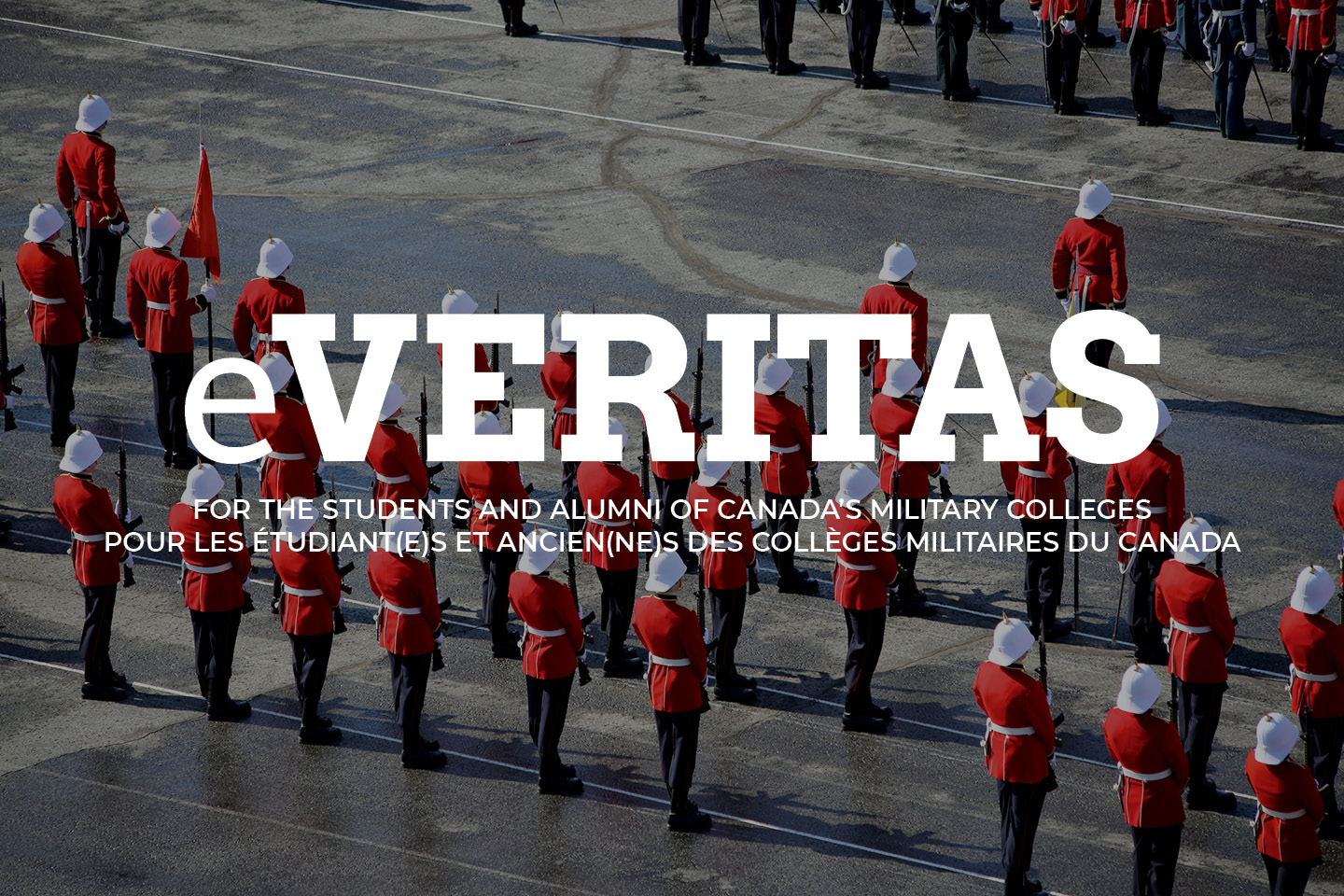 9 Oct 50
This past week has not been particularly eventful. After classes I have been turning out for the gym team. This new P.T.I., Sgt Major Grindley, takes us; he is an excellent man for the job and used to be an acrobat with Barnum and Bailey. On Saturday, we played Ottawa U. and lost 20-6. They had already played five games and it was our first game. They are a good intermediate team. Afterward I saw the final quarter in Kingston—Toronto took Queen's 7-1. Pete Neelands was down and one of his pals stayed out here overnight. A great number of fellows I knew in Kirkland Lake, Toronto, or even Shilo were at the game and dance. Yesterday was Battle of the Atlantic Sunday and we had the Chaplain of the Fleet for church parade. Today we had our Thanksgiving dinner but it was not an exceptional meal. The colouring of the trees is beautiful these days.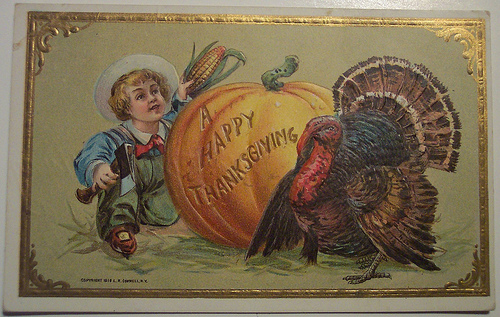 10 Oct 50
It rained all day today; I make note of this because today we ran the harriers race. The road up there was muddy and very slippery; the grass was all wet and greasy—all in all it was a terrible day for it. There was quite a scramble as two hundred and thirty-eight cadets swarmed over the square at the start. Fritz MacDougall came in first this year and I came in 22nd. Our squadron had the greater percentage in the upper bracket but we lost because we also had quite a few near the end. The counting isn't quite fair I feel. Several of us on the bay side of the frigate got charged for dust on the floors. It was caused by wind blowing sand in open windows from the construction job being done right below. I don't think it's our fault at all but nevertheless we got a room inspection out of it.
11 Oct 50
Spent the afternoon working in the gym… Maybe next year I'll be able to do a hand spring properly. Been here nearly a month now and I don't feel I'm working well enough at my studies…have to really start to buckle down.
12 Oct 50
Everyone seems to be working late tonight—some guys on history essays whose deadline is tomorrow…others on rooms…Commandant's room inspection tomorrow…I think I'm progressing a bit in the gym work. We were on the box today and I do better on it than the parallel bars.