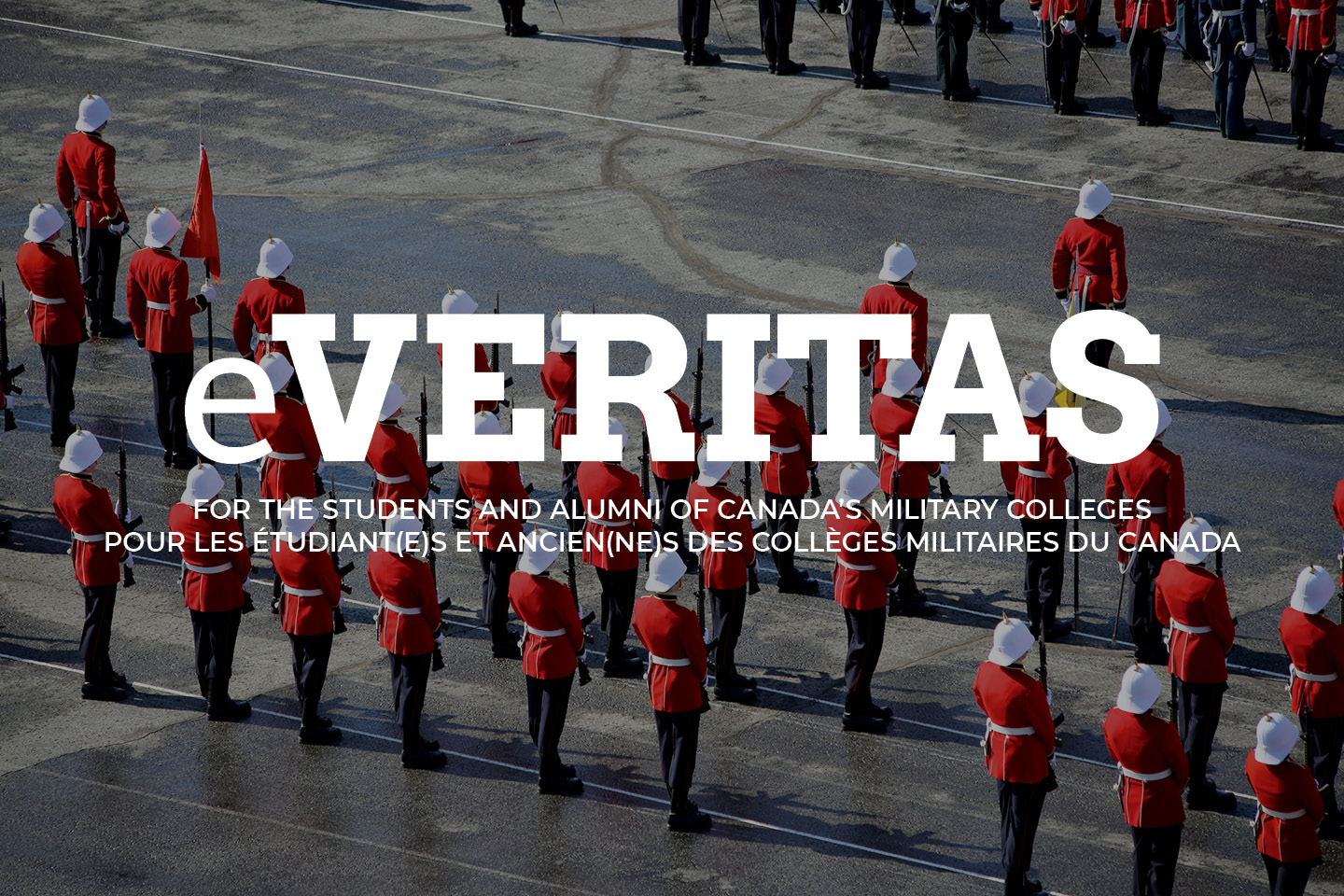 14 Jan 51
Church parade into Kingston today, and I went to the R.C. mass just for the fun of it. Besides I can't stand the U.C. minister and I've never been in an R.C. church before. It was an interesting experience. Strangely enough the mass today was "to bring in new converts to the faith and to bring back those who had strayed from the faith." I guess they thought I was heaven-sent. Afterwards I went to McDougall's for dinner and as usual enjoyed a wonderful meal. His sister Helen who is in training at KGH kept us interested with some amusing stories about her patients—three of them have died on her already!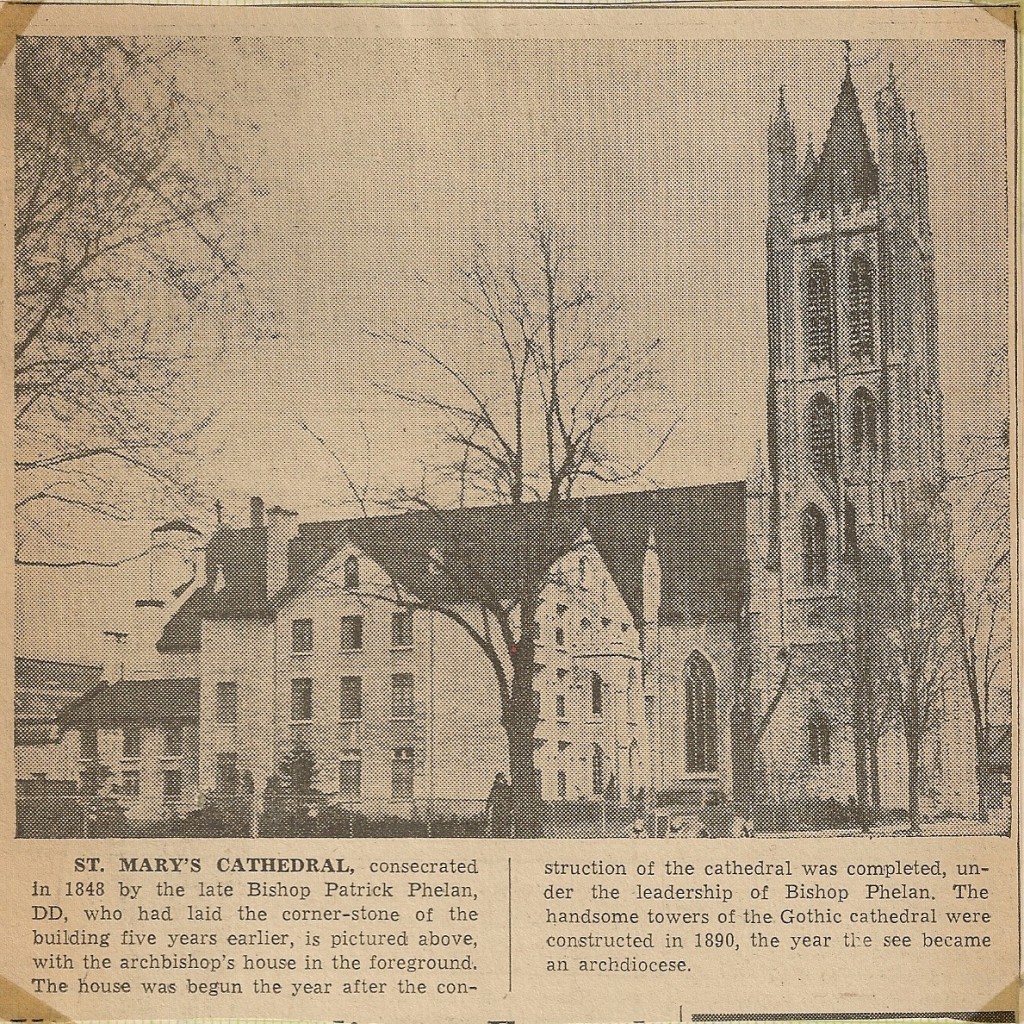 18 Jan 51
This week has been quite uneventful in most respects—we have been practicing at noon parade for Gen Mark Clark's visit and the square has been very icy. It is almost impossible to keep a good pace with such slippery footing. Today A flight turned out to a man to play our first game of inter-flight floor hockey. It was a real battle and we finally won 4-3 in overtime, Tony Hampson scoring the 4th goal. The closest I came to glory was an assist. The inter-flight games are very exciting and hard fought. I think they will do a lot for building up spirit and cooperation in the flights. So far we don't know any of the recruits very well. Last night we started on the high horse again and we all enjoyed it a lot. Today Sgt. Curtiss gave us a terrible, grueling P.T. period. All this combined with the floor hockey game makes Willy a very tired little cadet tonight. Oh yes Record: 5 letters received today and yesterday!
19 Jan 51
Tonight I did more pistol shooting and surprised myself by putting in a very good target (83/120 at 20 yards). Mr. Coggins was very pleased at such an improvement because it was all due to the exercises he has been telling us to do. After supper we are very slack and played a bit of badminton. I was talking to Moon Hall tonight and he did something I've never seen before—smoked his cigarette to about a ½" stub, then stuck a pin through it and smoked it down to about 3/8 inches.
20 Jan 51
This evening I went in to Queen's and saw McMaster play. They are trying to get into the senior intercollegiate league and have beaten McGill but lost badly tonight. Lorne Wrigglesworth and Hawbrigg played for McMaster and I was talking to them. They'd play four games the past week and were a little beat. Queen's team was really hot tonight and were able to capitalize on their edge…still think McMaster had the smoother team.