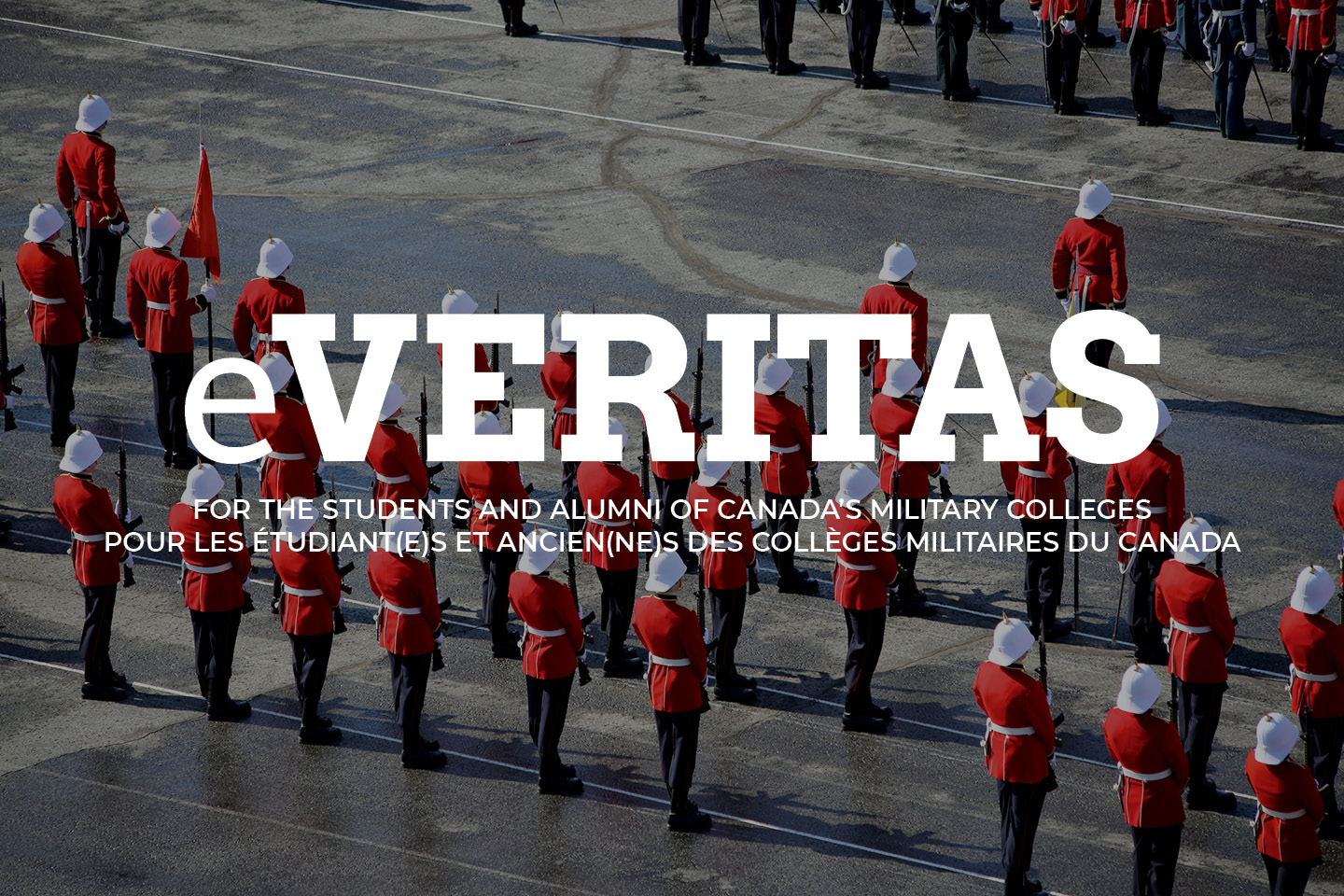 Following is an editorial from the North Bay Golden Nugget of 19 Aug 54. It is entitled:
 "The Big jets Keep Flying."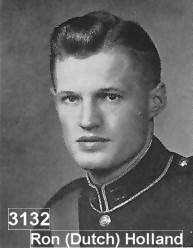 "The thunder of jet engines over North Bay continues unabated, though tragedy stalked the skies Tuesday and sent two fine young fliers plunging to their death.
Evidence points clearly to the fact that the pilot of the CF 100 which crashed into Lake Nipissing, a brilliant young graduate of university and military colleges, used all his skill to put his aircraft out over the water where its crash would not endanger any human life except that of himself and his navigator.
There is no tribute high enough to be worthy of this act.
The pilot of the ill fated CF 100 was to be married in six weeks. His fiance had come all the way from the other side of the nation to visit him and plan their wedding. Instead she encountered heartbreak.
The two young students who were on a training flight Tuesday were training in our defence yours and mine.
If the noise of the jets bother us occasionally, if we sometimes fear that one will crash in the built up section of the city, or on our homes, we trust we can accept these risks with the same attitude as the men who daily accept the risks of flight at near sonic speeds.
We salute the two men who died Tuesday keeping Canada strong and free."
Letter to the staff  of THE MARKER – The Unofficial Newspaper of the Gentlemen Cadets of the Royal Military College of Canada.
The pilot of that CF 100 was "Dutch" Holland. His classmates feel a grievous loss in Dutch who, was one of the most popular of the RMC Class of '53. His untimely death came as an extreme shock to all who knew him: the Staff of Royal Roads and RMC and the many ex cadets and cadets who knew him.
It was my intention, when I started this letter to the Marker, to make some appropriate remarks. I find it difficult to do so however. The one thing I would like to do is point out to all the cadets at RMC that peace, like war, must be taken seriously. That ensuring peace is a serious business is evidenced by the death of ex cadets this summer. You at RMC are getting the best training, for any field, the country can offer. Take it seriously!
In closing I wish you and the staff of the Marker continued success in this year's publications.
3155 D. S. Miller, F/O.
Note to e-Veritas Editor…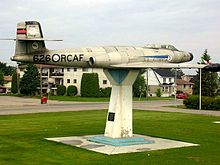 I was stationed at North Bay with Dutch for several weeks then was posted to Portage la Prairie. Shortly after arriving there Dutch and his navigator perished in a CF-100 accident that to this day is unexplained.At the time of the accident, Dutch, was on a CF100 conversion course at RCAF North Bay.
I read the editorial and was so saddened by the loss of Dutch that I felt impelled to write to the RMC Marker House Organ as a heads up to the Cadet body. A cautionary note to the cadets to take everything they did at RMC seriously because life and death were often on the line. On the occasion of our 60th reunion this year at RMC I thought that publishing the North Bay Nugget article on e-Veritas would be an appropriate and timely thing to do and a tribute to Dutch, a true friend.  More on the CF100
Regards,
3155 Don Miller
Class of 1953