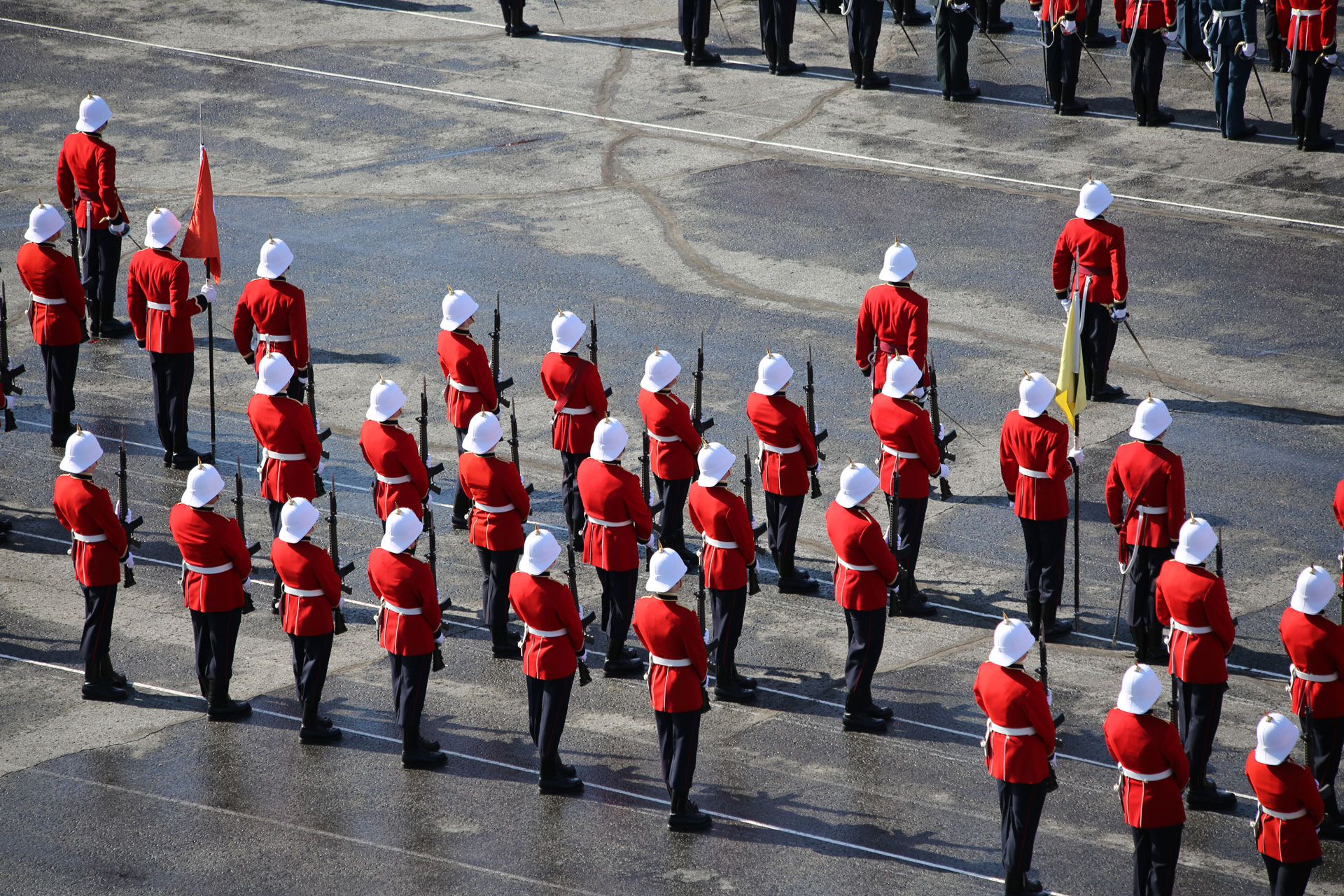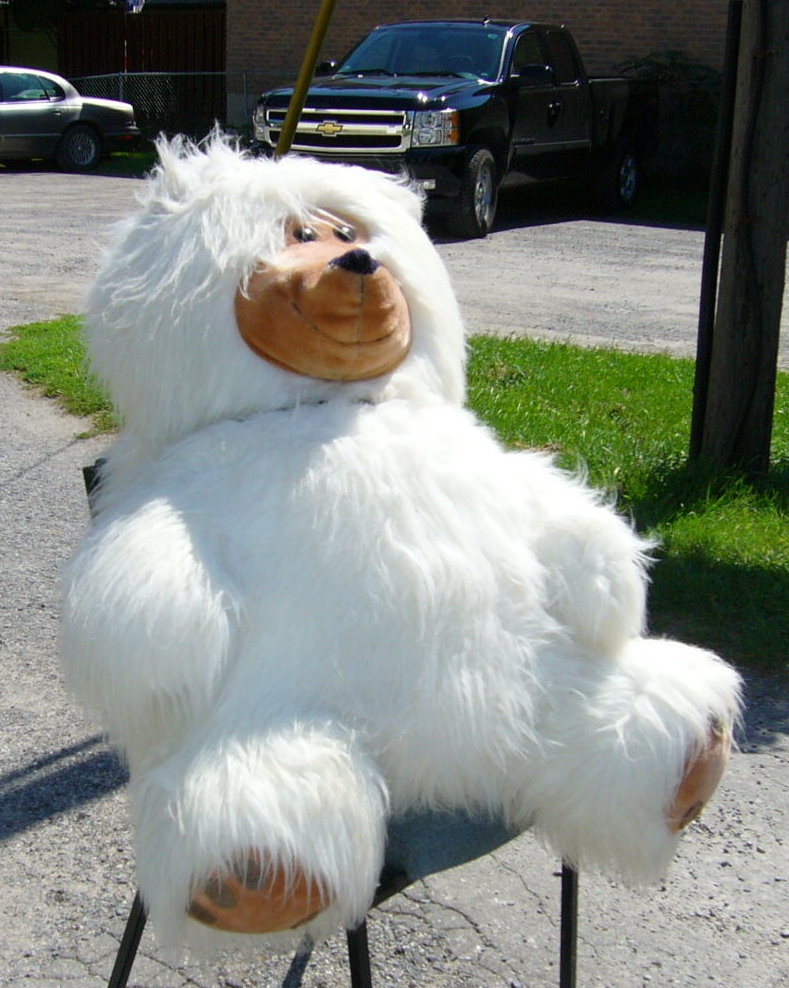 Dedicated to Susan Haslip, Law Clerk Program Professor | School of Business – Algonquin College – Ottawa
____________________________________________
Retirements | Retraites
14522 LCol Norman D. Bell, CD2 (RRMC RMC 1984) joined the militia in January 1978 as an infantryman with the Algonquin regiment in North Bay, Ontario.
In 1980 he was accepted into the regular officer training plan and attended Royal Roads Military College, Victoria and Royal Military College, Kingston where he graduated in 1984 with his Bachelor of Electrical Engineering. Upon completion of his basic aerospace engineering course, he was posted to NDHQ where he served in DGAEM as a CP140 avionic systems engineer.
In 1988 LCol Bell began a post-graduate program at RMC in Electro-optical Engineering and graduated in 1990 with a Masters of Engineering. He spent the next four years at NDHQ in DASP as the airborne EO system technical authority.
In 1994 he was posted to the CF School of Aerospace Studies in Winnipeg as an instructor and upon promotion to major in 1995, became the Aerospace Systems Course Director and Flight Commander.
In 1998 LCol Bell was appointed the Commanding Officer of 15 Air Maintenance Squadron in Moose Jaw, Saskatchewan. He disbanded the unit in 2000 and established the 431 Squadron Aircraft Engineering and Maintenance Organization, after which he became the 15 Wing Deputy Chief of Staff for the NATO Flying Training in Canada program.
In 2001, he returned to NDHQ within the Chief of Air Staff as the System Engineering and Integrated Logistic Support Manager for the Future Strategic Aircraft and Strategic Air-to-air Refueling Projects.
Upon promotion to LCol in 2003, he attended the CF Command and Staff College in Toronto and returned to Ottawa where he has remained with PMO Aurora as System Engineering Manager and Deputy PM.
LCol Bell has recently accepted a public service position with R&CS starting 9 Sep 10. He and his wife Karen will continue to reside in Orleans with their daughter Emily and son Matthew.
A retirement luncheon for Norm will take place on Tues 7 Sep 10 from 1100 to 1400 hrs at the Black Tomato located at 11 George St in the Byward Market. Congratulation messages, pictures and anecdotes should be forwarded to Bev Townson, beverly.townson@forces.gc.ca.
_________________________________