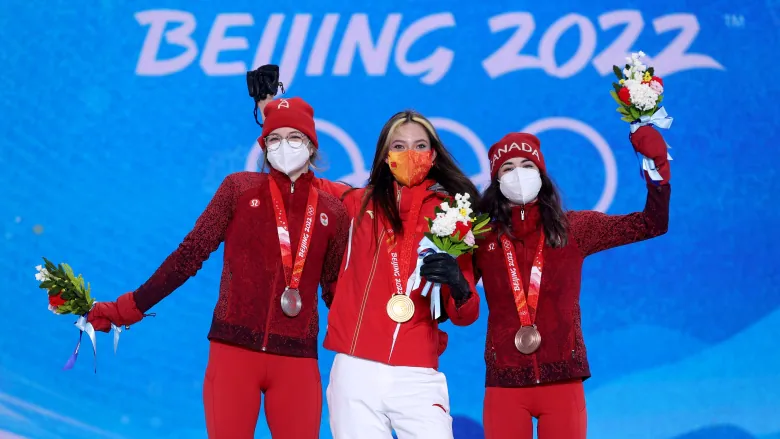 In early February we were contacted by 17324 Sharon Donnelly, RMC Class of 1990, (also an Olympic Athlete) to let us know that the 2022 Beijing Olympics had an Alumni Connection.  While this connection wasn't exactly one of our Alumni competing, it was close enough for us to feel the excitement of 'knowing' someone competing.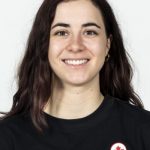 We are proud to report that Rachael Karker (niece of 19790 LCol Peter Bayne, class of 1995 RMC) won bronze for Canada in the sport of Freestyle Halfpipe Skiing.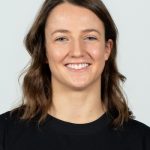 Amy Fraser (daughter of 16086 Spencer Fraser class of 1987 RMC) placed 8th in Freestyle Skiing.
Congratulations to Rachael and Amy for showcasing their talents and representing Canada at the 2022 Olympics.