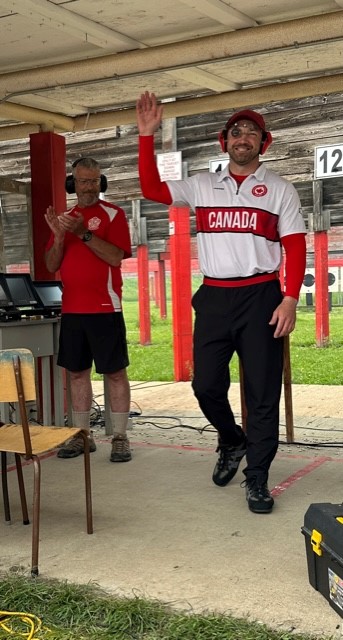 Congratulations 23518 Capt Jesse Olsen, RMC 2006
From 10-16 July 2023 Capt Jesse Olsen participated in the 2023 Canadian National Pistol Championships in Camrose, AB. After a busy year of training, supported by the PSP staff at 15 Wing for both physical training and the South Saskatchewan Wildlife Association for technical training, he surpassed his performance from last year in scores and championship titles.
He successfully defended his 25m Rapid Fire, 25m Mixed Team Rapid Fire and 25m Centre Fire titles as well as adding the 25m Military Rapid Fire National Champion title which was a significant personal record score.
Capt Olsen squeezed into the 10m Air Pistol finals (by placing 8th in qualification) and improved his standing significantly, earning 3rd place. This was his first ever podium performance at the National level in the 10m Air Pistol event.
Capt Olsen is hoping to attend the 2023 Pan American Games in Santiago, Chile with the team being announced at the end of August.
Félicitations 23518 Capt Jesse Olsen, CMR 2006
Du 10 au 16 juillet 2023, le Capt Jesse Olsen a participé aux Championnats nationaux canadiens de pistolet 2023 à Camrose, AB. Après une année d'entraînement chargée, soutenu par le personnel des PSP de la 15e Escadre pour l'entraînement physique et la South Saskatchewan Wildlife Association pour l'entraînement technique, il a amélioré ses résultats de l'an dernier en termes de pointages et de titres.
Il a défendu avec succès ses titres de tir rapide de 25 m, de tir rapide par équipe mixte de 25 m et de tir central de 25 m, tout en y ajoutant le titre de champion national de tir rapide militaire de 25 m, avec un pointage record personnel.
Le Capt Olsen s'est qualifié pour la finale du pistolet à air comprimé à 10 m (en se classant 8e en qualification) et a considérablement amélioré sa position, terminant en 3e place. Il s'agissait de sa toute première présence sur le podium au niveau national dans l'épreuve du pistolet à air comprimé à 10 m.
Le Capt Olsen espère participer aux Jeux panaméricains de 2023 à Santiago, au Chili, l'équipe sera annoncée à la fin du mois d'août.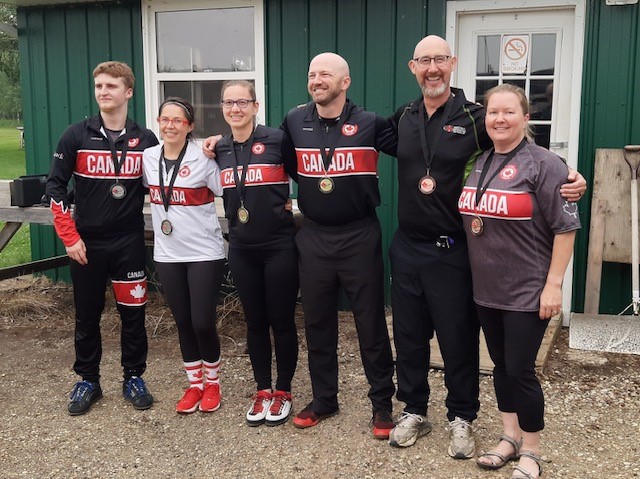 ---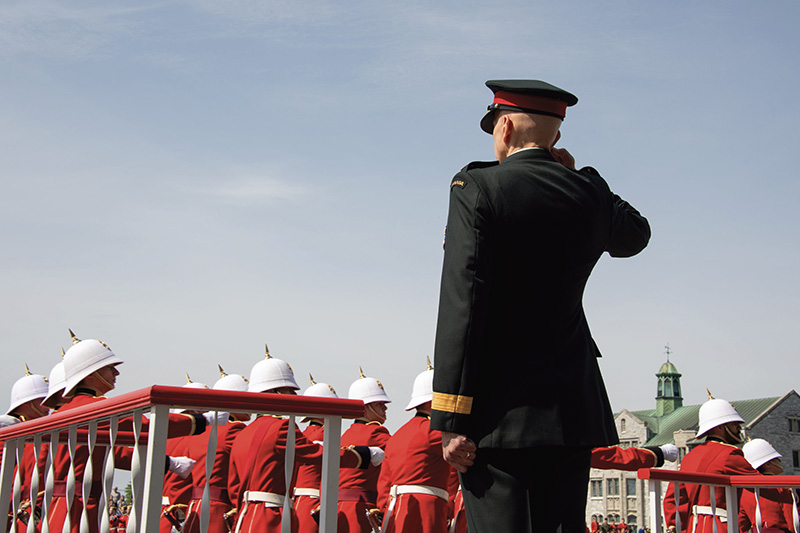 Canadian Military Journal [Vol. 23, No. 1, Winter 2023]-  http://www.journal.forces.gc.ca/cmj-23.1-toc-en.html
Canadian Military Journal [Vol. 23, No. 2, Spring 2023] – http://www.journal.forces.gc.ca/cmj-23.2-toc-en.html
The Royal Canadian Military Institute has published an article coauthored by 13766 Konrad Mech, RRMC/RMC 1982, and 26212 Anders Mech, RMC 2014 – www.rcmi.org 
---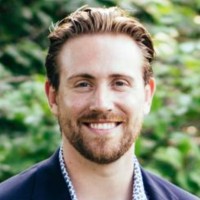 25915 Liam Ryan, RMC Class of 2013 transitions to Manager Affiliate Development Programs at Canso Investment Counsel Ltd.
---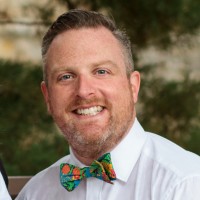 23729 Alex Braden, Class of 2007 promoted to Legal Officer for the Canadian Armed Forces
---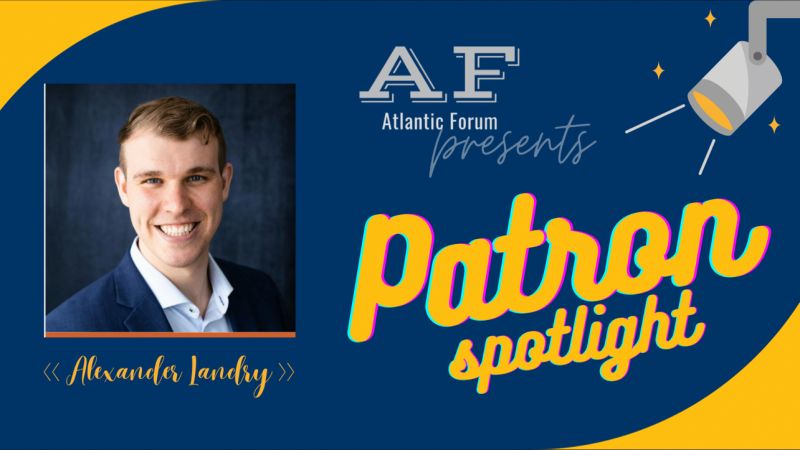 26559  Alexander Landry is one of the Institute for Peace & Diplomacy IPD Young Fellows.  Alexander is a Staff Officer at NATO's Allied Land Command, holding portfolios including Energy Security, Climate Change, and Environmental Protection. He is a graduate of the Royal Military College of Canada/Collège militaire royal du Canada and is currently studying International Affairs at King's College.
---

SkyAlyne selected by the Government of Canada for Future Aircrew Training (FAcT) Program – https://tinyurl.com/yzht596y
---