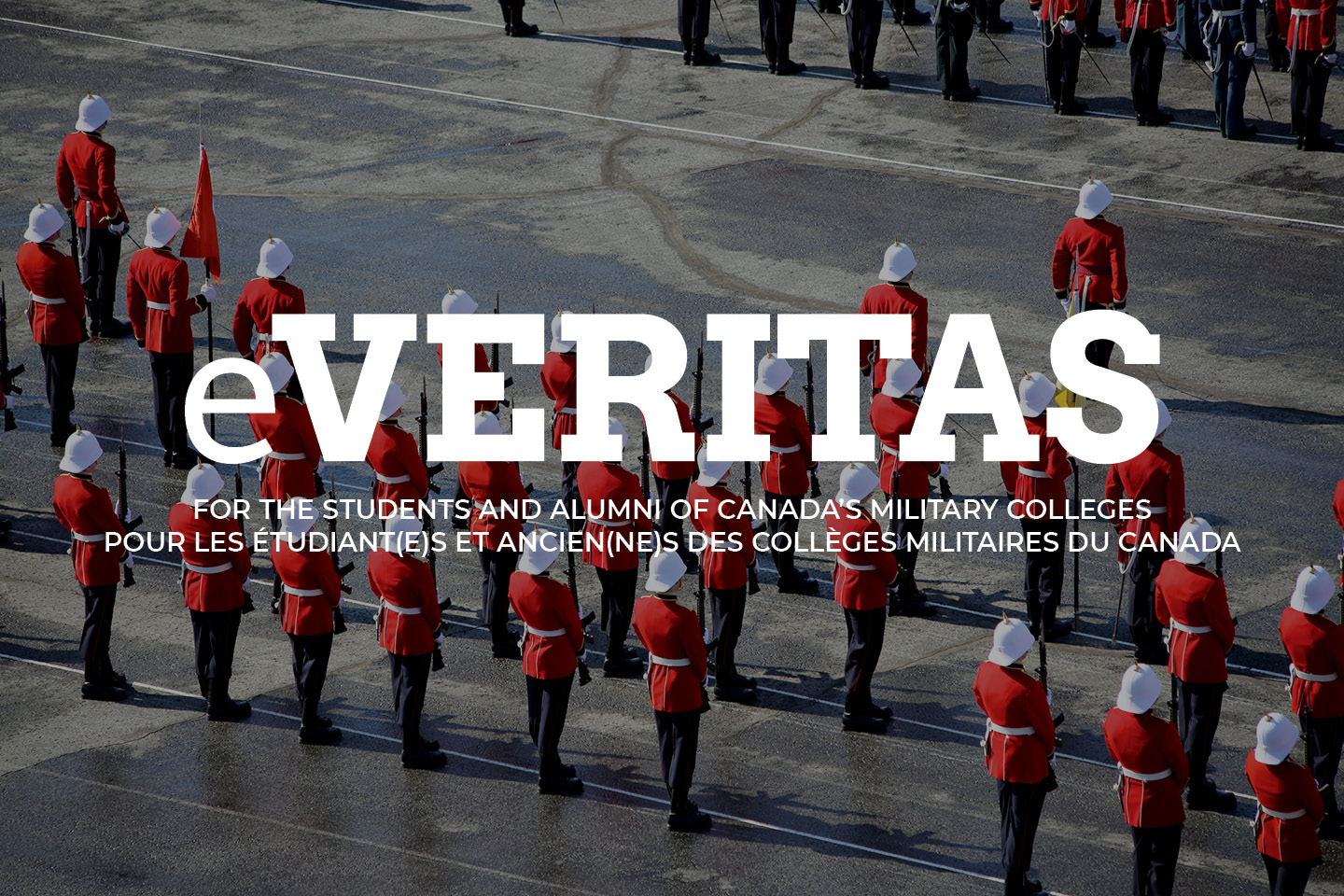 I Year Done; Bring on BMOQ!
26946 OCdt Ian Saciuk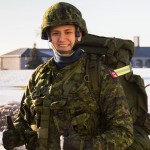 So, first year has come to a close. I know that all of my peers would agree with me when I say that the year has flown by. Approximately half of us first-year cadets were sent to St. Jean Sur-Richelieu in order to complete Basic Military Officer Qualification immediately following Grad Parade last week. The other half, including myself, have been waiting to do the same, and head there this weekend. To that end, how can we summarize the whirlwind that was our first-year experience at RMC? More importantly, what have we learned, and what awaits us in future?
The military training that is so integral to the functioning of the College comes to mind immediately. This author is compelled to mention FYOP and the way that it has changed us all, both physically and mentally, for the better. Though it was a month full of arduous tasks, it made all of us come together better as a team, and taught us all that our only limits are those we impose upon ourselves.
The academic side of the year was also a potent challenge, and a vast reward. For those cadets who are not bilingual yet, the SLT classes have been a unique and important learning experience. Increasing the proficiency in a cadet's second official language has been a critical part of this first-year experience. However, I think I represent the majority of the first-year class in saying that I am glad not to have to take class all summer…
Additionally, the physical fitness standards we have all been pushed to meet have made us all stronger, and even though some of us absolutely detest running, (myself included), I can't think of a single person that has not improved in their physical fitness level by leaps and bounds. We have witnessed vast changes in the lifestyle of cadets here as well, with health and wellness now at the forefront of our decisions.
So, where do we go from here? St. Jean Sur-Richelieu for the majority of the summer, but more importantly, we will return in August as second-year cadets. We will be mentoring the first-year cadets and lending them a hand where they need it. We also will be joined by our compatriots from CMR, and will all make new friends. I think all of us share the following sentiment: bring it on!
Truth, Duty, Valour.