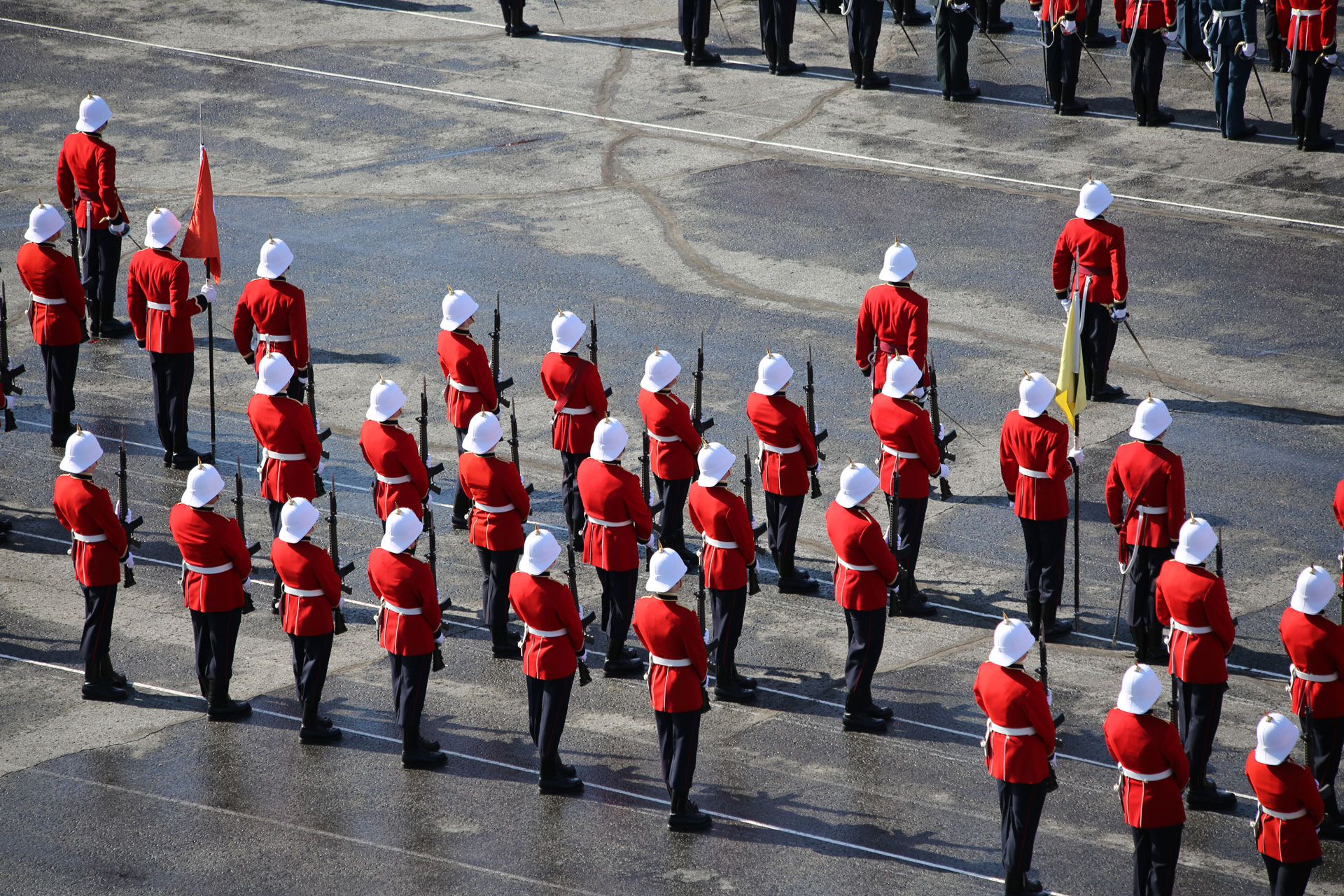 Beautiful Fall Days on the Peninsula
Dry weather prevailed in the early part of last week in the Kingston area. Our newest e-Veritas  photographer, OCdt Francis Themens took his camera out over a couple of hours on one of those nice sunny days.
Fiery reds, oranges, crimsons and golds don't exactly blanket the peninsula which had reached their peak the early part of October.  Nevertheless, the view is still pretty nice
'College in Autumn Splendor'
_______________________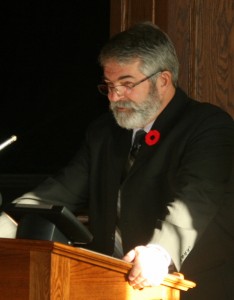 The Annual Thompson Lecture sponsored by the Department of History was held in Currie Hall last Tuesday (2 November) by Professor Marc Milner from the University of New Brunswick.
The topic:
Are We There Yet?
Reflections on the Relationship between
Canada and Its Navy after 100 Years
A large combination of Faculty, staff and students attended the highly interesting two hour presentation.
_______________________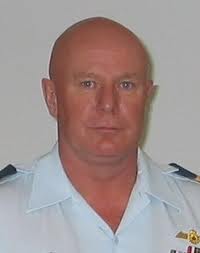 On Friday (5 Nov), the Commandant, CCWO and Dr Tom Racey, A/Principal conducted a 'town hall' with the Registrar section. Both the Commandant and Dr. Racey noted that the Registrar and his team provide a vital service to the Academic Wing. An impressive team of professionals, they are the engine that ensures that the Cadets and other students at the College are provided the highest level of Academic administrative support including liaison, registration, class schedules, transcripts, diplomas and so many other things.
Well done and thank you to the Registrar, LCol Rod McDonald (photo left) and his team for their incredible contribution to the success of RMCC.