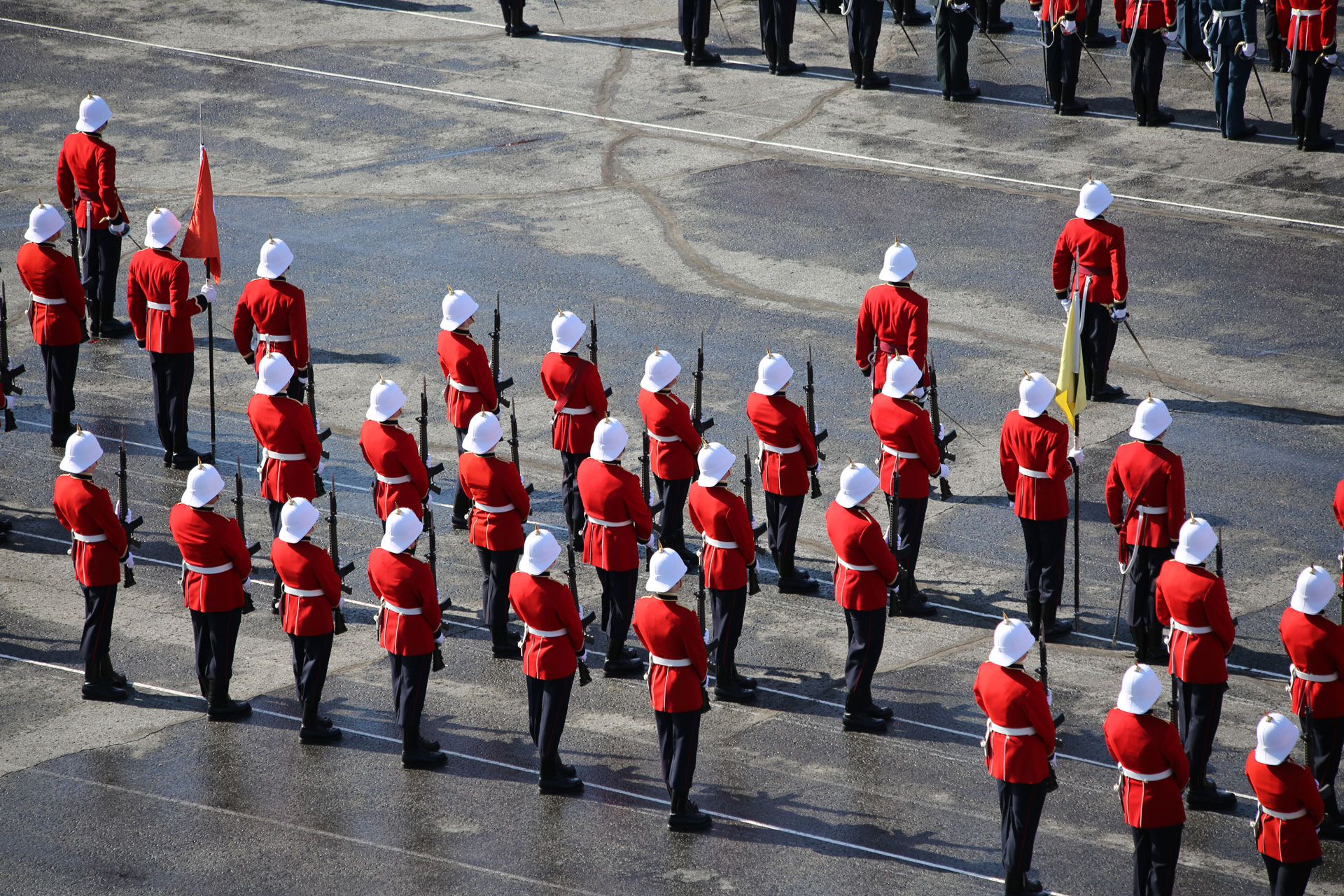 Births | naissances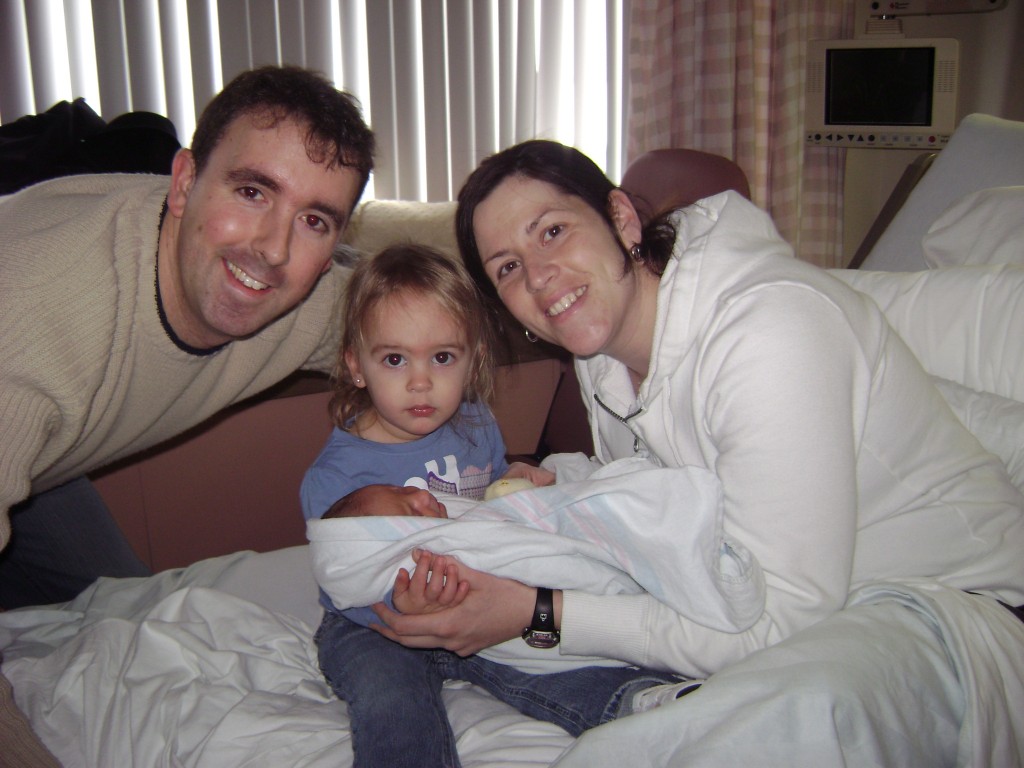 22800 Daniel Thibodeau (RMC '04) and wife Roberta Doucette are thrilled to announce the birth of their first son and second child Sebastien Paul Thibodeau. Born at 0908 hrs on 18 Feb 2011 at Kingston General Hospital in Kingston, Sebastien was a healthy 6lbs 8oz and 20in. Big sister Emily (2) was really happy to meet baby Sebastien, she never misses a chance to hug and kiss him.
Daniel is currently the Adjutant at the Canadian Forces School of Communications and Electronics (CFSCE) in Kingston. Within CFSCE, Daniel as been employed as an Instructor for the Basic Signals Officer Course and the Second-in-Command (2IC) of 1 Squadron (Officer and Advanced NCM Trg Sqn).
Previously posted in e-Veritas in February – We subsequently experienced technical problems with the posting.
_________________________________________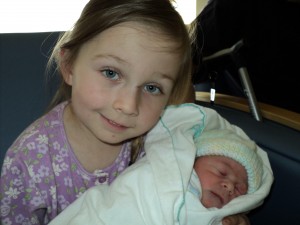 The Staff Officer Careers, Captain Gillian Carpenter and Lieutenant (Navy) ret'd James Klymchuk announce the birth of their son James Frederick, on Tuesday 10 May 2011. Freddy is named in memory of his maternal grandfather Air Vice Marshal Frederick "Flat Top" Carpenter AFC, CD 2368 RMC class of 1937. Freddy is welcomed by RMC alumnae uncles Colonel (ret'd) Fred Carpenter 5721 RMC class of 1963, Commander (ret'd) David Carpenter 9044 CMR class of 1972, and cousin Lt Adrian Carpenter RMC class of 2007.
Freddy joins big sister Jacqueline.
_________________________________________