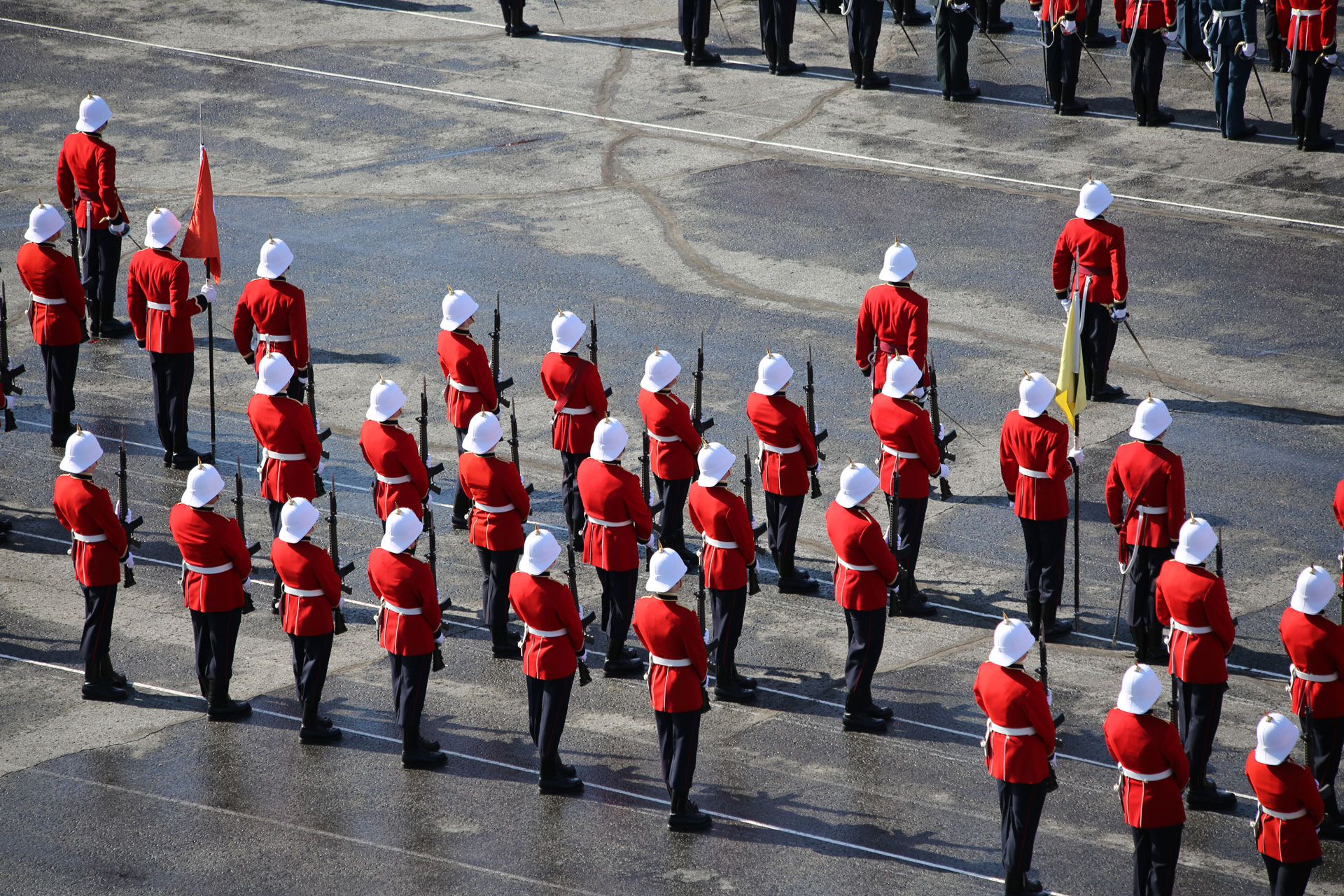 On this day in the Canadian Navy!
Did you know?

Researched by E3161 Victoria Edwards (RMC 2003)
Ten officers, thirty-two cadets and twenty-nine ratings from the Royal Canadian Naval College, who had been rendered homeless by the Halifax explosion in December 6 1917, came to Royal Military College, Kingston in January 1918. A temporary wooden building was erected south of Fort Frederick for use as a naval college gymnasium and a quarter-deck for divisions and evening quarters. Other college accomodations was shared with the sailors. Since the navy was the senior service in the British tradition, the Naval College was allowed precedence on parade.
Source: Richard Preston 'RMC: A History of the Royal Military College'
Trivia 

Researched by E3161 Victoria Edwards (RMC 2003)
When the Royal Naval College of Canada opened in Halifax in 1910, the two-year course was open only to boys between the ages of:
a) 11 and 13
b) 14 and 16
c) 17 and 19
d) 20 and 22
(Answer below following – Who Am I answer)
__________________________________________________________________
Who am I?
Researched by E3161 Victoria Edwards (RMC 2003)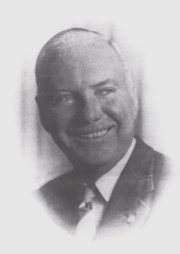 * I was born April 21,1910 and spent my early years in a small town in Alabama, and later moved to Hamilton
* While attending Westdale Collegiate I began competing as as a track and field athlete.
* I attended Royal Military College in 1928, graduating in 1932.
* I worked for the Irvington Varnish Company, subsequently bought up by 3M prompting me to move to the company's headquarters in London, Ontario.
* I retired to Prince Edward County in the early 70's, building a Ken Kearn designed home on the banks of Black Creek, where I could sit and watch my sailboat swinging on her mooring This was where I kept my Herreshoff designed Rozinante, "Phalarope" built in Mahone Bay, NS. My wife Mildred and I also enjoyed paddling Kayaks or double-paddle canoes and found that the Black River was ideal for this.
* "I love SAILING, and particularly cruising, which means exploring and poking about into wild or at least places unknown to me. My wife is a very fine sailor."
* "I have a 'boatbuilder's eye' and a good sense of proportion."
* I had built a few small sailing dinghies and in my workshop at Black River. I planned to build some double paddle canoes and really good rowing boats.
* I was tremendously enthusiastic about skiing, motor sports and boating. My wife and I were very keen on gardening and cooking. "Both of us have a great love of and interest in nature."
* I died in 1997.
* My collection of Wooden Boat magazines was donated to the Archives & Collections Society, a not-for-profit foundation dedicated to marine conservation, research and education.
a) 2082 Bud Drury (RMC 1932)
b) 2098 Walter Leggat (RMC 1932)
c) 2108 Curzon Ostrom (RMC 1932)
d) 2135 Robert "Bob" Todd (RMC 1932)
e) 2123 John Woolsey (RMC 1932)
f) 2103 Murray Mather (RMC 1932)
Who Am I Answer:
d) Robert R. Todd (RMC 1928-1932)
http://www.aandc.org/rtodd.html
Trivia answer: b) 14 and 16
Ref: Canada's Navy – The First Century, Marc Milner, University of Toronto Press, 1999, p.21