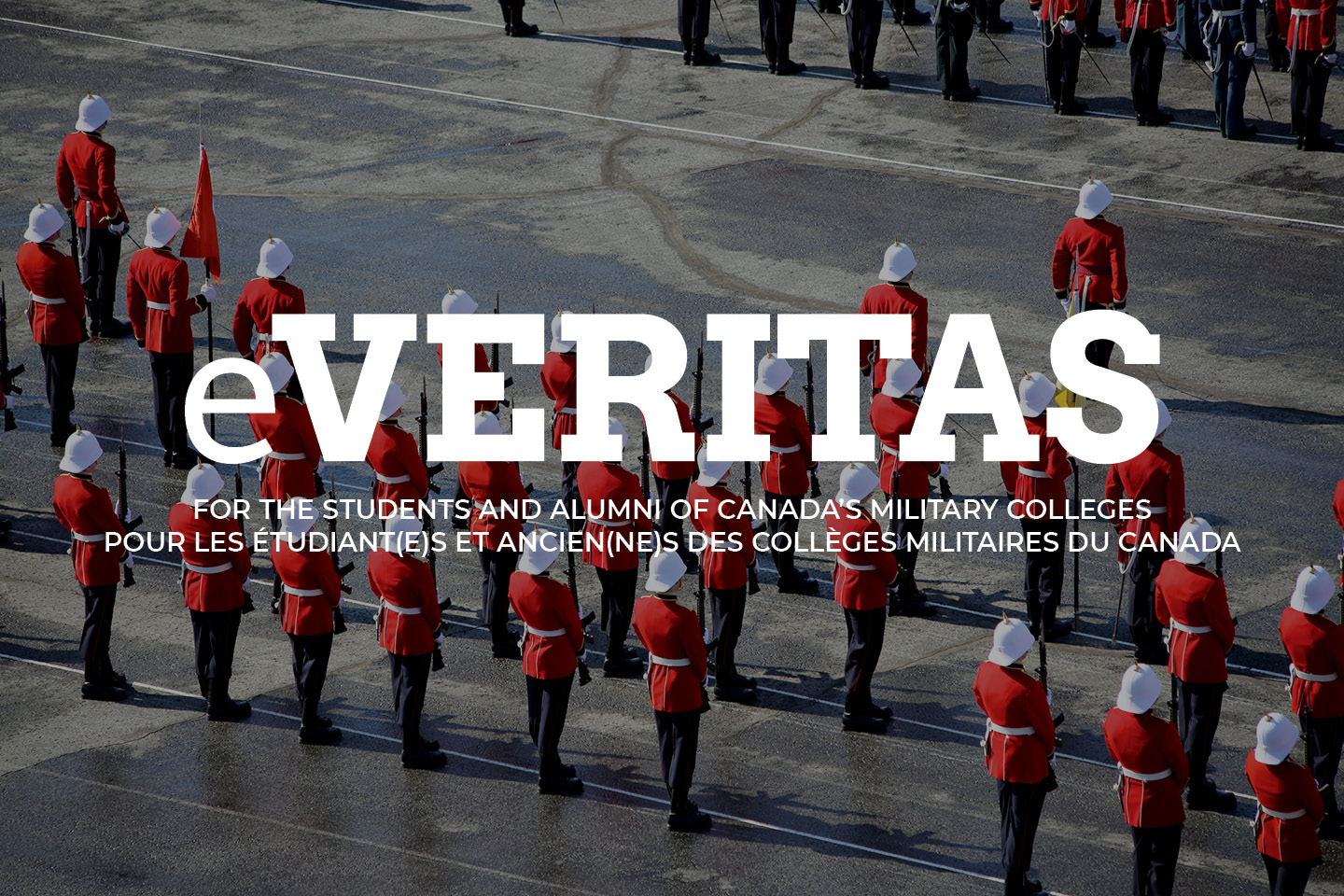 Positions Available / Postes disponibles
Here is a list of job opportunities provided by our partners from RHR with the working area and the experience required. To see the complete details of the jobs, you should be registered on www.RMC-Careers.com.
Voici une liste des possibilités d'emploi fournis par nos partenaires de RHR avec la zone de travail et l'expérience requises. Pour voir le détail des offres d'emplois, vous devez être inscrits sur www.cmrcarrieres.com.
1- Director (Directeur structures et ouvrages d'arts) – Montreal – 10-15 years
2- Coordinator (Coordonnateur de projet)s – Montreal (Groupe Securplus Inc.)
3- Counsellor – mining (Conseiller(ère) en développement des capacités- Secteur des mines) – International – 10 years (Oxfam Québec)
4- Mecanical/Structure engineer (Opportunités de carrière en mécanique et en structure du bâtiment) – Mauricie (Dessau)
5- Mecanical engineer (Ingénieur en chef – Conception mécanique) – Mauricie – 5 yearsMontréal le 3 octobre 2009
Des centaines de postes à combler, conférences sur la négociation salariale et plus : les 14 et 15 octobre à la Place Bonaventure
Saviez-vous que, cette année, le Salon génie carrière fait peau neuve en se joignant au plus grand rassemblement de l'emploi, de la formation et de l'éducation du Canada ? Avec son intégration dans la Foire nationale de l'emploi et le Salon national de l'éducation, le Salon génie carrières bénéficie désormais d'un rayonnement et d'une visibilité sans pareils.
Venez rencontrer des dizaines d'employeurs de tous les secteurs.
Afin de maintenir sa compétitivité, le monde du génie doit être capable de fournir une relève qualifiée et passionnée à l'industrie, afin de pallier au vieillissement annoncé de sa main-d'œuvre.
C'est pour faire découvrir ce domaine aux jeunes que sera présentée pour une première fois au Salon national de l'éducation :

Sous la présidence d'honneur de

Membre constituant de Ingénieurs Canada
Toutes les écoles et facultés de génie sont invitées à participer à cette nouvelle activité présentée dans le cadre du 14e Salon national de l'éducation.
Pourquoi participer
Pour les 20 000 jeunes attendus de 3e, 4e et 5e secondaire, ce sera l'occasion de rencontrer en un même lieu les représentants de plusieurs écoles et facultés de génie, d'admirer les inventions des étudiants en génie, d'assister à des démonstrations interactives et de voir le génie en action !
Pour plus d'informations rendez-vous au www.SalonGenieCarrieres.com.