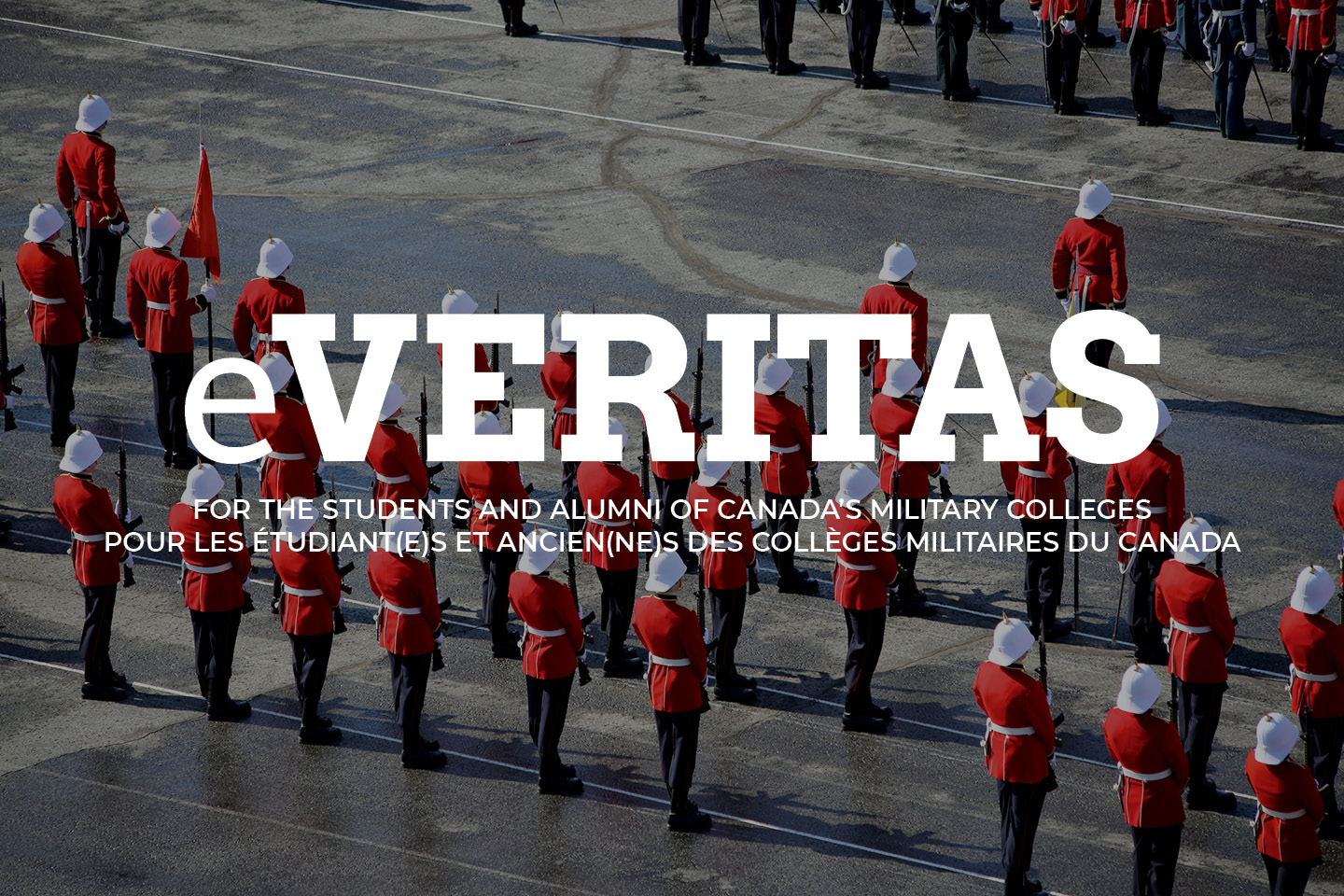 Franklin Empire, Mont-Royal
Aliments Ultima, Grandby
Creaform, Quebec & Montreal
Siemens Canada, Montreal, Quebec, Trois-Rivières, Ottawa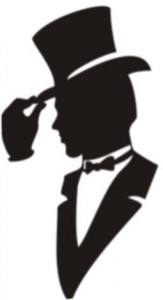 A tip of the hat to the following members who just recently updated their Club membership status: Chapeau aux membres suivants qui ont tout récemment mis à jour leur adhésion au Club: 7278 Peter Fosbery; F26646 Dr. Douglas A Holdway – 4 Year Friendship; F26558 Andrew W McKay; 6577 George Vanderkuur; 3949 Angus S Armstrong; 5616 William Voort; F26699 Marcl & Sylvia Labelle – 4 Year Year Friendship.

_______________________________________

Please give our Home Inspector & Realtor partners a call.
Check Out Home Inspector & Realtors By Province Below the Map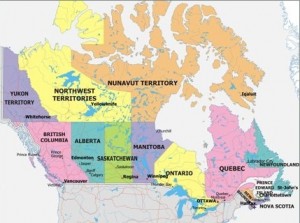 e-Veritas is supported by highly professional partners – Check them out by province.