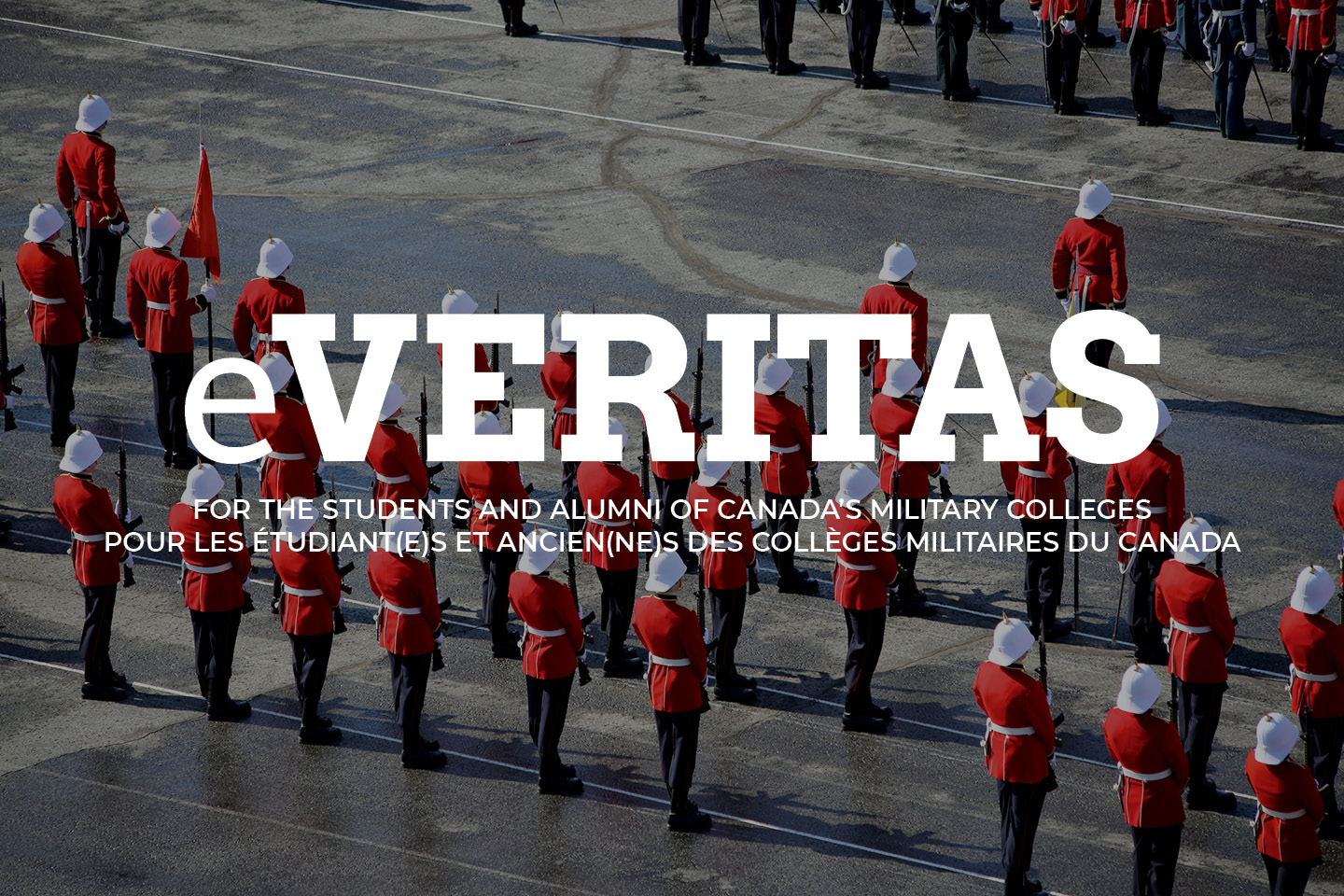 M+W Automation, Montreal
M+W Automation, Montreal
Collège Vanier, Montreal
Xstrata Nickel , Nunavik
Xstrata Nickel , Nunavik
Hewitt Équipement Limitée, Montreal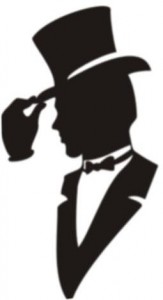 A tip of the hat to the following members who just recently updated their Club membership status: Chapeau aux membres suivants qui ont tout récemment mis à jour leur adhésion au Club: 14164 Michael R Voith; 3741 Jacques Boucher; 6108 Jean-Claude Beaudet; 2864 Pierre Bussieres; 6190 Ralf Lamoureux; 3789 Reg Paterson; 6655 Cecil Lukenbill; 7928 CAJO Brando; 4381 Robert Moulton; 9375 Gary M LaCroix; 9844 James K Simpson; 3068 Sidney A Lundell; 11362 Charles O Garnier – Life membership; 20826 John D Price – Life membership; 5544 Paul C Callaway; 9678 Steven M Irwin –  Life membership.

_______________________________________

Please give our Home Inspector & Realtor partners a call.
Check Out Home Inspector & Realtors By Province Below the Map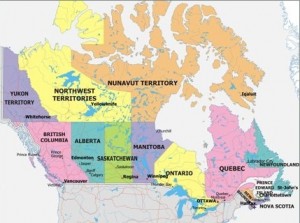 e-Veritas is supported by highly professional partners – Check them out by province.