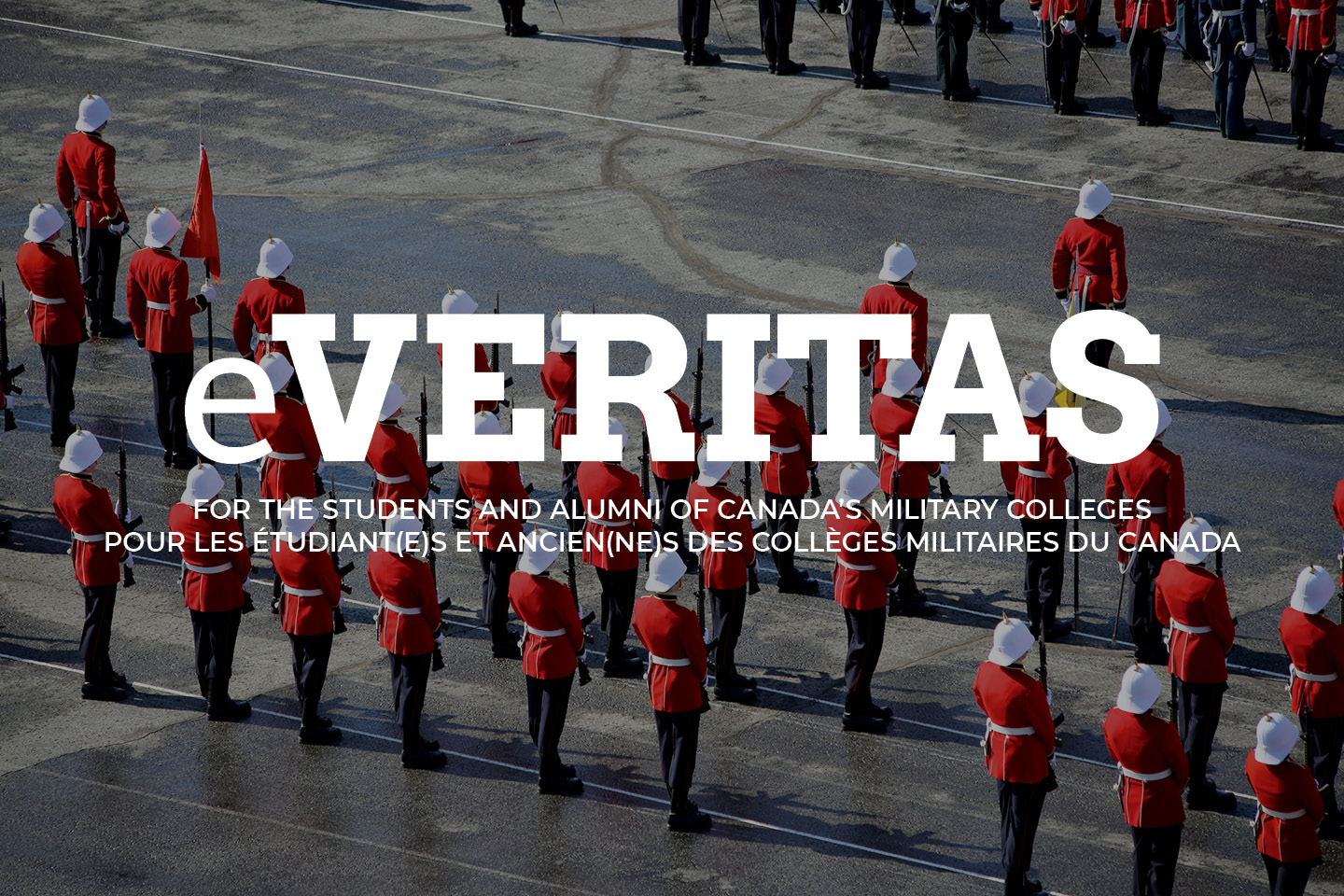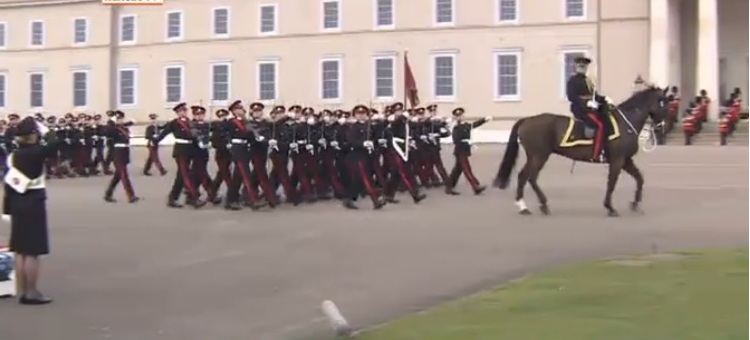 Proud Moment For New Officers At Sandhurst

Un kiosque Tim Hortons inauguré au Collège militaire royal de Saint-Jean

Academy ranks high in best colleges report – USAFA

The MBA needs an overhaul, say prominent Canadian executives

Liberal arts degree is a "hot ticket" in tech, says Forbes

Korea launches first reserve officer training program in Daejeon

Cram schools for would-be military cadets booming

What's the point of university anyway?

Army to Open All Field Artillery MOSs to Women — Except One
***
MORE…
Proud Moment For New Officers At Sandhurst
Passout Parade for Newest Officers at Sandhurst
***
Un kiosque Tim Hortons inauguré au Collège militaire royal de Saint-Jean
***
Academy ranks high in best colleges report – USAFA
***
The MBA needs an overhaul, say prominent Canadian executives
The MBA is hardly dead, but it needs an overhaul. So says Ron Duerksen, Chief Strategy Officer at McGill University's Desautels Faculty of Management, along with several prominent coauthors, including top executives at Bombardier, Telus, and the CBC. Writing in the Globe and Mail, the authors note that demand for MBAs is growing: 84% of companies plan to add MBAs to their workforce in 2015, up from 62% five years ago. In order to continue to be relevant, they say, the MBA must move beyond pedagogical approaches developed in the early 20th century and towards a practice-based approach focused on real-world skills.
***
Liberal arts degree is a "hot ticket" in tech, says Forbes
That liberal arts degree is not as "useless" as some critics argue. So says Forbes contributor George Anders in a detailed article demonstrating the numerous ways in which a liberal arts education is the new "hot ticket" in the tech world. Anders gives the example of Stewart Butterfield, CEO of the team-based messaging software company Slack, who holds a degree in philosophy from the University of Victoria. Throughout the major tech hubs, says Anders, "software companies are discovering that liberal arts thinking makes them stronger."
***
Korea launches first reserve officer training program in Daejeon
***
Cram schools for would-be military cadets booming
***
What's the point of university anyway?
Are Ontario's universities moving away from research and teaching to become a training ground for the next generation? Employers are investing less in training, shifting the burden to postsecondary institutions. The government wants to ensure that students have the skills they need to contribute to economic growth. But skills are different than knowledge. Catherine Maybrey explores how the inclusion of employers and industry groups in postsecondary funding discussions could change universities as we know them.
***
Army to Open All Field Artillery MOSs to Women — Except One