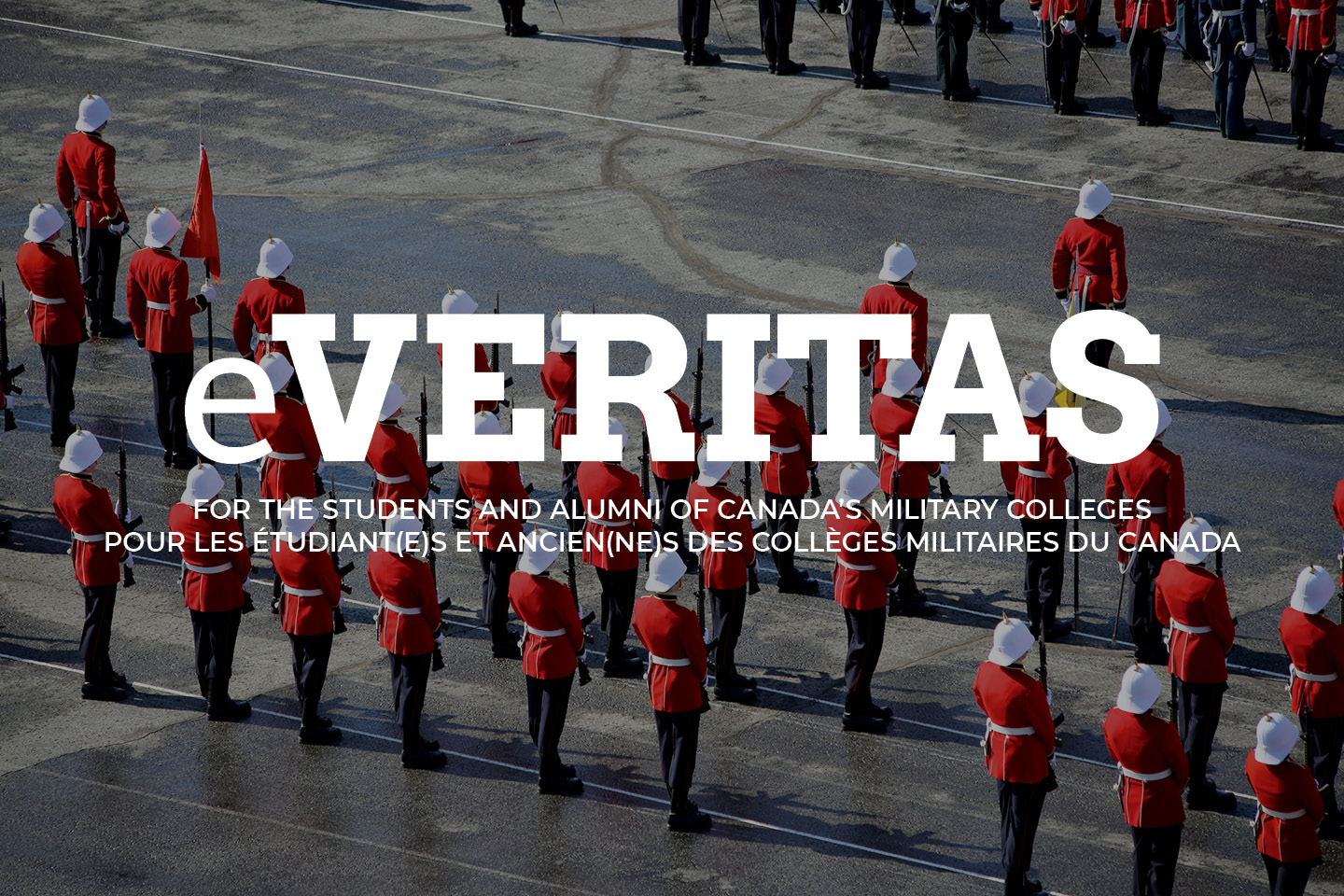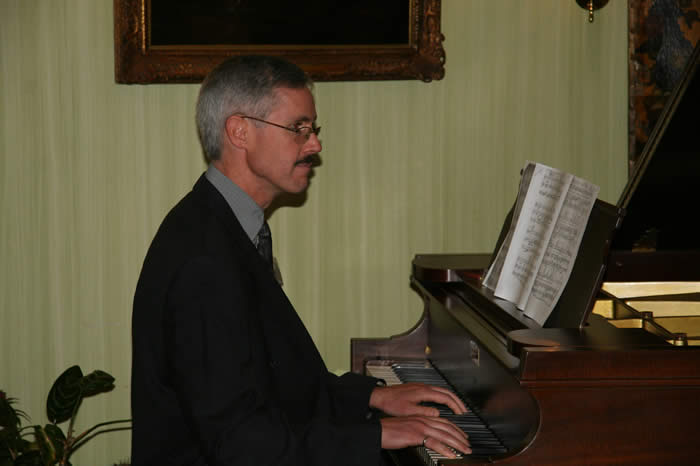 12106 Captain (ret'd) Eric EG McKay (CMR RMC '80), a performance artist, was recently elected as a featured artist for a promotional programme sponsored by Ottawa's CHRI radio station involving a CD mailout to approximately 50 radio stations. Eric landed two instrumental recordings in the Canadian Adult Contemporary Top 30 in the mid-1980s and has performed for Prime Ministers, at Place des Arts accompanied by full orchestra, on television and at other important venues.
He is currently on the board of directors for Arts Ottawa East. He graduated in 1980 (Royal Military College) with a mechanical engineering degree. He then spent eight years managing aircraft engineering and maintenance in the air force. He also holds an MBA in marketing research.
______________________________________________________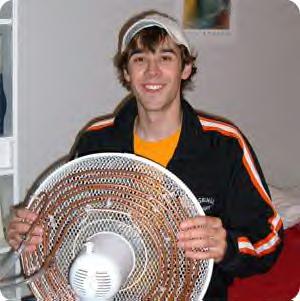 G4031 Geoff Milburn (RMC '09), a 24 year old student finishing up an engineering master's degree at the Royal Military College of Canada, made a five dollar laser show that syncs to music out of some supplies he had around the house or purchased at the Dollar store. He mounted a laser pointer so that the beam bounces off a mirror attached to a membrane (aka balloon) stretched across the mouth of the tube. When the membrane vibrates, the path of the laser will be changed in a semi-periodic manner, leading to (hopefully) beautiful patterns that sync up to sound. In a previous project, he built his
own queen size memory foam bed for $500, versus buying a memory foam mattress with comparable specifications for over $1500. Another project involved making homemade air conditioning.
gmilburn@gmail.com