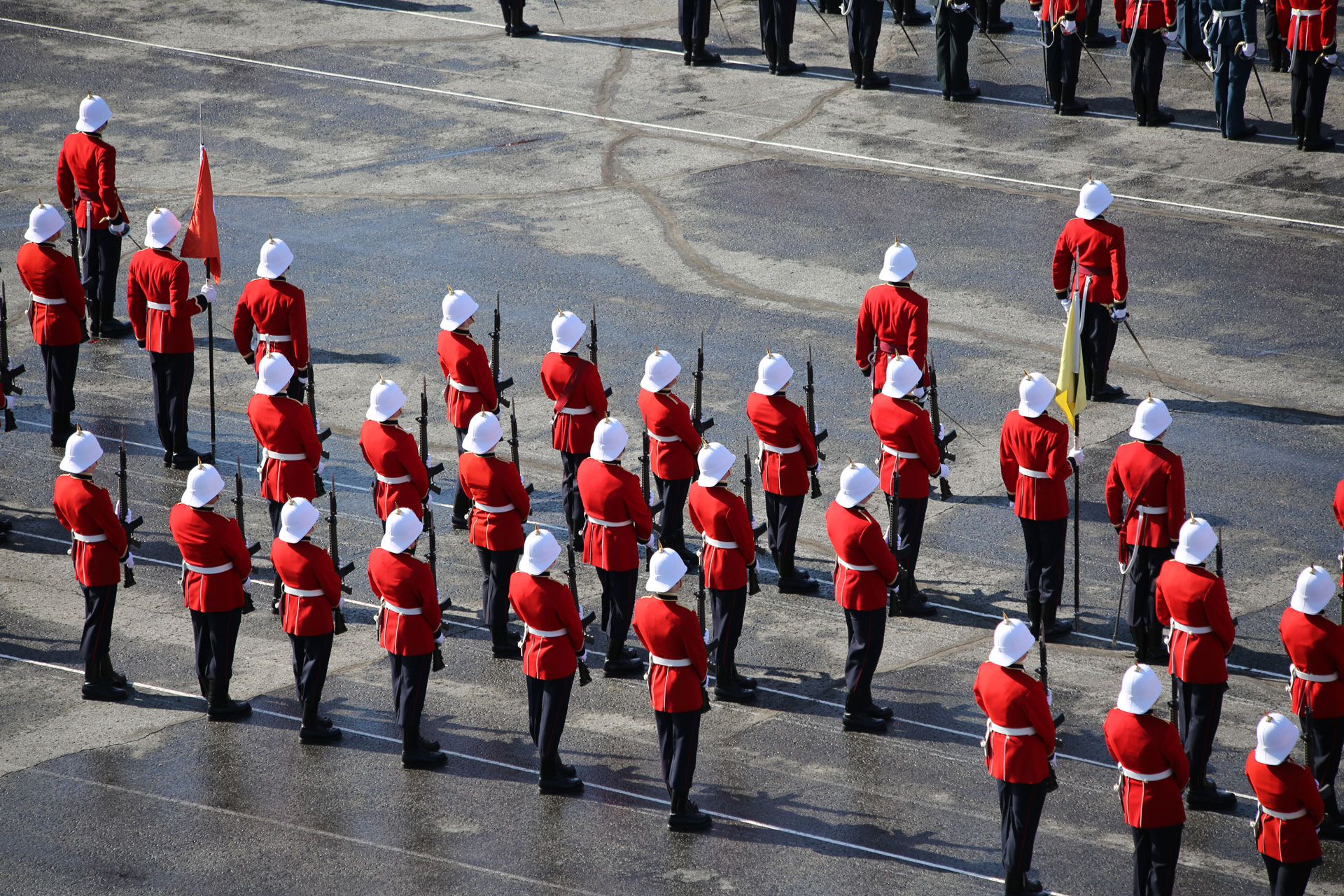 Major (Retired) W.E. (Gary) Campbell was appointed by the Royal Canadian Legion Dominion Command as a Medals Adviser. Major (Retired) W.E. (Gary) Campbell, a former member of the Canadian Army (Militia), Canadian Army (Regular) and the Canadian Armed Forces *, is assisting those who have had problems replacing lost or stolen medals or obtaining ones for which there was entitlement but which were never issued. He is currently a PhD candidate in history at the University of New Brunswick where is he also employed as a stipend instructor. He served for over forty-two years in the Canadian Army (Militia), Canadian Army (Regular) and the Canadian Armed Forces prior to his retirement in 2005. His last posting was at the Headquarters, Combat Training Centre at Camp Gagetown, NB. As a transportation officer in the Logistics Branch, he served in a variety of line and staff positions in navy, army, air force and headquarters units across Canada, and in the United States and the Unit ed Kingdom. He has a Master of Arts (War Studies) from the Royal Military College of Canada and a Bachelor of Arts (History) from the University of Western Ontario.He has a passion for military history, with a logistics flavour, and has written several articles for various journals on this subject. His first book was The Road to Canada: The Grand Communications Route from Saint John to Quebec, which was published by the New Brunswick Military Heritage Project and Goose Lane Publications in 2005. He is a member of the Orders and Medals Research Society, the Military Collectors Club of Canada, the Maritime Military Collectors Club and Branch #36 (New Brunswick Command) of the Royal Canadian Legion. He is currently expanding his interest in genealogy as he researches his Planter and Loyalist ancestors. He and his wife Carolyn Jamer, a former military nurse, have been married for over thirty-five years. They have two daughters, one is a Chartered Accountant and the other is an A i r Force officer with a Master's degree in aerospace engineering.
http://www.legion.ca/ServiceBureau/medalsAdvisor_e.cfm
_____________________________________________________________________________________
The Canadian Mint has released a commemorative coin in honour of the 100th Anniversary of Flight in Canada

On February 23, 1909, on a frozen lake in Nova Scotia, a silver-winged "aerodrome" amazed onlookers as it flew 0.8 km (0.5 mi) to complete the first airplane flight in Canada. Designed and built by the Aerial Experiment Association under Alexander Graham Bell, the Silver Dart flew 50 times before being destroyed during military trials; around the world the potential value of flight in war was fast being discovered.
Indeed, the First World War was the first to witness air combat. By the end of the Second World War, Canada had established itself as a leader in aviation. It had built some of the best bombers of the war. On March 25, 1958, the mesmerizing and equally intriguing Avro Arrow made its historic maiden flight as one of the most advanced aircrafts of its time.
Building planes also meant testing them and pushing their limits. In 1942, 431 Bomber Squadron was formed and flew many successful missions during the Second World War. Over the years, it has been disbanded and re-launched and is best known today as the Snowbirds. Their breathtaking maneuvers are world-renowned and seem a universe away from the tentative flight made by the Silver Dart a century ago.
http://www.mint.ca/store/coin/proof-set-100th-anniversary-of-flight-in-canada-2009-prod530013