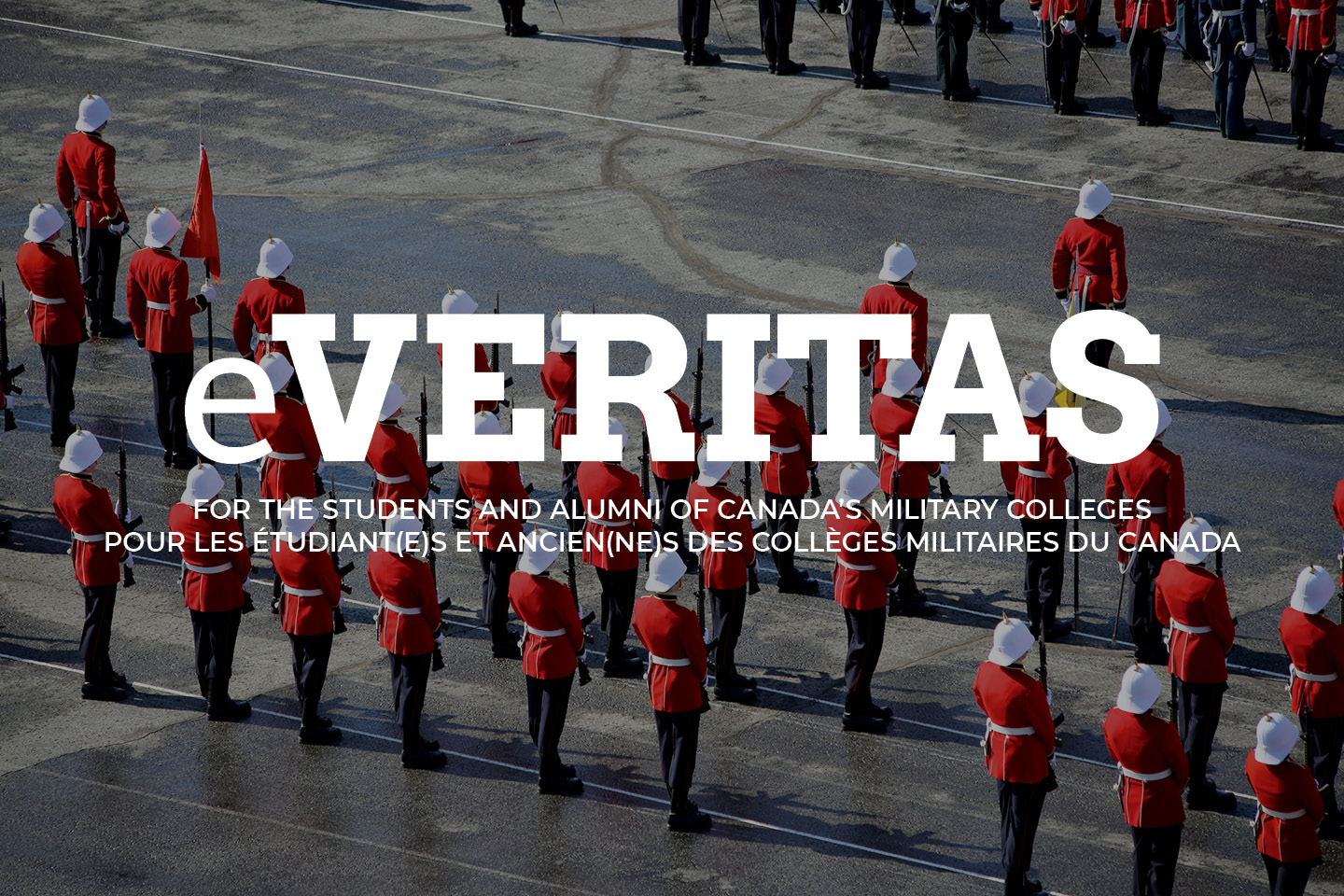 x[youtube]http://www.youtube.com/watch?v=WDtm-8LwErk&feature=youtu.be[/youtube]
Many thanks to all those who have opted "in" to our Chris Hadfield sponsorship Veritas magazine page. The response  was OUTSTANDING. Due to limited space on the page; there will be one generic message which is intended to cover for everyone listed.
Due to printing deadlines –  we can NO longer accept names. We have had well over 200 people "sign-up"; their college numbers and names will appear on the tribute to Chris Hadfield page.
A huge thank you to those who have supported this once in a lifetime opportunity.
 __________________________
Col. Hadfield,
We'd like to congratulate you on your position of command aboard the International Space Station. We were especially excited about the picture you took of the Snowbirds as they were flying right here in the Comox Valley.
Notre famille a régulièrement suivi votre voyage spatial et vous avez grandement inspiré nos quatre enfants par vos actions et vos paroles. Nous vous en sommes extrêmement reconnaissant.
Bonne chance dans vos prochaines aventures!
20695 Claudia Vachon  & 18486 John Kalhous 
__________________________
"As an ex-cadet who was involved in the space program from 1962-1965, I salute Chris and the other Canadian astronauts for their courage, achievements and contribution to our knowledge base. As an RCAF Squadron Leader, I was fortunate to be appointed as the Engineering Manager of the Gemini Target Vehicle Program for the latter two years of my posting. Quite an experience – 1962 was only five years after Sputnik!"
2908  Al Pickering
__________________________

"Through the intrigue of images, the magic of music, countless multi-media communications, and the humanness of zero-gravity hand-washing, Chris brought the inspiration and realities of space flight to countless millions of us here on earth."
3342 Craig Moffatt
 __________________________
"Colonel Hadfield has brought credit not only to himself but to RMC and to Canada. He combined all of his experience, his scientific skills, his music and his wit – not to mention the unquestionable courage he and all the world's astronauts possess – to inform and entertain us. Most importantly he allowed each and every Canadian to feel pride in Canada's space achievements and in the new awareness of this country as a major player. Well done, Chris, and welcome home!"
H3439 Doug Youngson
__________________________
"Chris, As Commander of the International Space Station you brought great honour upon RMC, the fighter pilot community, the RCAF and Canada. Congratulations for your outstanding service."
3528 Paul Manson
 __________________________
"It gives me great pride for an ex-cadet involved in such an important mission and be an inspiration to all Canadians young and old.
RMC taught all of us the importance of hard work, accomplishing the mission, team work and the respect of others. Chris demonstrated these qualities in his career and in the difficult mission he just accomplished."
5718Jim Cadieux 
[youtube]http://www.youtube.com/watch?v=S1_77B0MTPs[/youtube]
Here I Stand – The Chris Hadfield Story
LOOK FOR MORE QUOTES, On Chris Hadfield NEXT Edition (2 weeks)…