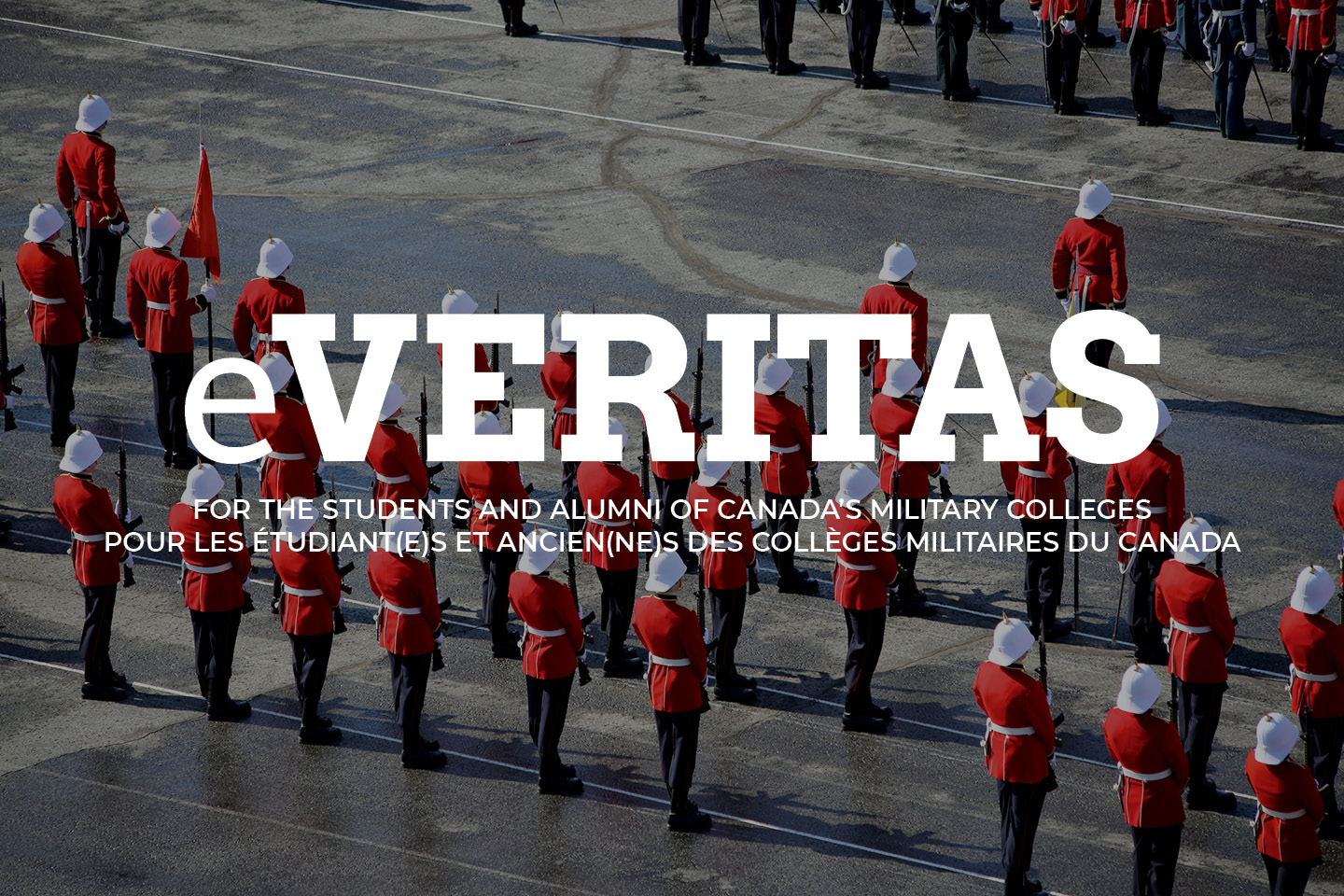 11002 Bill Sergeant's Efforts Help Needy Children of India
11002 Bill Sergeant, Class of  '76, who lives in Barrie, ON, traveled with six other volunteers to India with the Canadian charity, "Sleeping Children Around the World" (SCAW) from 7 February – 01 March 2013. Working closely with volunteers from various Rotary Clubs in India, they helped the '100% Charity' distribute 7,000 bed kits to needy children in 17 villages surrounding Mumbai and Belgaum, India.
For Bill, it is his third trip with SCAW but his first as a Team Leader. He has previously distributed bedkits in the Philippines and India. His wife and parents have also been travelling with SCAW since 1984.
Pictured above are some of the 7,000 children who received a bedkit during their distributions. 100% of the $35 donated goes towards purchasing the items shown in the picture. Each bedkit had 37 items in it, including a mat to sleep on and mosquito net to protect them from Malaria.
SCAW is one of the few charities that can claim that 100% of each donation goes towards the bed kits for needy children. It is operated by volunteers, from the processing of donations to the distribution of bed kits. The Travelling Volunteers do so at their own expense and without benefit of a tax receipt. Travelling volunteers supervise the distribution of bed kits, photograph children with their bed kits, and write articles for the donor newsletter. Since SCAW's inception, over 200 individuals have gone on bed kit distributions. Requisites for travelling volunteers are a love of children and travel experience — with the physical and emotional capacity to withstand this form of travel. All pay their own travel expenses. SCAW offers volunteer information workshops twice a year. If you are interested in travelling with SCAW, please contact us to attend an upcoming workshop at the following link http://www.scaw.org/about/zero.html#travel.
SCAW relies on Overseas Volunteers in the country of distribution who select children with the greatest need, organize the manufacture of bed kits, choose distribution sites, and help travelling volunteers distribute bed kits. Examples of overseas volunteers include groups such as Community Service Clubs, Salvation Army, and Religious Orders. Locally produced bed kits result in:
– elimination of transportation costs
– provision of materials and labour at minimal cost
– employment for families in the country
– assistance to the local economy and the country as a whole.
More information about SCAW can be found at www.scaw.org.
_____________________________________
We are always on the lookout for ex-Cadets to add to our Class Notes section. If you are or if you know of an Ex Cadet with something interesting going on, or you just want to put yourself out there for old friends to find, we want to hear from you! Whether it's career related news or something more related to personal/family life, we would like to know what's going on with you and give you a chance to reconnect with former classmates.
Just send a short write up, and, if you want, a recent JPEG appropriate photo,to: everitas.classnotes@gmail.com.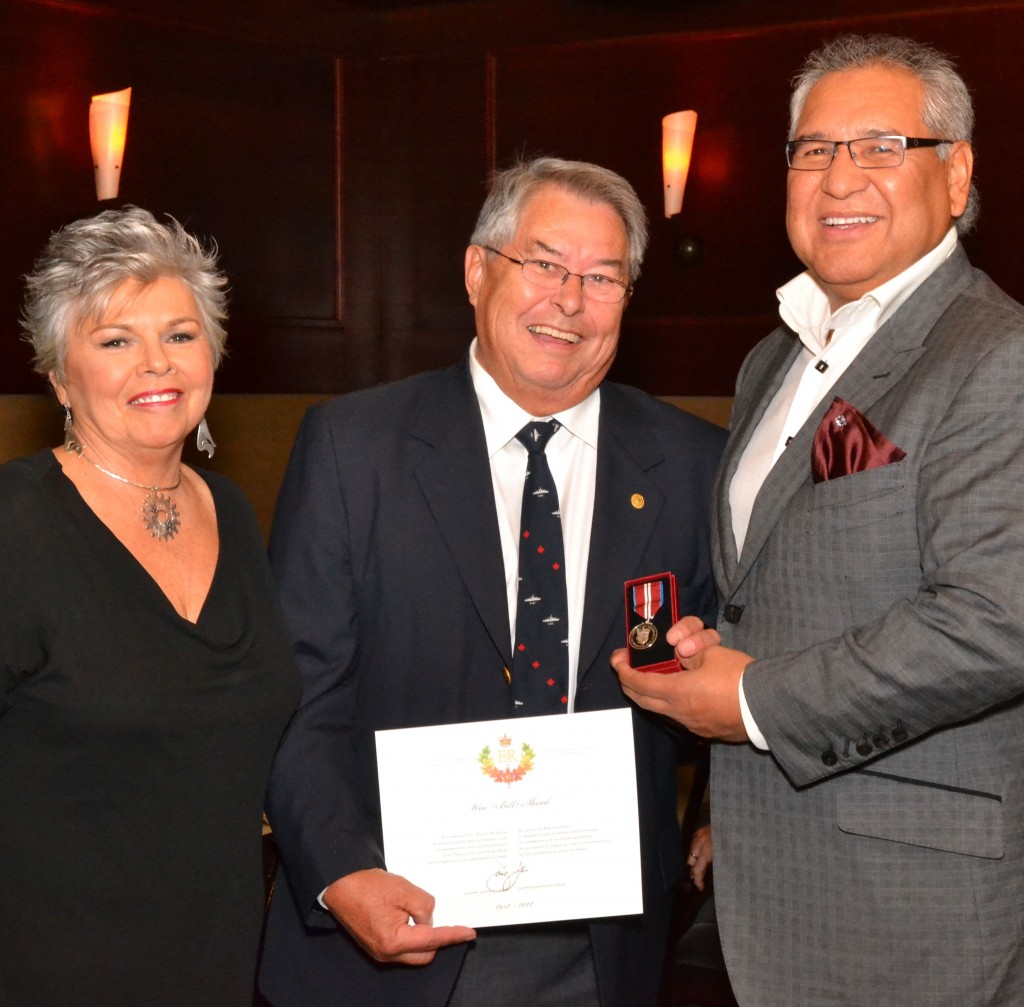 5119 William Shead, Class of '61 – Bill is a member of the Peguis First Nation. In retirement he currently serves on the boards of several organizations that support aboriginal economic development, training and education. He is Chair of the Aboriginal Centre of Winnipeg, Vice Chair of the Centre for Aboriginal Human Resource Development, Secretary-Treasurer of the Sgt. Tommy Prince MM, SS(USA) Memorial Corp and a member of the Board of Directors of Indspire (formerly the National Aboriginal Achievement Foundation). At a 14 February gathering of the Indspire Board of Directors prior to the Indspire Awards Show in Saskatoon, Indspire's President CEO, Roberta Jamieson and the Board Chair, David Tuccaroo presented Bill with the Queen's Diamond Jubilee Medal in recognition of his contributions to the work of Indspire.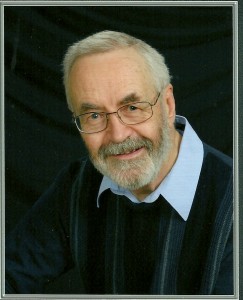 6203 Barry Read, Class of '64, originally from London, England, joined the RCAF in 1960 and graduated from RMC with the Class of 64 in Maths and Physics. He then did post-grad at the University of Western Ontario (now rebranded as Western University). Barry served 35 years in the Canadian Forces as a CELE officer in a great variety of technical positions, principally as a staff officer in Ottawa but not to forget exotic tours in the US and Germany and a radar site in Northern Ontario. On retirement Barry worked 8 years under contract to National Defence Headquarters. In his retirement he volunteers at the Canadian Museum of Nature in its school program, continues his GB stamp collection and pursues the genealogy of family and friends with great interest.
21974 Marc Granlund, Class of '01, just recently finished his MBA at the Schulich School of Business (York University) with a triple concentration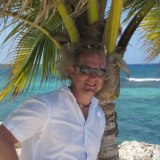 in strategic management, organizational behaviour, and business & sustainability. To celebrate, Marc and his girlfriend will be leaving soon to backpack New Zealand and Australia with a couple major items planned including skydiving in New Zealand and scuba diving the Great Barrier Reef. He has been working in a technical sales role over the past six+ years in the GTA and currently resides in Richmond Hill. Marc played on the varsity hockey team during his four years and continues to play organized hockey today but admits his skills are not quite at the same level! He makes a point of trying to attend one of the RMC varsity hockey games on a yearly basis when they come to Toronto to play.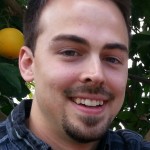 23671 Pierre-Luc Rivard, Class of '07, is currently attending Westminster Seminary California, pursuing his calling to the pastoral ministry. This pursuit began when he was an Officer Cadet at the Royal Military College of Canada, when he found himself wrestling with truths that shattered his prejudices and wrong preconceptions about the purpose of existence and the divine. Particularly, he was compelled to consider the trifold credibility of a faith which is anchored in historical events bearing metaphysical weight, logically consistent when the overthrow of old paradigms is considered, and attested by personal experience of the power therein.
In particular, his concern for the souls of men and women flows from the love that was shown to him when he was kicking against the goads of the moral law within and the redemption that was accomplished by the death and resurrection of Jesus Christ on behalf of sinners. When forced to consider the pursuit of vanity, the end of the matter is inevitable: injustice prevails, power is never enough, pleasure is insatiable, riches perish, and death takes us all. But, when we enter God's courtroom, we learn that every deed will be brought into judgment, our daily lot is a gift to enjoy, and the song of the redeemed will ever be heard, since the sting of death is removed along with their transgressions.
To those old colleagues and friends, here is a word to contemplate: Consider that there is a sure hope, a saving faith, and a true God. Far from the vain imaginations of men, there is a divine being who has revealed Himself to a fallen humanity, reaching down from eternity to heal our broken bodies and souls. The truth of the matter cannot be conjured up; it can only be received and believed.