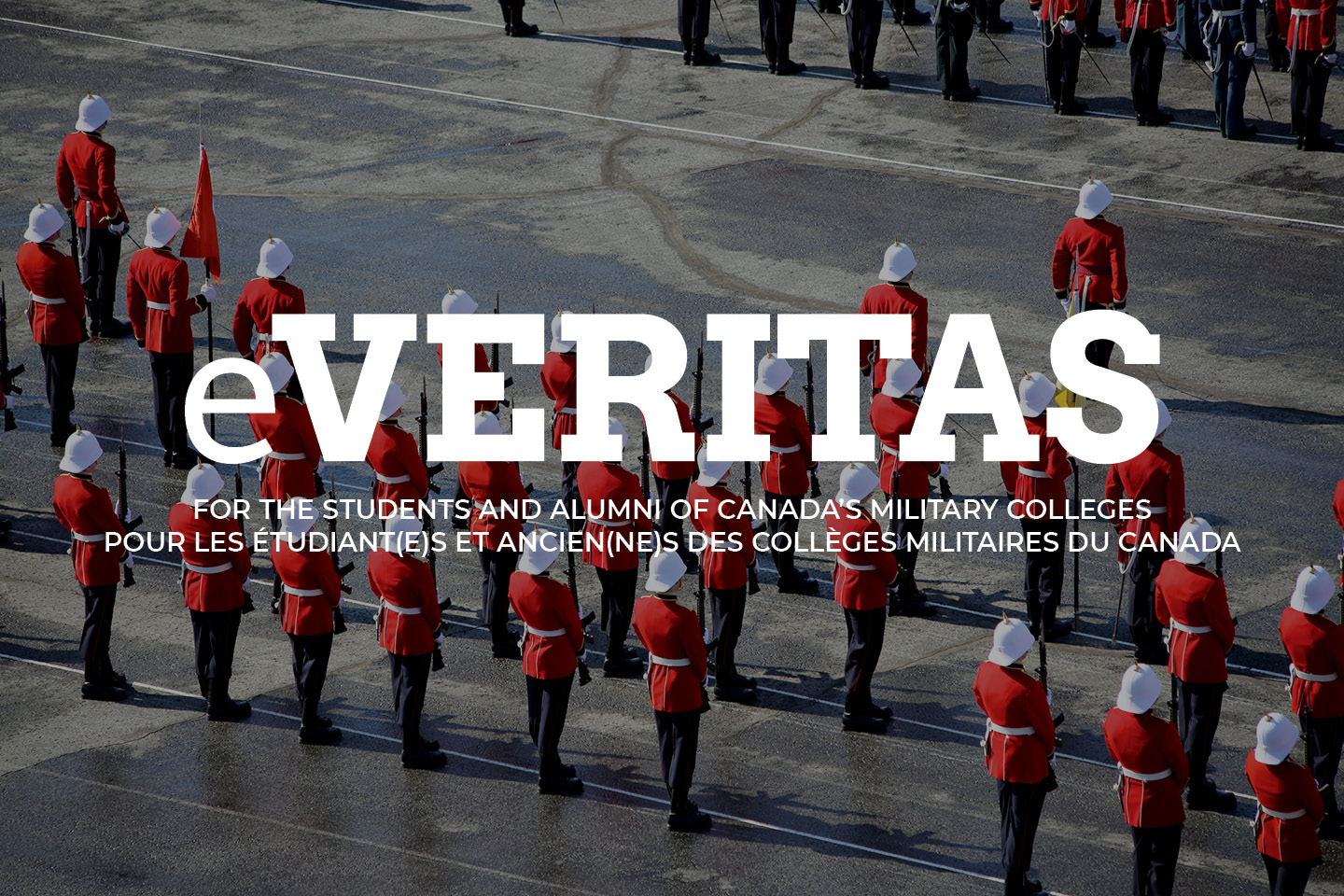 Space Science grad – Class of 2011 looking for career opportunities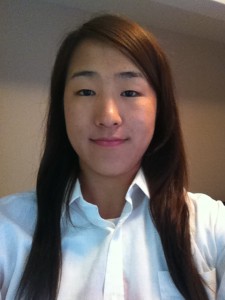 25057 Nalae Yang, ex-cadet from the class 2011 is looking to kick-start her civilian career.
Nalae released from military a couple of months ago, after an unsuccessful attempt to switch to Aerospace engineering (AERE) from Maritime Surface and Subsurface(MARS). The change was not possible due to the present state of limited openings in military occupations.
Many faculty and staff remember her as a fast-learner, an out-of-box thinker and a high achiever. She is a classically trained pianist; later developed her skills outside non-classical music. As a solo pianist – performed for the legacy dinner, mess dinners and reunion weekend, dinner & dance. As a percussionist she played in the RMC jazz club, the RMC band and the HMCS YORK band(as a reservist military musician). Two interesting hobbies include writing music and painting.
Nalae is very fit holding a black belt in Canadian Nationals and won a Canadian Forces Gold Nationals in her weight class.
A little background:
Degree: Space Science
Type of career opportunity she is interested in exploring: Entry level position where she can put her degree to work and further develop the leadership skills she demonstrated while a cadet at RMC.
Desired location of work: preference is Toronto, Ottawa, Montreal and surrounding area; also, willing to discuss other locations with promising career advancement potential.
Nalae is comfortable working in English, French, & Korean.
 __________________________________
11938 Don Olechowski – Class of 1978 – Job Opportunities – Tesla Motors, California:
I have openings for two top-notch electrical engineers in my 12 volt wiring harness team. Automotive design experience is not essential, although exceptional academic and work record are. We are pushing past the boundaries on power distribution and fusing, signal and controls, 12 v architecture and logic. Consider joining the most exciting EV company, in a great part of the world.  dolechowski@gmail.com