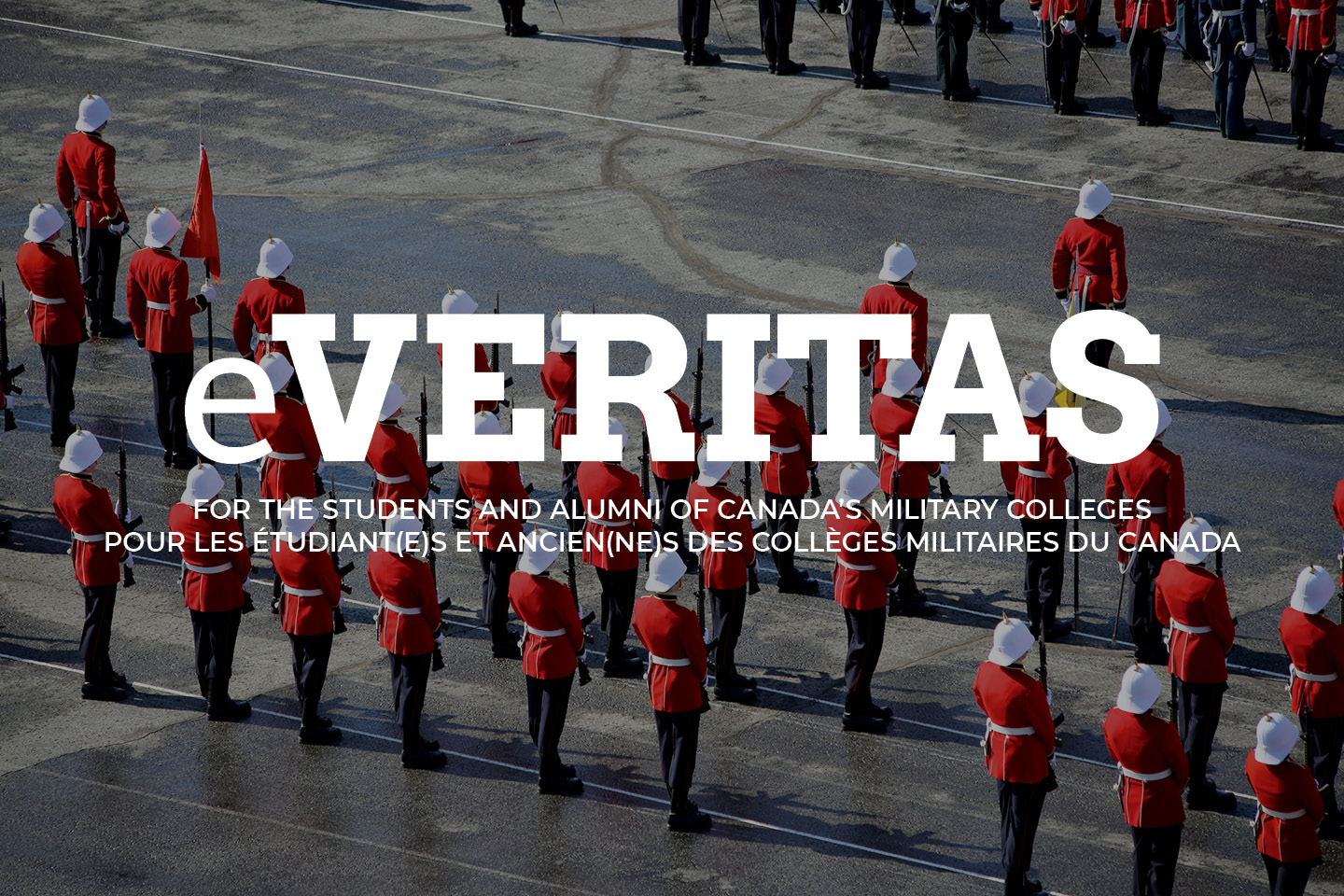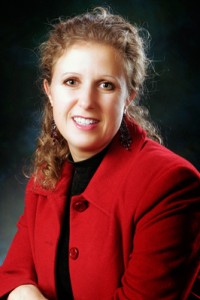 We're pleased  to let our readers know that 18866 Eva M. Martinez (Class of '93)  has been selected as the 2014 recipient of the Elsie MacGill Northern Lights Award in the Business category.
Elsie MacGill was the world's first female aircraft designer, working as an aeronautical engineer during WWII.  The Northern Lights Foundation's mission is to recognize outstanding women in aviation and aerospace to inspire and encourage increased participation in these industries by heightening their visibility as role models; promoting awareness of the vast opportunities in all sectors; ensuring organizations recognize and benefit from women's diverse and untapped talents.
Eva  is in the company of some pretty amazing women including Roberta Bondar – Canada's first woman astronaut!  She is receiving the same award under the Pioneer category and will be the keynote speaker for the awards dinner to be held Friday September 26.
xxx
Eva Martinez – BUSINESS AWARD
Eva Martinez is a graduate of both the Royal Military College of Canada and the Canadian Forces School of Aerospace Technology and Engineering; she holds a Bachelor of Engineering degree in Engineering Management with a specialty in Aerospace. Eva served in Royal Canadian Air Force from 1989 to 2002 as an Aeronautical Engineer, retiring at the rank of Major.
During her military career, Eva helped the Chilean Air Force and the Guatemalan Army with the integration of women into their respective militaries. Most notably, Eva participated in the United Nations Mission to Guatemala (MINUGUA) as Canada's first female military observer as part of an international contingent responsible for overseeing a ceasefire following the end of a 36-year old civil war.
Eva is currently a Director at UTC Aerospace Systems Landing Systems. She participates on several Boards including Women in Aerospace Canada , the Air Cadet League of Canada (Ontario Provincial Committee), and the Spanish Speaking Education Network.
Eva lives in Oakville, Ontario, with her husband, Bill Foster, and their three children – Emi (9), Ken (4), and Willa (3).
You can see the profiles of the other 2014 recipients at this link: