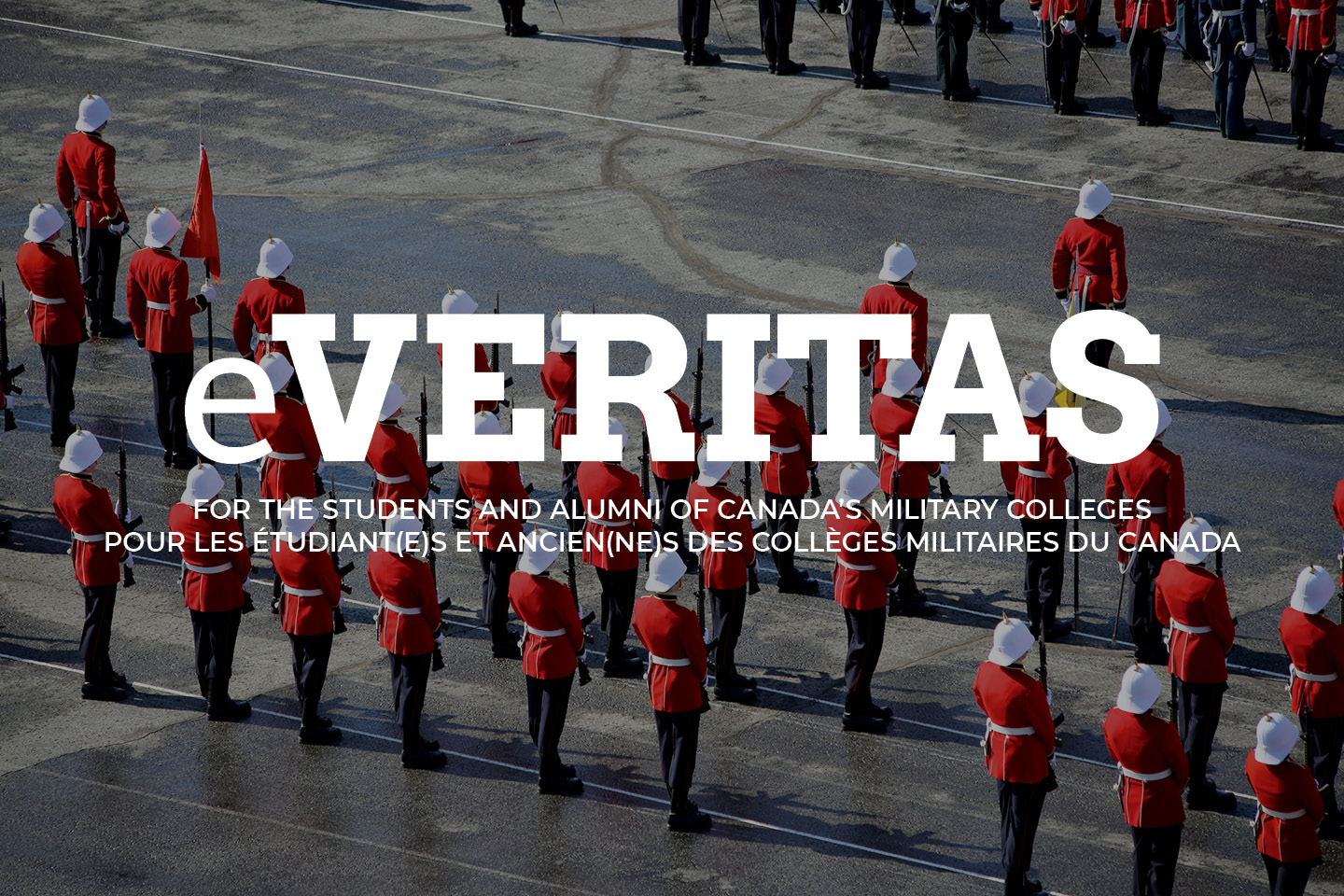 Wireless towers the next play for deal maker Christian Paupe
Article by: SEAN SILCOFF – first appeared in the Globe and Mail – 1 Dec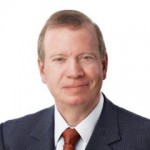 12110 Christian Paupe (entered CMR in 74) and graduated in 79  has been chief financial officer of four Canadian public companies, including, most recently, faded phone directory giant Yellow Media Ltd. So when Streetwise learned that he had accepted the role of vice president, finance and CFO of a private Quebec company last month – in a hot sector backed by two private equity investors – we had to ask: Is he on the drive for five?
Very possibly, Mr. Paupe admits about his new job with telecom infrastructure provider Telecon Group. Asked whether there's a chance Telecon will go public, "Oh, absolutely, there is," said the 55-year-old Mr. Paupe – a veteran deal-maker who has also been CFO of Quebecor World Inc., Transcontinental Inc., and Southam Inc. But companies like this "need to be seasoned," he added.
The cooks have already begun their work. It started in 2012, when government pension fund Caisse de dépôt et placement du Québec and Capital régional et coopératif Desjardins purchased control of the 40-year-old Trois-Rivières firm. They overhauled the board (interestingly, the two Quebec Inc. investors have opted to cede governance entirely to independents, rather than appoint their own executives; disappointingly, the five-person board has no women) and brought in a new chief executive officer, Andre Héroux, former CEO of shower and tub manufacturer Maax Holdings, Inc.
Telecon has also made a recent acquisition, buying wireless network assets from Netricom. Desjardins and the Caisse have invested $79-million in the takeover and the Netricom deal; for Desjardins, in for $49-million so far, it's the group's largest private investment to date, Mr. Paupe says.
There's a lot more to come. Wireless telecom infrastructure is a hot space: In the United States, companies like American Tower Corp. and Crown Castle International Corp. have attracted a lot of attention with a series of multi-billion-dollar deals. The number of wireless subscribers is still growing and telecom companies have to invest billions of dollars annually, not only to maintain what infratructure they have, but also to beef up their capabilities to handle surging mobile data usage.
That points to good earnings growth ahead for the sector and healthy investor appetite. Earlier this fall, Winnipeg's Exchange Income Corp. sold its U.S. cellular tower business for $200-million (U.S.), a princely sum for a business that generated just $5-million in free cash flow last year.
Telecon Group is growing fast – revenues at the company of 2,100 people more than doubled to $270-million over the last two years and are expected to double again in the next three to five years, Mr. Paupe said. The business was concentrated in eastern Canada until the Netricom deal (which puts it in eight provinces), and its ambitions are to expand nationally and capture more of the "addressable market" of $2-billion in annual telecom tower revenues that come from the big Canadian wireless carriers.
"We want to consolidate the market and be that national coast-to-coast provider," Mr. Paupe said, a description that evokes his former employer, Yellow Media. Unlike the phone directories business, however, an increasingly digitized world is an opportunity for Telecon, rather than a challenge.
Potential acquisitions in the fragmented market are divisions of engineering and construction firms with other priorities, while Telecon's primary focus is cell towers. It looks like a solid consolidation opportunity.
As for an IPO, Mr. Paupe has little to offer, other than to point out that private equity investors "typically have a five to seven year investment horizon."
By the way, we couldn't resist asking Mr. Paupe about his last public gig at Yellow, which ended abruptly with his exit in 2011. The statesmanlike Mr. Paupe had this to say: "The key takeaway for me was, when you're in a legacy business, I said to the board, it's very difficult for incumbent management to effect a transformation. You need a reset at the management level. I was supportive of that. Maybe [former CEO] Marc Tellier was not."