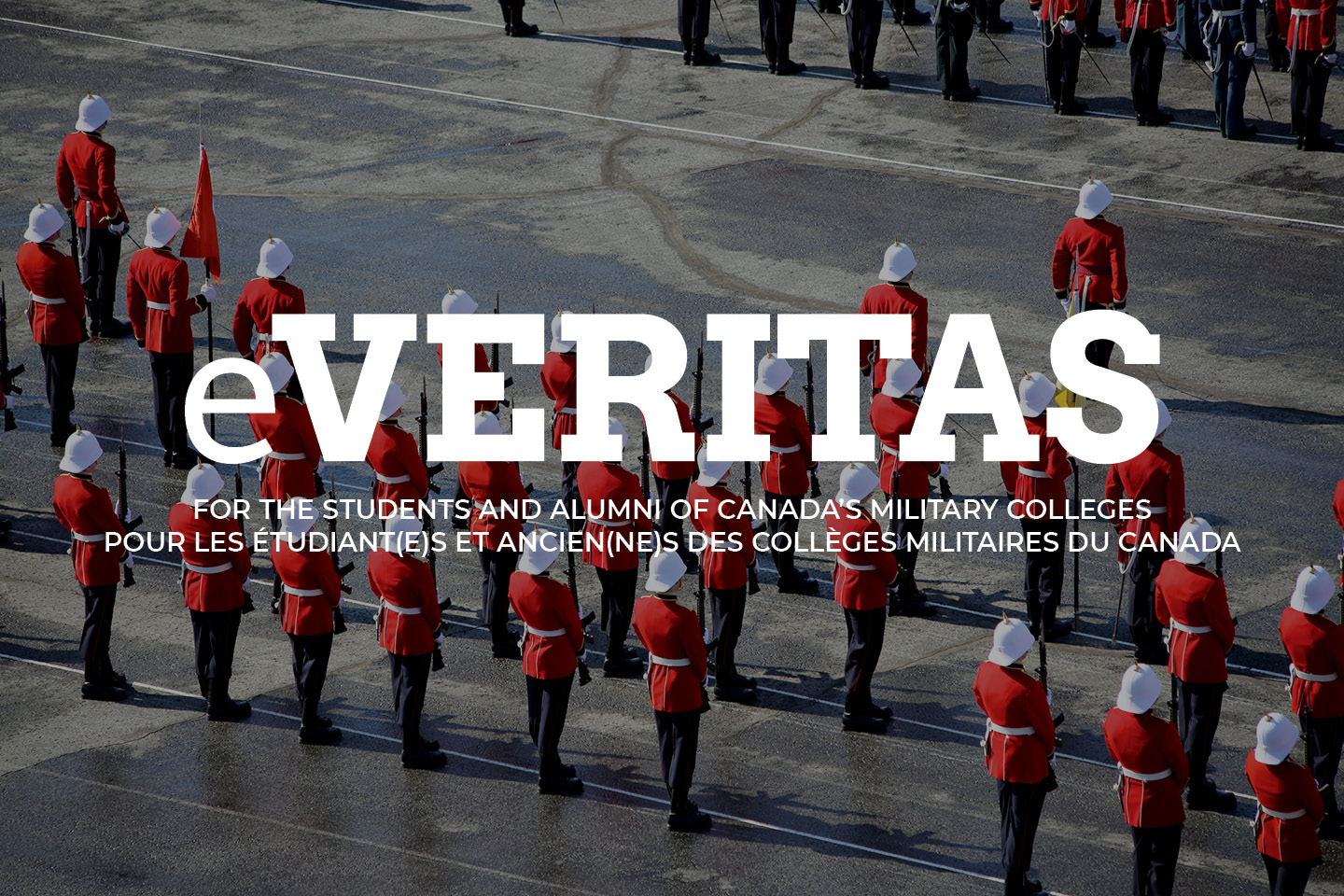 Adjutant Emeritus, Old Brigade – H2612 Mike Webber Hospitalized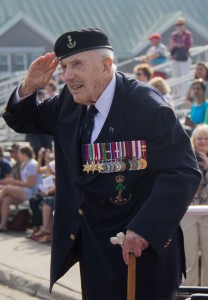 Update we received from 5276 J. R. "Digger" MacDougall on: H2612 BGen (Ret) Mike Webber, Adjutant Emeritus the Old Brigade.
Ex Cadets who attended the Sunday march to the Memorial Arch this past Reunion Weekend; may recall the distinguished looking gentleman taking the salute when classes were departing the parade square (photo left). Mike was visiting a daughter in Florida when he had a coronary problem and was recently air evaced to The Montfort hospital – in Ottawa.
His long time friend Georges Gauthier sent along the following to H2951 Ramsey Withers, who then contacted "Digger":
"Visited with Mike Webber this morning (Friday, 5 Dec). He is in the Monfort Hospital in the recuperation and rehabilitation section 4C room 418. He has a phone in his room (via switchboard). It is a lovely, clean and spacious (for a hospital), and the people there are helpful and cheerful.
Mike expects to be there for a couple weeks more at least. He walks around with a walker, usually accompanied by a staff member, and gets exercise sessions daily in the AM. He remains alert and talkative. I told him we were spreading the word and he wondered if the RMC would be informed. I suggested it would happen."