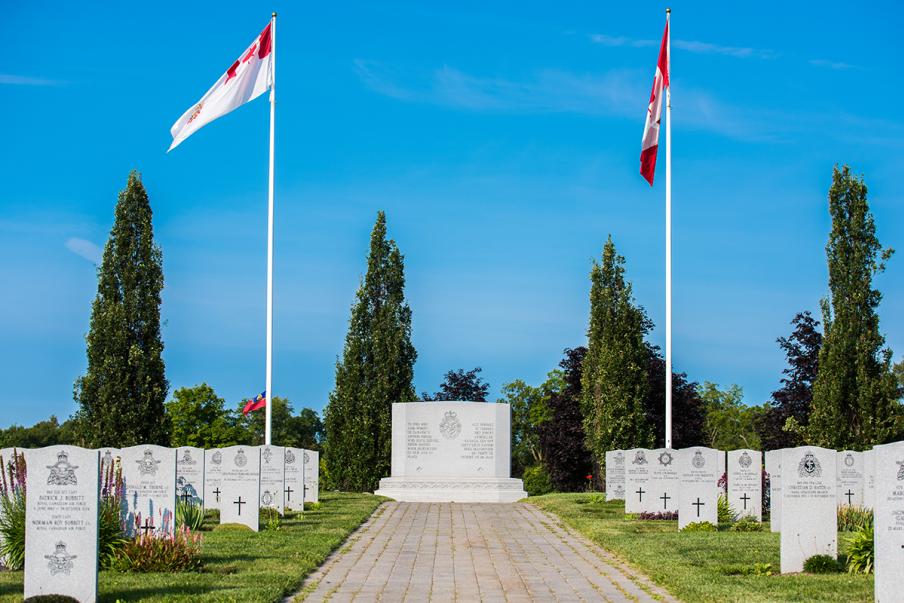 3696 Mike Valiquet passed away Friday, 27 January at the Queensway General Hospital in Ottawa. He entered CMR in 1952 as a member of the first class there and subsequently graduated from RMC in 1957. The funeral will be held on Thursday, 02 February at Saint Patrick's Church, Fallowfield, Barhaven, Ontario.
VALIQUET, Michael Ian – RMC 3696 M.I.T. M.Sc.
Mike passed away peacefully, surrounded by his family at the Queensway Carleton Hospital on Friday, January 27, 2012. He is survived by his loving wife Helen (McCalla) and his beloved children; Timothy (Leslie) of Santa Ana, CA, Richard (Colleen), Michelle, and John (Lynn) all of Ottawa. His eight grandchildren were his pride and joy; Patrick (Claudia), Christopher (Elizabeth), Daniel (Jenny), Peter, Jacqueline, Danielle, Madeleine and Genny. Autumn was his adored great-grandchild. Mike is also survived by his only sister Anne Marie, her husband Ron Gipp and their family. His McCalla in-laws, Bruce (Clara), James, and John (Joan) were also special friends. His many cousins, nieces, and nephews often gathered at Mike and Helen's home. He was predeceased by his parents Louis and Viola (Skuce), his brother Peter, and his great- grandson Gabriel. Special thanks to The Ottawa Hospitals, Civic, General and Heart Institute; Queensway-Carleton Hospital, West End Villa, and his wonderful doctors, nurses and caregivers who kept him with us for a terrific life. A Mass in Memory will be held at St. Patrick's Church (Fallowfield), 15 Steeple Hill Cres., on Thursday, February 2, 2012 at 11:00 am. Reception to follow in the Church Hall. Spring interment at Notre Dame Cemetery. As expressions of sympathy, memorial donations may be made to The Ottawa Hospital Foundation. Online condolences may be made at www.kellyfh.ca .
Mike always lived his RMC credo Truth Duty Valour. We will miss him forever.