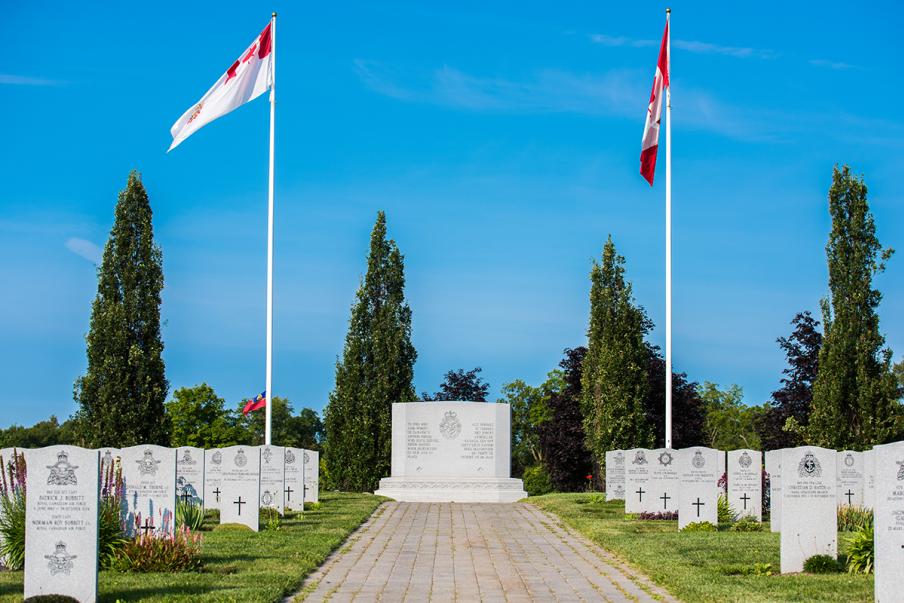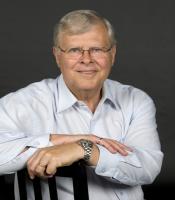 6974 Chandler, Kenneth James. (P.Eng) Passed away peacefully at Lakeridge Health Oshawa on Sunday July 22, 2012 at the age of 67 after a long and courageous battle with cancer. Beloved husband of Shan Chandler for 45 years. Loving father of Lisa and her husband Chris, Kristine and her husband Mark and Megan and her husband John. Dear Grandfather of 7.
Ken was a graduate of RMC class of '66 and served his country as a member of the Canadian Armed Forces for 20 years before retiring as Lt. Colonel. He retired from the military in 1984, and had a successful career in the aerospace industry. Ken worked with Boeing, DeHaviland, Bombardier, Spar, and Messier Dowty. He retired as VP of engineering.
Ken was laid to rest in the family plot at Mt. Pleasant Cemetery, Toronto. He is greatly missed by his family and friends.
In memory of Ken, memorial donations to the Canadian Cancer Society (Prostate Cancer Research) would be appreciated. Source
_______________________________
LANGSTAFF, Lewis Miles (Father of 8701 Peter Langstaff)  – Lewis died in his sleep on Tuesday, October 2, 2012 at the blessed age of 93, at the Veteran's Wing of Sunnybrook Hospital. Predeceased by his loving wife Iva Mae. Lewis is remembered as a caring and faithful loving Dad to Peter, Susan (Karl), Michael (Lucia); grandfather to Stephen, Tracey (Ron), Andrew, Lisa (Chuck), Mandy (Ryan), Stephen, Kurt, Liane (Andrew) and Natalie (Adam) and great-grandchildren Ella, Amina and Marcello. Born in Yorkton, Saskatchewan. Lewis served for 32 years in the Royal Canadian Navy and 25 years as General Secretary to the Royal Canadian Naval Benevolent Fund. The family will receive friends at the Ogden Funeral Home, 4164 Sheppard Ave. E., Agincourt, on Thursday from 2-4 and 7-9 p.m. Funeral Service to be held at St. Timothy's Anglican Church, 4125 Sheppard Ave. E., Agincourt, on Friday at 11 a.m. Cremation to follow. Cremated remains to be interred at All Saints Anglican Church, King City, at a later date. If desired, memorial donations may be made to the Canadian Cancer Society. Source
_______________________________
THILLAYE, Captain Bernard C. – (Completed MA in War Studies in the 1980 time-frame)
(RCN) Captain Thillaye died Monday, Sept 24th, 2012. Born June 16th, 1921 in Epernay, France, the Captain (as he was often called) began his military career with the French Navy in 1939. Escaping a France fallen to the Germans, he signed on with the Royal Navy. During his service, Captain Thillaye survived being torpedoed twice in 24 hours, as well as both the Allied and D-Day Landings. His many decorations include the War Medal, and Mention-in-Dispatches. He joined the Royal Canadian Navy in 1949 and went on to command HMCS Restigouche. He retired from military service to become the Director of Strategic Policy and Planning for National Defence. Bernard is survived by his wife Alina, his children, Peter, Benn and Jacquie, step-children Gillian, Michael, and Anna, and by his grandchildren, Simon, Dexter, Mattia and Rowan. He will always be remembered for his intelligence, charm, joie- de-vivre, and love of good wine and cheese. Bernard can be remembered by visiting the Bernard C. Thillaye Facebook page: http://www. facebook.com/pages/Bernard- C-Thillaye/370404903038211  Source
_______________________________