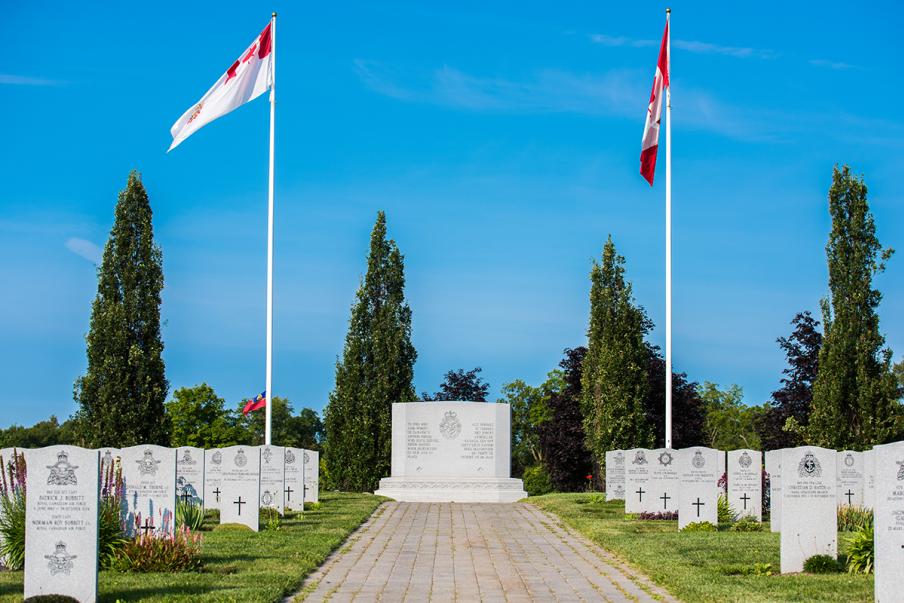 10279 MICHAEL MOORE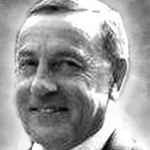 MOORE – Michael – 1952 – Gillingham, England 2013 – Calgary, Alberta Mike Moore passed away on Saturday, May 25, 2013 at the age of 60 years. Born in the UK, Mike spent the majority of his youth on the family farm in Grenfell Saskatchewan. After high school, Mike moved to Victoria BC to attend the Royal Roads Military College, then on to RMC in Kingston ON, where he obtained a degree in Engineering. He spent the next seven years as a Military Engineering Officer in the Canadian Forces. In 1983, Mike completed an MBA at Queen's University. Mike moved to Alberta in 1987 where he worked as a Management Consultant in the Oil & Gas industry. Mike is survived by his two loving daughters, Christina Moore (Brennan Matthews), and Katy Moore; baby granddaughter Kaityn Matthews; father 2787 Bill Moore Sr – Entry Year 1940. of Victoria; brothers Art Moore of Victoria, Bill Jr. (Kathy) Moore of Ottawa, and Carl (Kelly) Moore of Calgary; sister Marni (Doug) Bourhill of Victoria; and numerous nieces and nephews. Mike was predeceased by his Mother Hildegard Moore in 2005, and his Sister Carol Moore Reid in 1999. Funeral Services will be held at CALGARY CREMATORIUM CHAPEL, 3219 – 4th Street N.W., (within the valley of Queen's Park Cemetery) on Tuesday, June 4, 2013 at 2:00 p.m. Forward condolences through www.hffs.com. HERITAGE FUNERAL SERVICES "Heritage Funeral Home" Telephone: 403-299-0100.124
_______________________________
Gatien: Marshall Anthony (Mike) – (Mechanical Engineering Dept. RMC)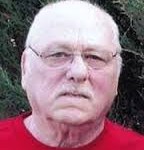 Peacefully at the Kingston General Hospital after a brief illness on Sunday May 26, 2013. Beloved husband of Sharon Ubdegrove. Loving father of Mark (Dianne), Stephen, and Nicole Gatien. Step father of Angela Rombough, Jody Ubdegrove and Bobbi Cher Reynolds. Cherished grandfather of Alicia Jeroy, Michael, Courtney, Matthew, Leah and Ashley Gatien, Brittany Nelson, Dylan Ubdegrove, Hunter Foley, Justin Nelson and Brandon and Breanna Rombough. Sadly missed by 4 great grandchildren Peyton, Mariah, Autumn and Markus. Predeceased by 1 brother Bill Montroy and by 1 sister Connie Julien. Fondly remembered by nieces and nephews Dwight, Bill, and Christopher Julien, Susan Kendall and Kevin and Kenny Montroy. Special friend of Frank and Diane McCarthy and Ed and Wilda Goddard. The family will receive friends at the Tompkins Funeral Home 63 Garden Street Gananoque on Wednesday from 2-4 and 7-9 pm. Funeral Service will be held from our chapel on Thursday May 30th at 1:00 pm. Interment Olivet Cemetery. Donations made to the Canadian Cancer Society would be appreciated by the family. Source
  _______________________________
16075 Lieutenant-Colonel Raymond Charlebois
Ray passed away peacefully, surrounded by family, at Saint-Vincent Hospital, Ottawa, on 26 May 2013 following a long and courageous struggle with ALS.
He is survived by his loving wife, Deberah Charlebois, his daughter and son, Sarah Charlebois and Nathaniel Charlebois, his mother and father, Dorothy and Armand Charlebois, and his sister and brother-in-law, Rachelle Charlebois and Vince Ruiter. Raymond was born in Toronto and joined the Canadian Forces in June 1983. He attended Royal Roads Military College and Royal Military College, graduating in 1987 with a degree in Electrical Engineering. After a brief flirtation with flight training school, Ray landed with his feet squarely in combat boots and became a Signaller. He served in a wide variety of technical, leadership, and liaison positions at CFS Leitrim, Lahr in Germany, 2 RCR in Gagetown, IM Group in Ottawa, NORAD in Colorado Springs, 2 ASG Signals Sqn in Petawawa, and a CFLO position in Fort Monmouth, New Jersey. He also took time during his career to go back to RMC for a Masters degree in Computer Engineering, and to attend staff college in Estonia.
An active and close-knit family, the Charlebois' took full advantage of their postings to travel widely, ski and hike together, and enjoy the culture around them at every turn. Ray also loved mountain-biking, reading, brewing beer, listening to music, and laughing. Ray was a mellow, straight-forward, and practical person, quick with a smile and a considered and informed opinion, and he will be dearly missed by family and friends. A celebration of Ray's life will be held at Beechwood Cemetery from 1500 to 1900 on Friday, 31 May 2013. If you wish, a donation may be made to the ALS Society of Canada, preferably to fund research.
 _______________________________