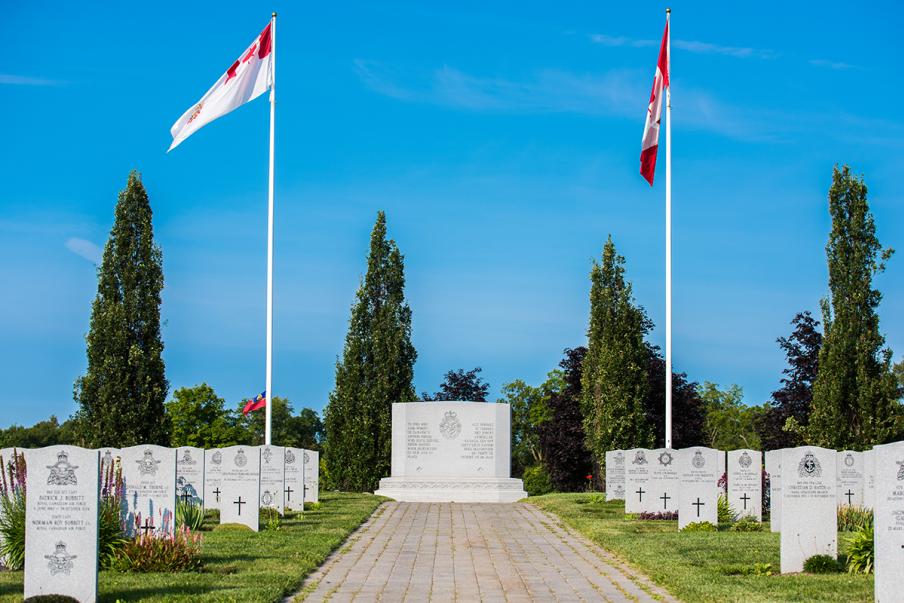 RCNC 300 H. Hugh Plant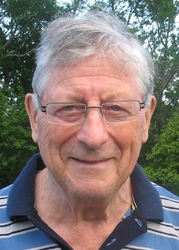 It is with sadness that the family of Henry "Hugh" Wilbraham Plant, 85, of Halifax and formerly of Lunenburg, announces his passing on Saturday, May 10th, 2014 in Halifax.
Born in Montreal he was the son of the late Harry and Barbara (Wilbraham) Plant. Hugh received his early education there before entering the Royal Canadian Navy via the naval college at Royal Roads, BC.
What followed was a whirlwind of activity and joyful participation in life. Twenty-five years in the navy were highlighted by service during the Korean War on board HMCS Haida and command of HMCS Saguenay. This was followed by seven years in the Canadian Coast Guard as Commandant of the college, and then senior positions with H.B. Nickerson Ltd., the Ocean Industry Development Office (Sydney), the Ocean Industry Development Office (Halifax), the Department of Regional Industrial Expansion and Veteran's Affairs (both Charlottetown). He retired in 1994 to Lunenburg.
Always giving back to the community with conviction, Hugh volunteered with many community organizations and events. He was President of the Canadian Canoe Association and a director of the Canada Games Society. He got great joy from coaching youth soccer and swimming in Lunenburg. His other contributions included Chair of the South Shore Regional School Board, director of the Windward Isle Sailing Ship Company, the Tall Ship Millennium for Youth and the Bluenose Atlantic Coastal Action programs.
Hugh is survived by his loving wife of 63 years, Ann (Southerst), four children: Cynthia Plant-Hansen (Ken), Dartmouth, Roger Plant, Dartmouth, Jane Plant (George Cotaras), Halifax, Hilary Graham (Jonathan), Houston, Texas; eight grandchildren: Geoff, Thomas, Andrew, Peter, Alexander, Harry, James and Hugh; sister Cynthia Turpault, Spain and brother, Jamie (Di), Knowlton, PQ, several nieces and nephews. He was predeceased by his sister, Bryony and brother Patrick. Source
***
3222 James A. Jennings
November 29, 1929 – April 19, 2014
Cherished Husband of 58 years to Pat; Beloved Father of Lynne (Dinah Miller) of Dallas, TX and Tom (Jenny) of Woodbury; Daughter-in-Law Jean of Blair, WI; Grandfather of Ellyn and Claire; Brother of Isabel Drown of Vancouver, BC and William (Lynda) of Russel, Ont. Preceded in death by Son, Robert; Brother, Charles; and Parents, James and Winnifred. He attended the Royal Military College in Kingston, Ont., and retired from 3M in 1992 after 28 years of employment. Memorial Service was held  Friday, 11 AM at Christ Episcopal Church, 7305 Afton Road, Woodbury.
***
3187 Irving ATKINS
ATKINS, Irving R. – Passed away, peacefully, at the Ottawa Hospital Civic Campus in his 83rd year on Saturday, May 17, 2014. Loving husband of Ann Atkins. Loving father of Harold (Suzanne MacMillan), Judith (Howard Levy) and Stephanie (Craig Lewis). Proud grandfather to Michael and Kathleen Atkins, Jordan and Zachary Levy. Cherished brother of Rivy (Nathan) Nosov. Irving will be sadly missed and fondly remembered by his family, friends, RMC colleagues and by all those whose lives he touched. Funeral Service will be held at the Jewish Memorial Chapel, 1771 Cuba Avenue, on Tuesday, May 20 at 1 p.m. Interment at Jewish Memorial Gardens, 2692 Bank Street, Ottawa. Shiva will be observed at 3 Cosburn Avenue from 2-4 and 7-9 Tuesday through Monday.
***