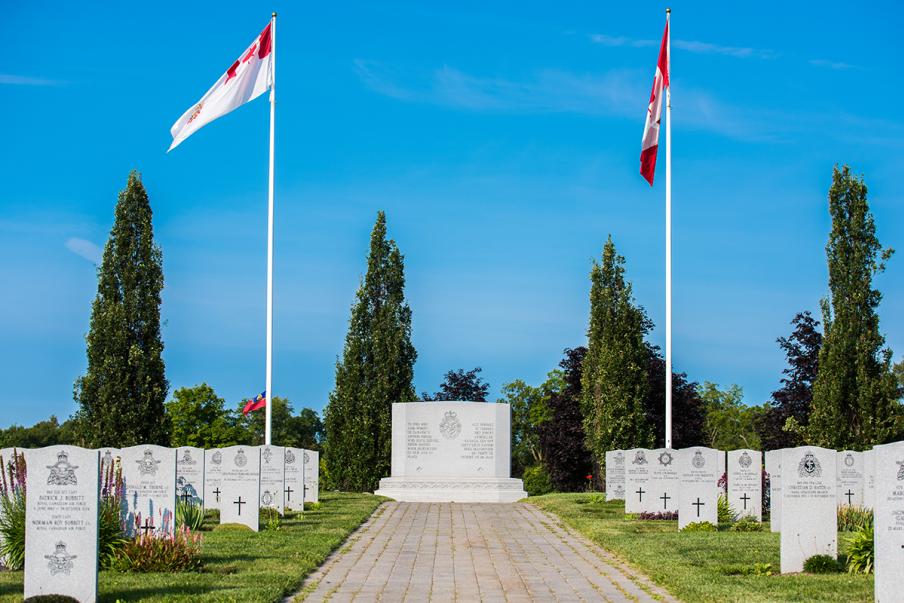 Deaths |
Décès
MORE…
S 163 M. Roland Reid – 1920 – 2015 – commandat du CMR St-Jean en 1966-1968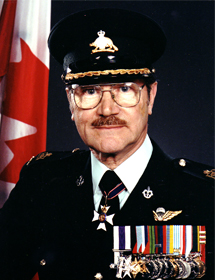 À Montréal, le 20 mai 2015, à l'âge de 94 ans, est décédé le Major-général Roland Reid, époux de feu Rita Dansereau, puis de feu Claire Brault. Il laisse dans le deuil ses enfants Michel (Nancy Bergeron) et Danièle (Yves Claude), sa petite-fille Isabelle, sa sœur Angéline (cnd), sa belle-sœur Monique Brault (feu Wilhelm Troxler), ses beaux-frères Marcel Brault (feu Gaëtane Duquette), Benoît Brault (Jocelyne Asselin) et Guy Girouard (feu Marthe Brault), ainsi que ses nombreux neveux et nièces, parents et amis.
La famille recevra les condoléances au Complexe Alfred Dallaire Memoria, 1111 avenue Laurier Ouest, Montréal (Outremont), H2V 2L3, le vendredi 5 juin 2015 de 14h à 17h et de 19h à 21h, puis le samedi 6 juin de 9h à 10h30. Des funérailles militaires auront lieu en l'église Saint-Viateur, 1175 avenue Laurier Ouest, Montréal (Outremont), le samedi 6 juin 2015 à 10h30. L'inhumation aura lieu à une date ultérieure en présence de la famille immédiate. 
En guise d'hommage, un don à la Fondation Général Vanier serait grandement apprécié : (http://www.r22er.com/institutions/fondation_general_vanier/fondation_vanier.htm )
Secrétariat:  1 Côte de La Citadelle, C.P. 6020, Succursale Haute-Ville, Québec, QC, G1R 4V7.
***
RCNC 6 – Commander (ret) Don Jones
We received word that Don Jones passed away this past week at the General Hospital in Ottawa at the age of 91. Funeral arrangements have not been finalized but we understand that there is planning underway for an interment in Beechwood Military Cemetary and a ceremony later this summer.
The family is working on the obituary and will forward it to the Club at a later date. He is survived by his daughter Allison (Vancouver) and son David (Halifax) and their families.