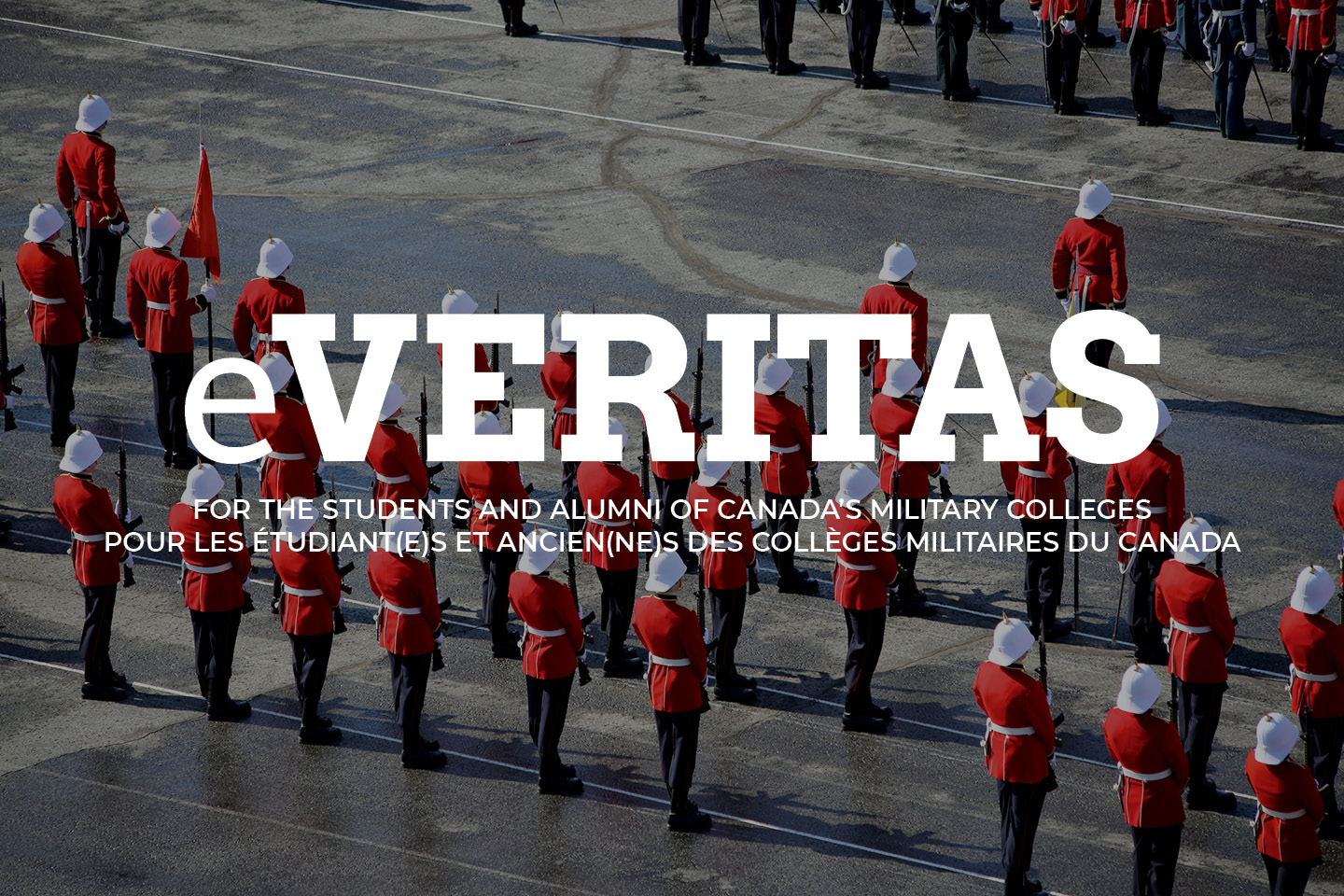 Andre Archambault (CMR)– 70 years, of Lighthouse Cove, born December 11, 1937, passed away Thursday, August 21, 2008 at Tilbury Manor. Survived by his wife Bertha (Gadal, Johnston) Archambault; three step-daughters, son and five grandchildren. Andre was born in Selkirk, Manitoba and emigrated to Welland with his parents as a young boy.
After joining the Royal Canadian Army at 16, he finished his schooling in Chilliwack, B.C. and entered the Soldier Apprentice Program-Royal Canadian Engineers, Third Intake 1954-56. He did other studies at the Royal Military College in St. Jean, Quebec. He became an army pilot with fixed wing and helicopter experience from the Canadian Joint Air Training Centre in Rivers, Manitoba. He was promoted to Lieutenant in Manitoba. In civilian life, he made use of his training as Architectural and Engineering Draftsman.
Memorial donations to Canadian National Institute for the Blind or Canadian Cancer Society appreciated. Source
At press time we were attempting to confirm the college number & year for Andre Archambault. Reader assistance would be appreciated.
_________________________________________________________
Gerald FitzGibbon: From 1970 to 1989, he was director of the cardio-pulmonary unit at the National Defence Medical Centre in Ottawa. He then worked, until 1995, as a full-time consultant in cardiology, after which he retired from medical practice.