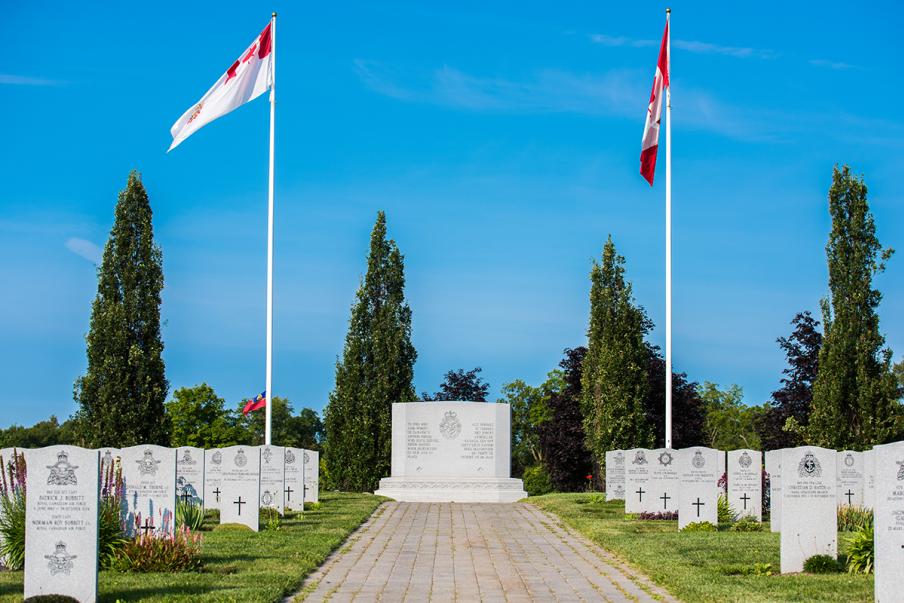 Dr. Shawn Cafferky
UVic mourns death of history prof:Students and faculty alike were shocked by the sudden death of popular history professor Dr. Shawn Cafferky, who passed away Saturday evening, Sept. 6.
Information about the cause of Cafferky's death has not yet been released, as the family had not been informed at press time.
History chair Tom Saunders had known Cafferky for nearly 25 years, originally as his professor in the '80s.
"We're in absolute shock … we're finding it very difficult to believe," said Saunders. "[Cafferky] was very hard-working, and incredibly dedicated. I think the students appreciated his high standards and the demands he had of them … they benefited enormously."
Cafferky, an instructor since 1997 and a resident of Victoria, divided his time between UVic and the Royal Military College in Kingston, Ont. His passion was Canadian social history, particularly the Royal Canadian Navy.
According to a Department of History statement released this week, Cafferky taught an entire generation of students and has been centrally involved in the department's Veterans Oral History Project. Saunders spoke highly of the project, which pairs students with war veterans to interview.
Cafferky began his career as a student at UVic, eventually earning his master's degree. He then received his PhD from Carleton University.
By Tuesday, a Facebook site had been created in his honor. With 80 members at the time of web publication, the wall had an outpouring of emotion from students and friends alike.
"He was my best professor at UVic," posted Jonathon Wolsey. "He demanded a lot but it brought you to bring out your best."
"The history department won't be the same," wrote Jonny Clapp.
Cafferky is remembered as passionate and friendly; a professor who felt as comfortable at The History Undergraduate Student Society (T.H.U.G.S.) pub crawls as he did at the front of a classroom.
Saunders said instructors have been found for Cafferky's fall classes, and he anticipates no problems for student's schedules.
A service to honour Dr. Shawn Cafferky was held Monday, September 15th at UVic.
______________________________________________________________