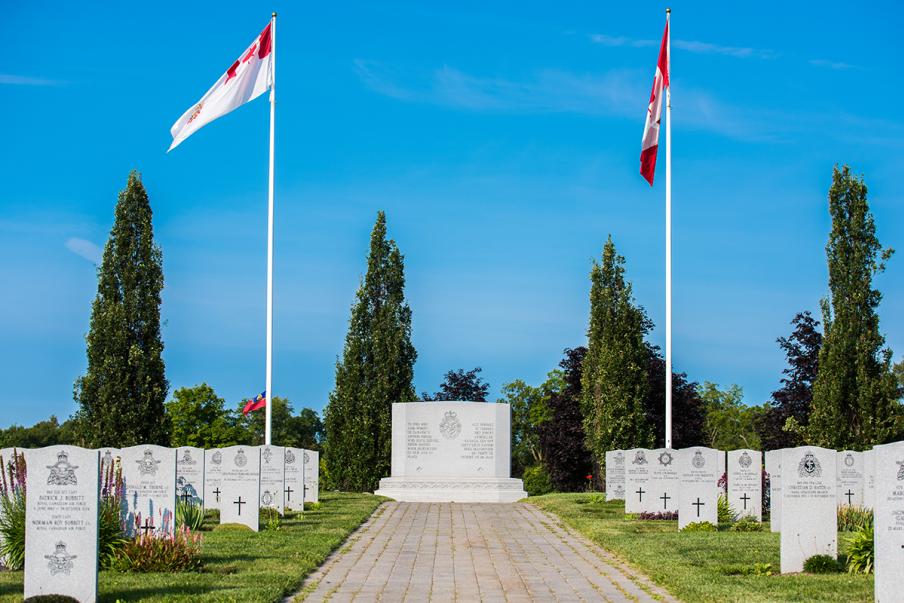 – 5787 Lance Appleford (RMC 1963)
After a courageous two year fight with cancer, Lance passed away on Saturday, September 12, 2009 at Princess Margaret Hospital in Toronto. A navy man, pilot, and accomplished doctor, Lance is sadly missed by wife Garee, the love of his life, and many family, friends and patients. Lance will be lovingly remembered by his children and grandchildren: Gabrielle and husband Steve, and their children Coltrane and Elise; Lance Jr.; Charlie and wife Melissa, and their children Isabella and Angus; Natelle and her husband PJ, and their children Madeleine and Mia. Lance's extended family through wife Garee includes four step-children and seven step- grandchildren: Brett; Kelly and her husband Kevin, and their children Jack and Riley; Tara and her husband Tim, and their children, Meredith, Rachael and Alexandra; Dallas and his wife Julie and their children Tristan and Julien. Lance was 69.
His life was filled with excitement. A commander in the Canadian Navy he retired after 27 years of service that included flying Sea King helicopters off HMCS Bonaventure, a United Nations tour in the Middle East and a posting at the USAF School of Aviation Medicine in San Antonio, Texas. Lance also served as the Canadian Forces Medical Attache in Washington, DC, and in Trenton, Ontario as the Air Training Command Surgeon. Born in 1939 in Hamilton, Lance was in the Sea Cadets and Reserve, and then graduated from the Royal Military College with a B.Sc. He took his medical degree at Dalhousie University and his M.Sc. in Preventive Medicine from the University of Toronto and a second M.Sc. in Occupational Health from the USAF School of Aviation Medicine. In civilian life, Lance began practicing medicine in downtown Toronto at 11 King Street in 1987 where his patients remember him as a doctor who inquired not just about the health of their body but of their soul. Lance was also Medical Officer, Acting Regional Director for aviation at Transport Canada. Lance and Garee enjoyed cottage life in Georgian Bay, where a group of chipmunks and seagulls always awaited their arrival. Just a few weeks ago Lance was filling his boat with gas and planning next year's projects. Lance, we will miss you. A tribute in memory of Lance was be held in the chapel of St. James-the-Less (635 Parliament St., at Parliament and Bloor), on Wednesday, September 16 at 11:00 a.m.
_________________________________________________________________________________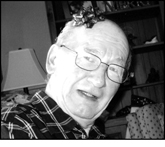 4536 Mike Howard (RMC 1959). January 29, 1935 – September 11, 2009 It is with great regret that the family of Mike Howard announce his passing on the morning of September 11, 2009 at the Foothills Hospital . Mike had been battling several health issues that finally his heart could no longer keep up with. A gathering of friends will take place at Canyon Meadows Golf and Country Club on Monday, September 21, 2009 from 2:00 to 4:00 p.m. If so desired, memorial tributes may be made to the Between Friends Club (No. 205, 8989 Macleod Trail South, Calgary, Alberta , T2H 0M2 ). Arrangements entrusted to LEYDEN 'S FUNERAL HOME, RECEPTION & CREMATION CENTRE. 304 – 18 Avenue S.W., Calgary , AB T2S 0C3 . 403-228-4422. www.leydens.com