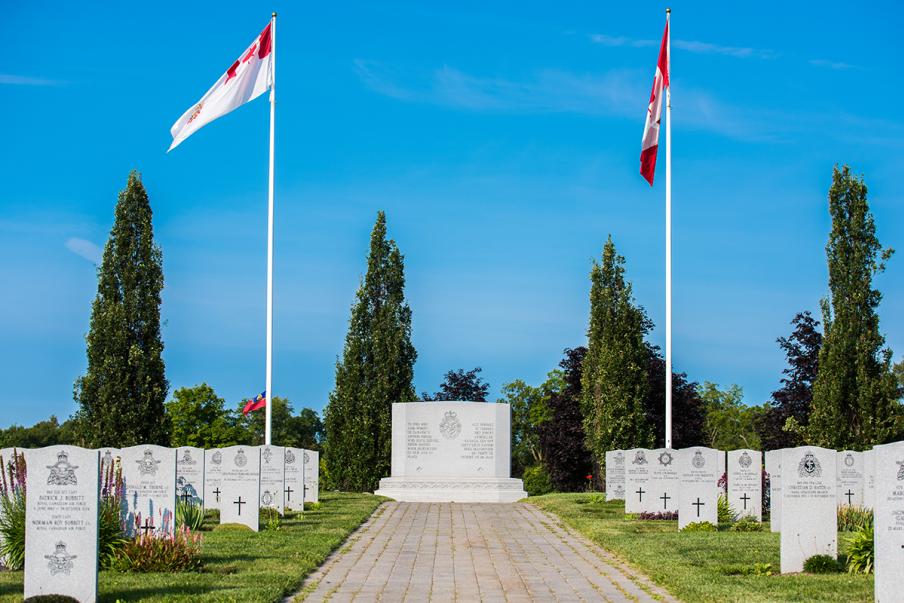 4808 WALSH, Robert Geoffrey (RMC 1960)
On Monday, October 6th, 2009, Geoff passed away suddenly at home in his 70th year after a 16 month battle with leukemia which he fought with the same determination, dignity, and humour in which he led his life. Geoff was predeceased by his parents Lt. General Geoffrey Walsh and Gwynn of Ottawa. He is survived by his wife Jeddy, daughter Susan Petersen, son-in-law Brian and grandson Brenden. Born in Kingston in 1939, Geoff attended Appleby and RMC. While completing his Bachelor of Engineering at U of A in Edmonton he met Jeddy (Mustard) and they were married in 1962. He was an officer in the Canadian Armed Forces in Canada and Germany from 1961-65 then received his MBA from Western in 1967. His career with Labatt brought the family to Vancouver in 1973 where he later worked in senior roles for McDonald Supply, Bank of Montreal and retired as VP, Human Resources for St. Paul 's in 1995. He stayed active in business as the chairman of HLRA and OHSAH and a director of Pacific Opportunity. In retirement, he pursued his passion for golf and travel and will be sadly missed by family, friends, colleagues and his golf group.
The family wishes to thank the support from Dr. Power and Dr. Leger in Vancouver and the Seattle Cancer Care Alliance. A service was held Friday, October 16th in Vancouver.
________________________________________________