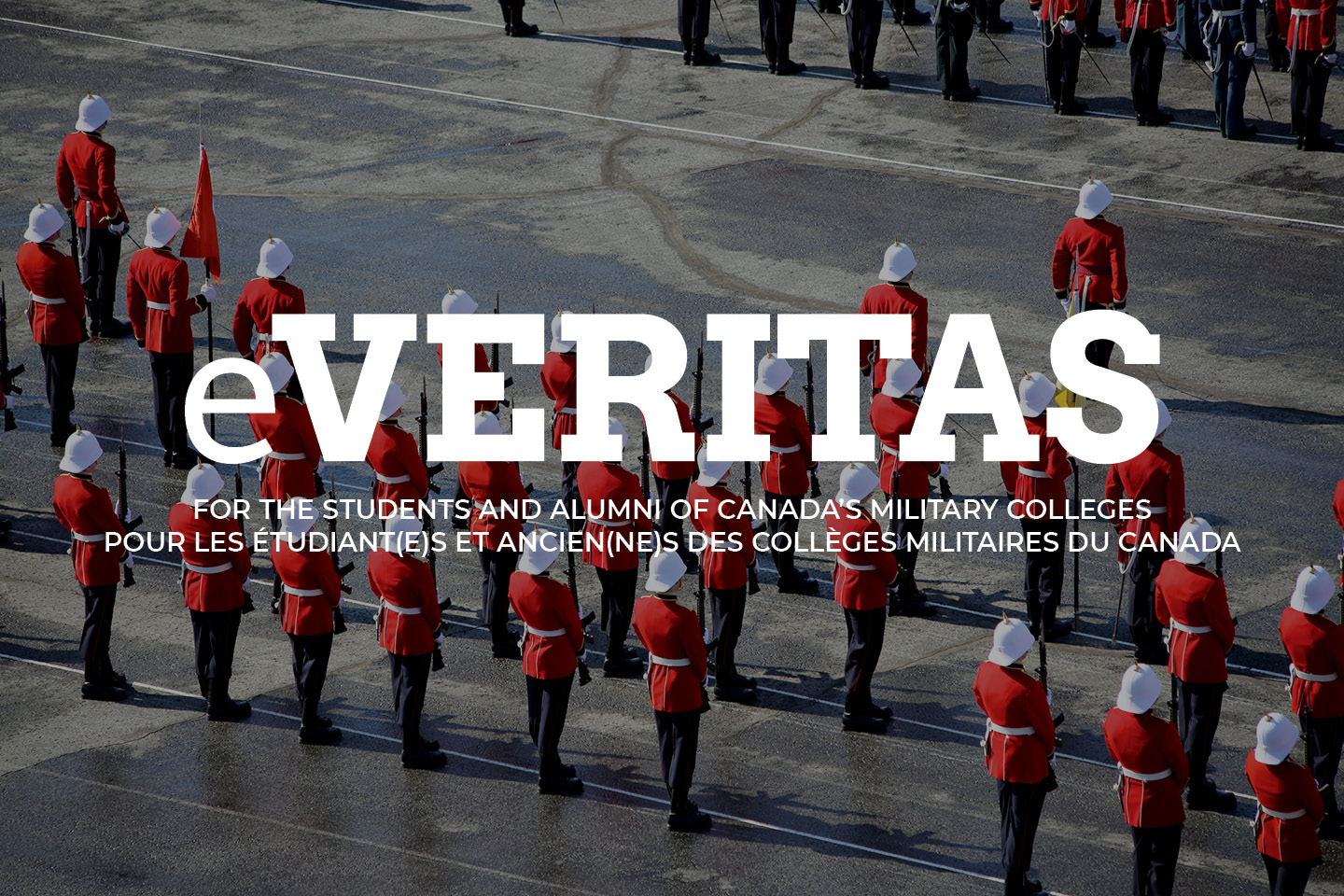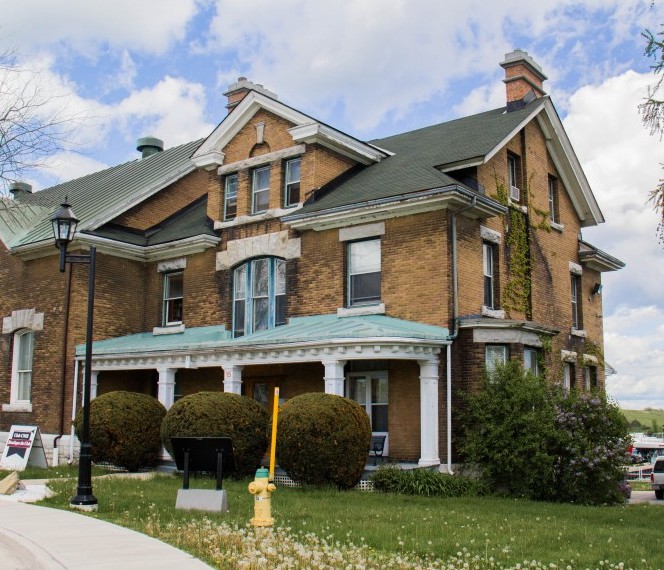 Direct from Panet House
By Bryan Bailey, Executive Director – RMC Club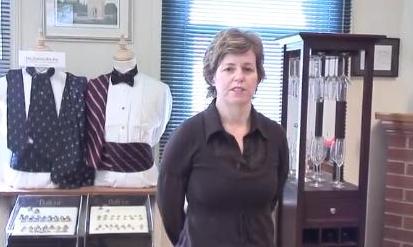 Breaking News – Redesigned Club On-line Gift Shop is Open for business!
As part of the redesign and modernization of the Club website, the on-line gift shop is now powered by a state of the art e-commerce engine.  While we are still populating product and photos, the on-line gift shop is now open for business in time for the annual Reunion Weekends.  I would encourage you to visit the Club website to check it out or to directly link to the page: http://store.rmcclub.ca/
New Member's Only Portal
Another key component of the redesign was the addition of a portal for Club members only.  This portal will provide members with access to the Records of Decisions of Annual General Meetings as well as Executive Committee and General Council meetings.  In an effort to promote greater transparency, the Club financial statements will soon be added.  Lastly, we will relocate the popular nominal roll to this section for reasons of privacy.  In the future, we will soon be moving all of the digital versions of Veritas magazine so that they are readily accessible to our Club membership and provide an alternative to mail delivery.
In order to gain access to these documents, it will be necessary for Club members to register so that they can be authorized access using their unique username, e-mail and password.  We plan to be able to authorize members access starting next week.  You can find the link to this portal at the top of the website page or by following this link: http://rmcclub.ca/portal/
***
Veritas Magazine Advertising – We need your support!
With the publication of the Summer Veritas edition now complete, we are turning our efforts to preparing for the Winter edition which will be published and distributed end November.  As always, we are seeking new advertising so if you, your company or an organization that you know might be interested in advertising, your support and assistance would be very much appreciated.  The links to the rates cards in English and French can be found on the Club website at the following link:  http://rmcclub.ca/index.php/everitas-veritas/veritas-advertising/
***
New Date for RMC Reunion Weekend 2015
Recently the Club has learned that the 2015 RMC Reunion Weekend has been advanced one week from what had been projected on the Club website.  For classes graduating in either a 0 or a 5, the 2015 Reunion in Kingston will take place on 24-27 September 2015.  While we understand the impact and inconvenience of changing dates, the reality is that Reunion Weekend is linked to the culmination of the First Year Orientation Program and that this date will determine the date of Reunion Weekend.
***

Recent 2014 e-Veritas  sponsors:
A very special and big thank you to the following people who have stepped up with a 2014  sponsorship for e-Veritas.  Very, very much appreciated!!
3221 Jon Jennekens;
4826 Thomas Newburn;
5480 Gary Ferguson;
11938 Donald Olechowski;
13710 Bruce Beavis;
13987 Bryan Bailey;
23988 Gino Bruni;
25783 Jordan Hennessey;
S 125 Bill Oliver.
Thanks For Supporting e-Veritas as a Sponsor 
Click Here for list of e-Veritas sponsors for 2013 and this year to date.
Please consider adding your name to our Sponsors list.