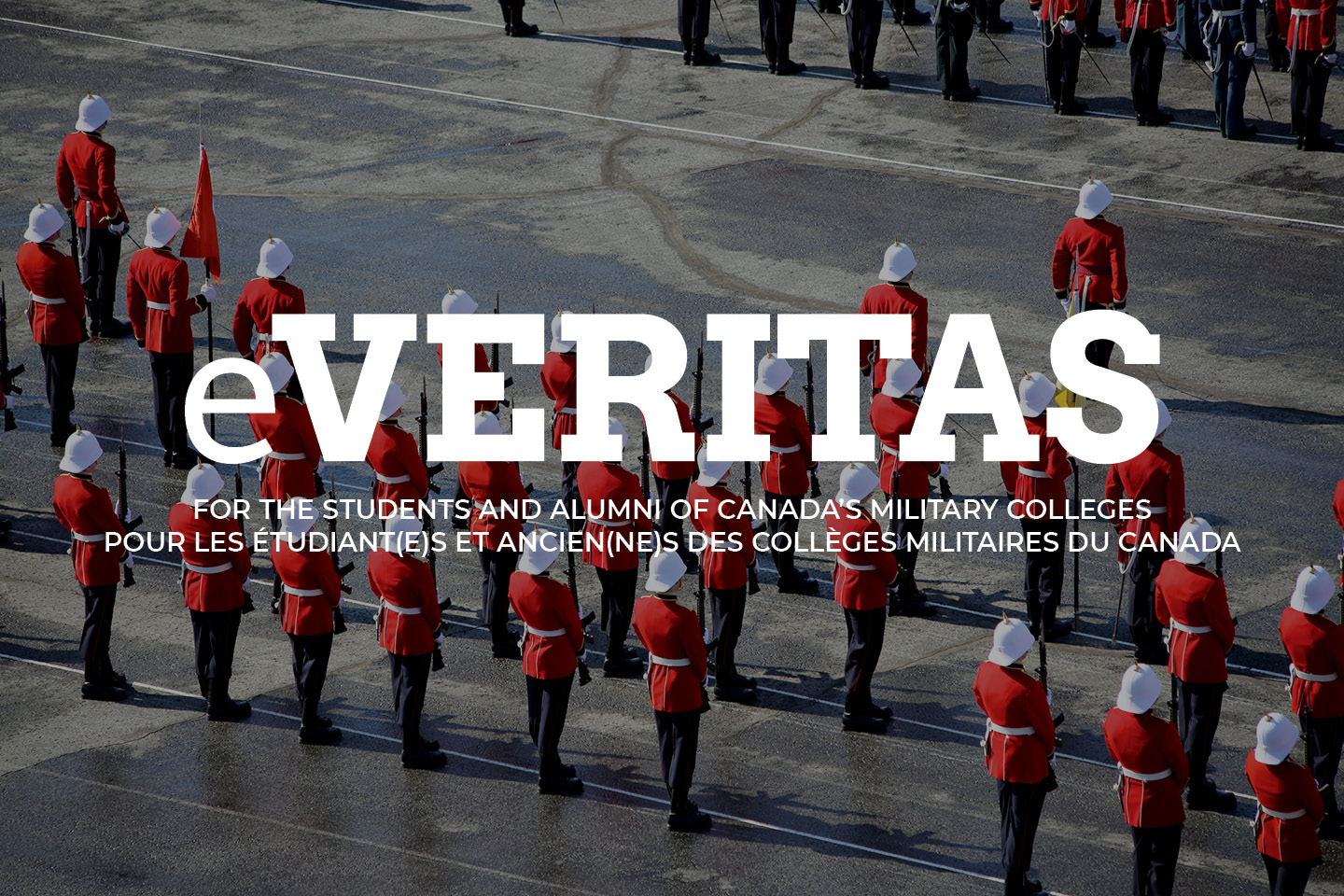 Direct from Panet House
By 13987 Bryan Bailey – Executive Director RMC Club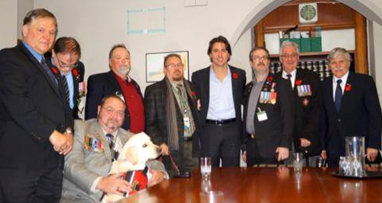 It is hard to believe that it is already mid-November! First of all an update on 13855 Medric "Cous" Cousineau and his stalwart efforts to raise the both the profile and funds to provide service dogs for veterans who are suffering from PTSD. Despite the fact that his 50 days of half-marathon walks ended in September, his campaign and personal efforts continues to enjoy remarkable success. His fundraising efforts have now surpassed $80,000 which will be sufficient to pair 25 veterans with service dogs which is half of his original goal. In terms of enhancing the profile of this initiative, he returned to Ottawa and participated in a meeting on Parliament Hill with the likes of Justin Trudeau and H7860 Senator Romeo Dallaire.
Furthermore, he has garnered tremendous coverage in the media including this 12 November CBC story: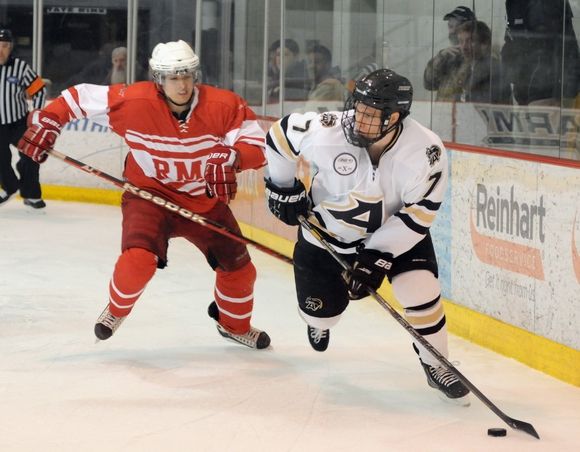 As many of you are aware, the Club has transitioned to the twice annual publication of VERITAS and I am pleased to report that the Fall 2013 edition will be in the mail by end month. Hopefully you will see your copy in the first week of December. In this issue, you will find a page which promotes the return of the historic RMC – West Point hockey game to Kingston on 25 January 2014, the first home game since 2006. It will be a great occasion for everyone to enjoy this tradition.
_________________________________________
Communications Committee – Leadership Needed – A Challenge AND an Opportunity!!!
The Strategic Review clearly identified that relevant 2 way communication between the Club and its members is the lifeblood of our association, and a prime determinant of member engagement. The General Council has created a permanent Communications Committee, responsible for all aspects of the Club's overall communication strategy, including:
Editorial, addressing the themes, content and bilingualism of our communications vehicles, and ensuring that all of our constituents are getting a voice;
Technical, addressing the technical aspects of our overall communications strategy, including the web-site, social media, mobile communications and other technologies that become available; and
PR/Advocacy, bringing a proactive historical perspective to stakeholders addressing external issues impacting the Royal Military Colleges of Canada, providing general guidance and training as needed to the Club leadership, and acting as an expert resource to support the Club in addressing specific situations.
We are now looking for a Chair Person for this important committee. Interested applicants should have the following credentials:
Club member
Passion and a sense of "Ownership" of the Communications portfolio
Demonstrated Leadership in similar volunteer positions
Professional expertise in one of the 3 above-mentioned components
Time capacity to really engage
Interested parties should address themselves to our Executive Director, Bryan Bailey at 613.541.6000×6699 or bryan.bailey@rmc.ca
_________________________________________