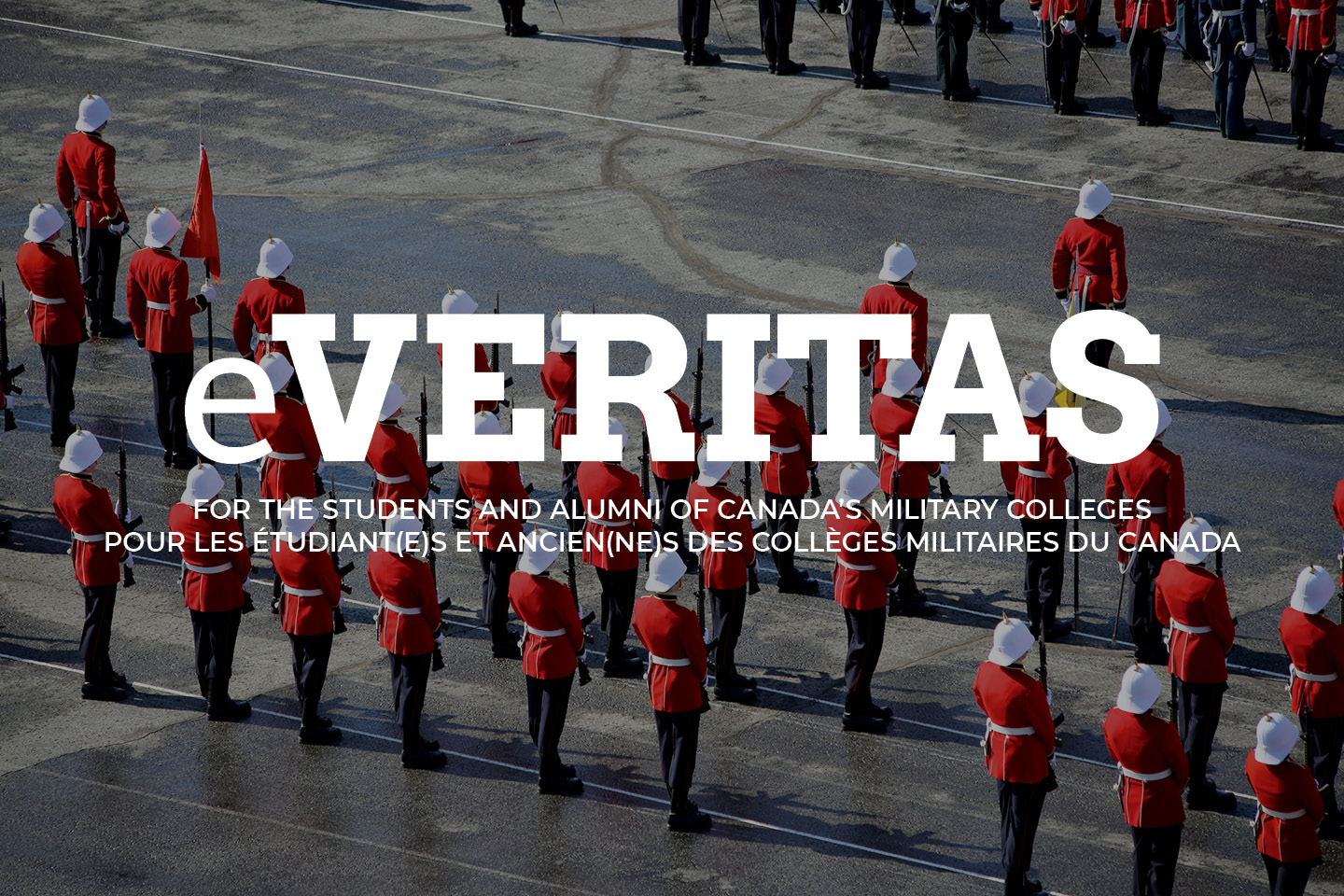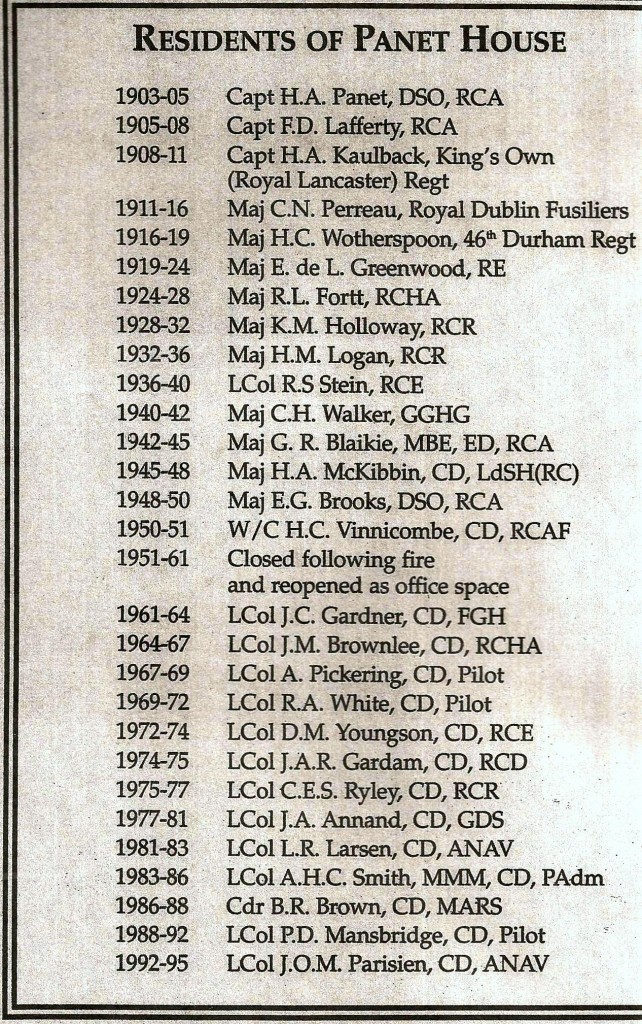 Direct from Panet House
By: WJO
The train is winding into the station and the 2014 / 15  RMCC year is soon to begin.
This week the two day RMCC Staff Orientation starts on Monday; a three week (11 – 29 Aug) Aboriginal Leadership Opportunity Year (ALOY) Orientation Camp will be held. Monday to Wednesday (13 – 15 Aug) the Training Wing Workshop will take place. Next week – 16 – 29 Aug varsity rugby and soccer players will start training for their respective upcoming seasons.
Needless to say, by the time the Class of 2018 March through the Arch – 23 Aug the train will have left the station.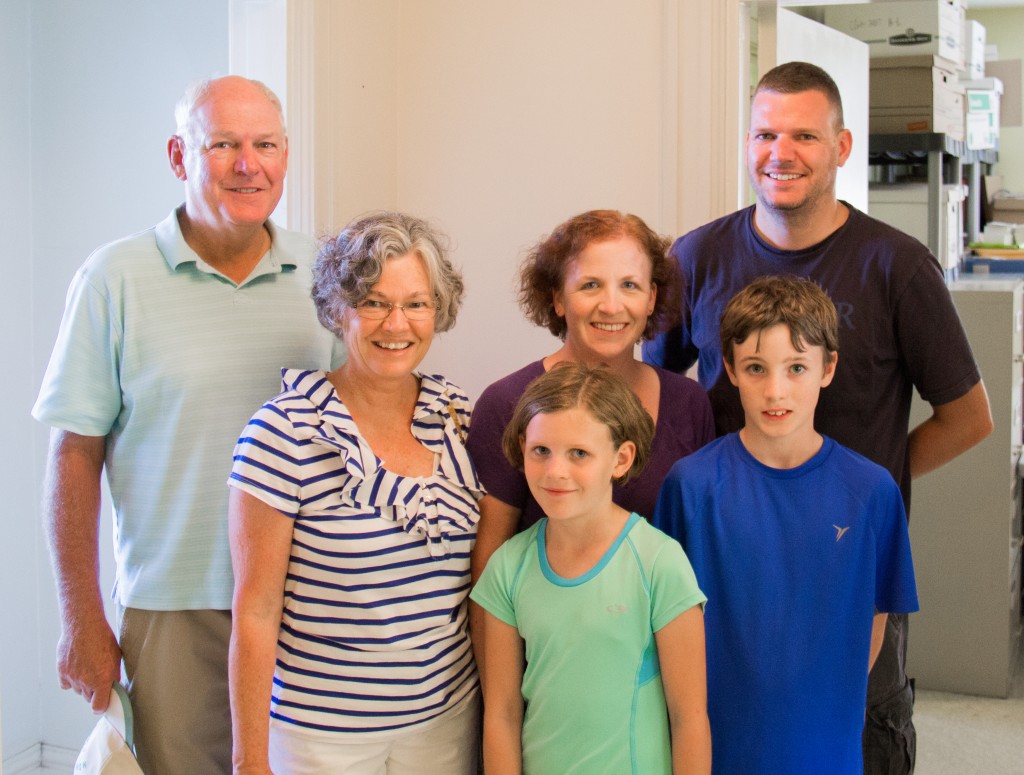 Panet House was the site of a nice visit last week.
Panet House has been around the college since 1903. Over those 111 or so years, except when it was closed following a fire for 10 years (1951 – 1961) it was the home for a number of families.
8738 BGen (ret) Marcel Parisien, his wife Janet, son E3838 Guy his wife and two children dropped by and walked through the house they called home from 1992 -95.  For two years, Marcel was Director of Cadets – the last year(94-95) he  actually moved to Ste Jean, PQ and was the last commandant of CMR.
The rest of the family stayed in Kingston and were the last residents of Panet House. It was interesting to listen to them recall the memories of what happen in what room and when. The grandchildren were soaking it all in and genuinely looked as though they were enjoying the experience.
Shortly after the Parisien family moved out, major renovations were taken place in Yeo Hall and a number of offices -Padres / Foods staff moved into Panet House; took over the second and third floors. H3439 Doug Youngson, Executive Director of the Club, 3625 Art Wade, Executive VP of the Foundation and office manager, S115 Joy Fehr moved out of a back room in the Massey Library and took over over the first floor.
In 1997 the Padres & Log folks returned to Yeo Hall when the renovations were completed. The Club and the Foundation staffs which were slowly growing in size took over the space in the entire building.