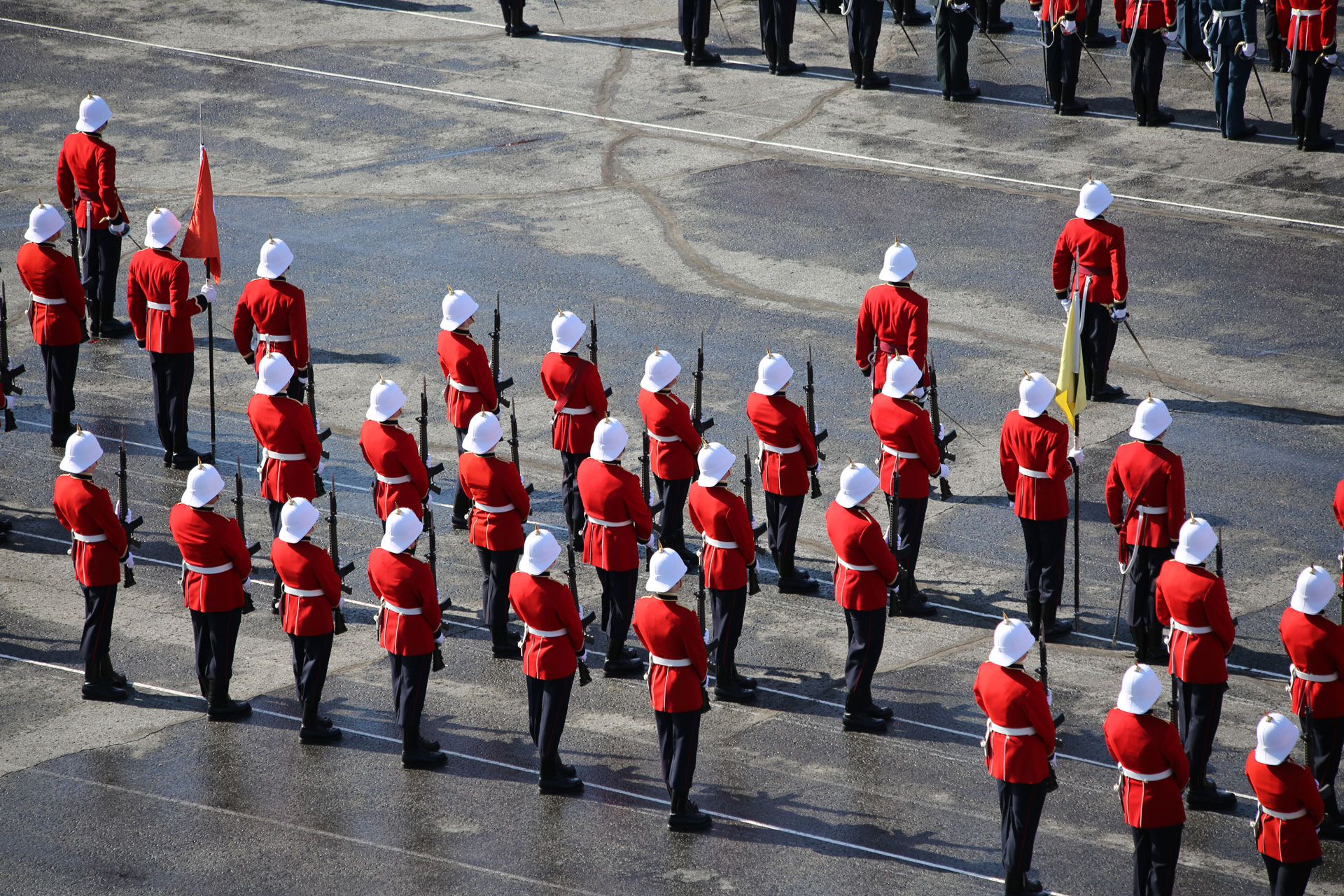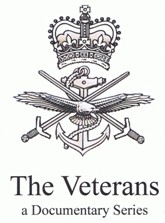 The documentary series The Veterans is now available online at http://www.pwu.ca
The project, which was funded by the Power Workers' Union and the Government of Canada, is a look at Canada's veterans, their experiences during their time of service and what impact it had on them. It covers Veterans from World War II to the present. An episode was recorded about the Royal Military College of Canada during the Spring and Fall of 2010. That episode will be available at a later date.
Le documentaire /The Veterans/ est maintenant accessible sur le site http://www.pwu.ca

Parrainé par le Syndicat des travailleurs et travailleuses du secteur énergétique et par le gouvernement du Canada, ce documentaire met en lumière les expériences vécues par d'anciens militaires canadiens pendant leur service et les répercussions de ces expériences sur eux. Il couvre la période allant de la Deuxième Guerre mondiale à aujourd'hui. Un épisode portant sur le Collège militaire royal du Canada a été enregistré au printemps et à l'automne 2010. Il sera accessible à une date ultérieure.
Article Courtesy of Lt. Cynthia Kent – RMC Public Affairs Officer