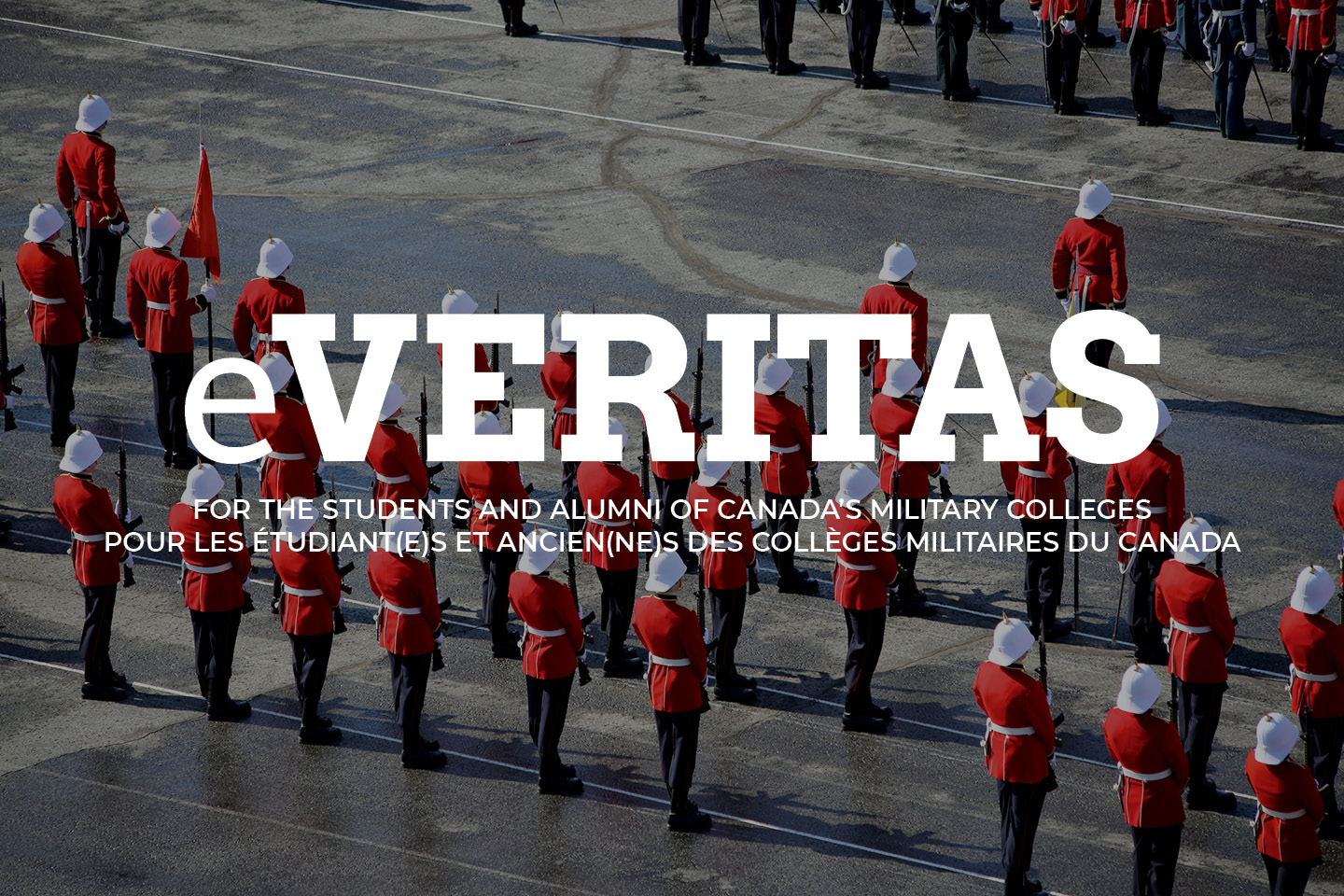 The great stories and reminiscences in the last few issues have started me thinking about other perhaps less well known College personalities who impacted on our lives whilst cadets. One that comes to mind from our recruit year is LCdr Hicks or as he was affectionately / subversively known "Captain Crunch" (of breakfast cereal fame).
Calculus 101 was a class, where as recruits, the lessons of punctuality and alertness were constantly reinforced. To be late or to doze off would be instantly rewarded with the maximum number of "circles" or "drill squads". LCdr Hicks always seemed to have a sixth sense when it came to catching someone whose attention was wandering. His enforcement of our attention must have paid off as I think everyone from our rather small entry group (72 as I recall) managed to pass.
Very early on in our recruit year, around November 65, Tom Epp and I were invited to afternoon tea at the Hicks' residence which was the No 1 Gatehouse by the Memorial Arch. Tom was from Saskatchewan like LCdr Hicks, which was one reason for the invitation. It was an appointment which we approached with some trepidation given the Lieutenant Commander's classroom reputation. As it turned out, it was a very pleasant and relaxing afternoon and as an Ontario boy who had never been west of Sarnia, I was introduced to Saskatoon berry muffins. Today I suppose that today these invitations from staff would be called "cadet socialization".
My other memory of LCdr Hicks, was the conscientious manner in which he undertook his responsibilities as Duty Staff Officer. He had served on cruisers (HMCS Ontario as I recall) and enlightened us regarding the use of bugles rather than the bosun's call which we recruits used to abuse as "Flight Runners". But I digress. He was one of the few Duty Staff Officers who really seemed to enjoy "Tattoo Roll Call", again with an insistence on timely and correct turn out for same. As Duty Staff Officer he correctly (as naval colleagues informed me latter in my career) appeared with telescope under his arm and if memory serves me, naval sword at his side. Even after 40 years, the image of LCdr Hicks proceeding in a dignified Nelsonian manner down the hallways of Fort Champlain during Tattoo Roll Call at 10 pm clearly comes to mind.
Robert Mitchell 8059
Class of 69 (+1)
______________________________