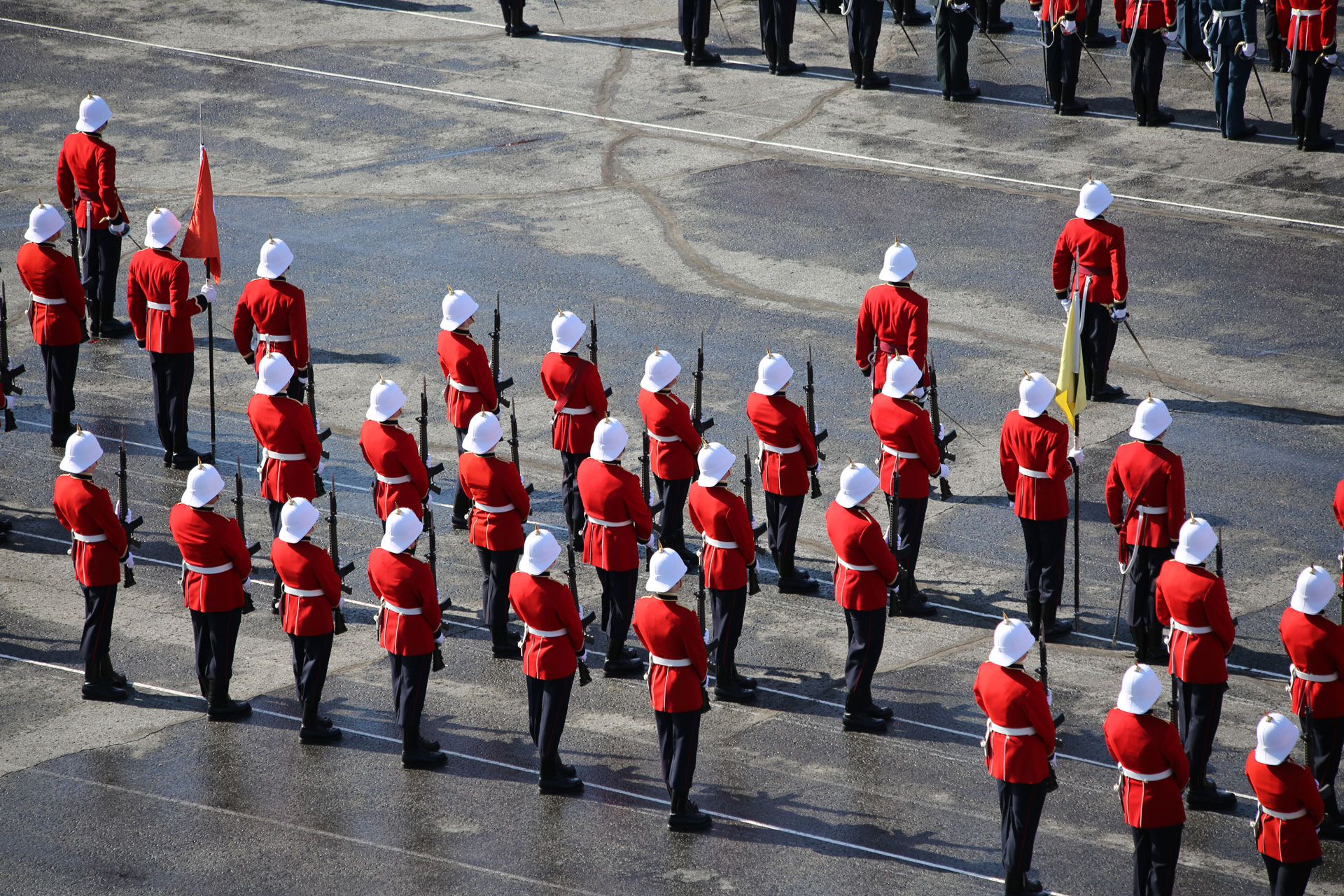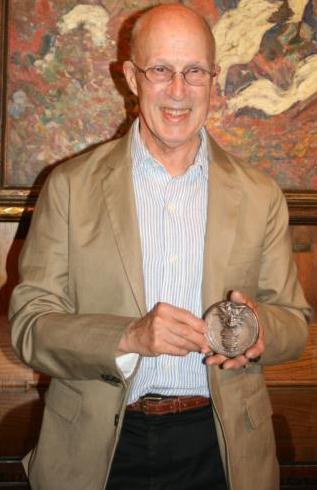 Dr. George L. Parker was awarded the Marie Tremaine Medal in 2009 by the Council of the Bibliographical Society of Canada. The Royal Military College of Canada hired him as an assistant professor in 1969, and once there he steadily rose through the ranks, becoming a Professor in 1982.
At RMC, he also held the positions of Chair of the English department from 1986 to 1993 and served as Acting Dean of Arts from 1991 to 1992. Dr. Parker retired from RMC in 1997, and in 2005 the college recognized his achievements by honouring him with the title of Emeritus Professor.
After attending Mount Allison University and Pennsylvania State University, George Parker received his Ph.D from the University of
Toronto (1969).
In retirement in Halifax, NS, he has authored numerous publications on Canadian publishing history, copyright, and Canadian literary history including The Beginnings of the Book Trade in Canada (1985). He edited or co-edited five books, including two volumes in the Evolution of Canadian Literature series (1973), a collection of R.E. Watters' essays and speeches, and the CEECT edition of Thomas Chandler
Haliburton's The Clockmaker, Series One, Two, and Three (1995).
In addition, he has authored more than 25 articles and book chapters, and produced approximately 90 entries for printed and online dictionaries and encyclopedias. Dr. Parker is currently refining the manuscript of his forthcoming collection The Publishing Industry in Toronto 1900-1970.
He recently published a case study on The Publishing Industry in Canada 1918 to the Twenty-First Century in Historical Perspectives on Canadian Publishing. http://hpcanpub.mcmaster.ca/users/gparker http://www.library.utoronto.ca/bsc/newsfre.html