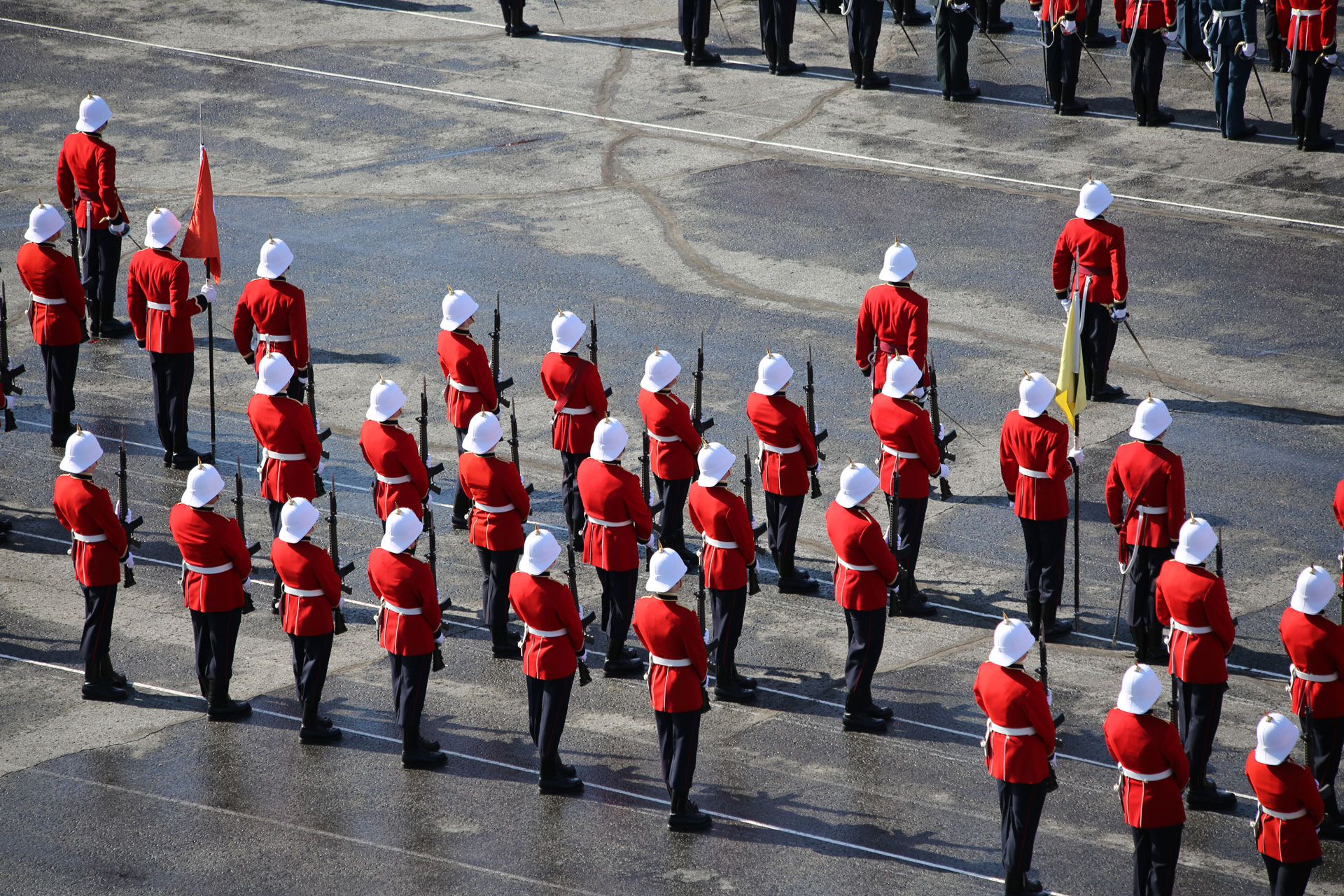 ROYAL MILITARY COLLEGES CLUB OF CANADA
TORONTO BRANCH

– NOVEMBER SOCIAL –  Wednesday 25 November 2009 – Time: 17:00 – 19:00
The National Club
303 Bay Street, Toronto
(on the east side between King and Adelaide Streets)
Dress: Business Attire
Cost: $30.00
Special Guest: Col. Omer Lavoie, M.Sc., MSM, CD
Commander, Counter-Improvised Evplosive Device Task Force
Col. Lavoie will speak about Op Medusa (NATO's first ground offensive being led and executed by Canadians)

Please R.S.V.P. to #16849 Mike Doi
by electronic-mail at michael.doi@jus.gov.on.ca,
or by telephone at (416)326-3840
Please make cheques payable to: RMCCC Toronto Branch
Mail cheque / registration to:
Michael Doi
c/o 47 Rosedale Heights Dr.
Toronto, ON M4T 1C4
More details here
_______________________________________________________________________

VOTEZ VOTEZ VOTEZ

Attention à tous les membres du Chapître Montréal – Fort St Jean du Club des CMR!!! Il est temps de choisir un nouveau et permanent nom pour notre chapître. Le comité exécutif a ramassé toutes vos suggestions et ils les ont examinées. Enfin, il revient à vous de décider quel nom deviendra permanent.
VISITEZ http://www.rmcclub.ca/rmcballot/ballot_fr.asp et votez avant le 4 décembre 2009.
VOTE VOTE VOTE
Calling all members of the Montreal – Fort St Jean Chapter of the RMCs Club!!!!
It's time to choose a new and permanent name for the Chapter. The Executive Committee collected all your suggestions and debated them faithfully. It has now come down to a vote – and YOU must decide which name will be permanent.
VISIT http://www.rmcclub.ca/rmcballot/ballot_en.asp and VOTE before 4 December 2009.