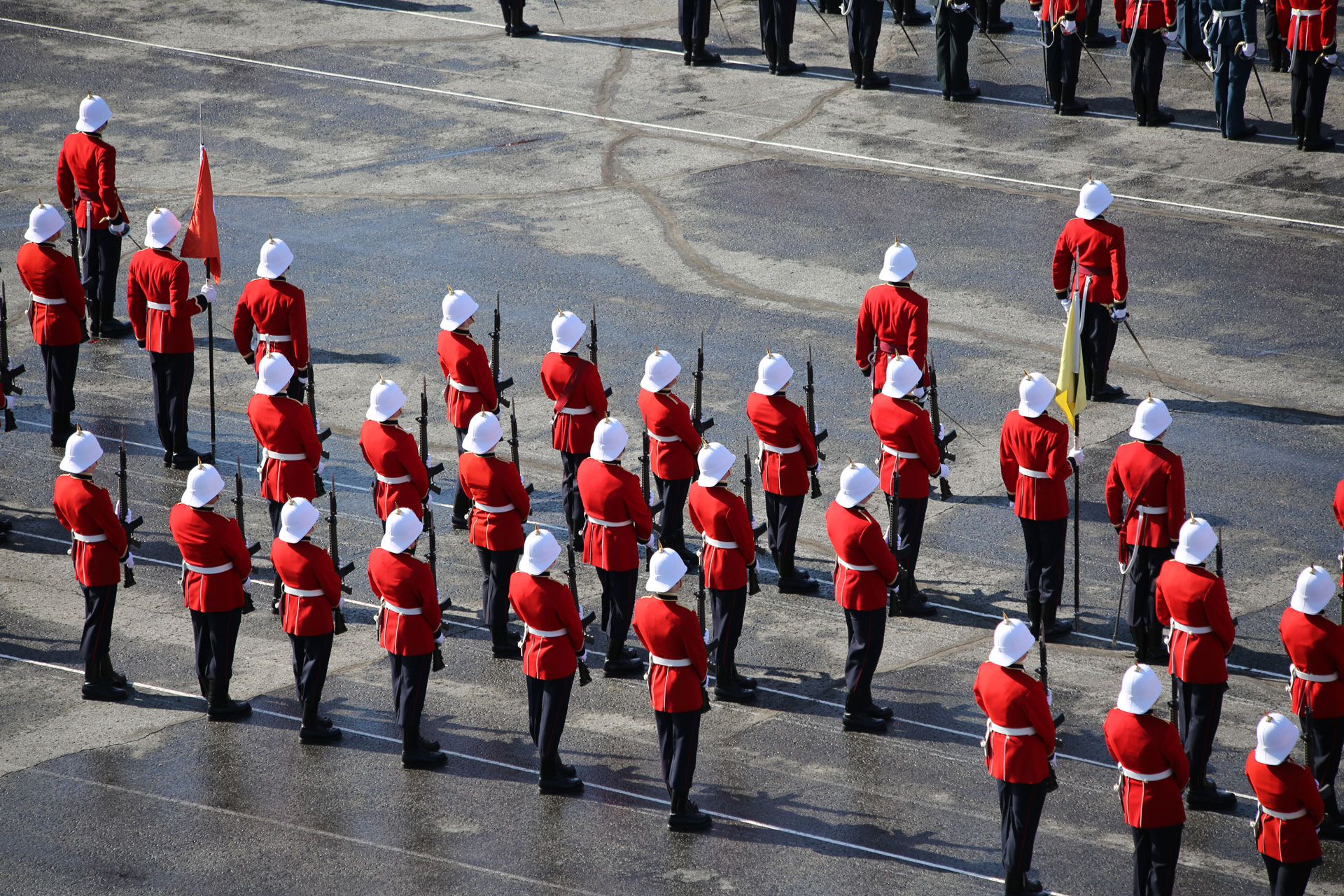 The Duke of Edinburgh's Award Young Canadians Challenge is a self-development programme available to young people aged 14-25, equipping them with life skills to make a difference to themselves, their communities and their country. People over 25 can get involved by becoming an Award leader. The Award is flexible since the individual chooses what activities to do in their own time depending on his/her interests and resources. To gain an Award, all four sections (plus an additional requirement of a Residential Project at Gold level only) must be tackled for the specified minimum period of time. The Sections are:
* The service includes community service projects, conservation work, voluntary service in hospitals or community homes or more specialised training such as lifesaving, first aid or rescue services
* The adventurous journey is an expedition, exploration or adventurous project, either domestic or international.
* The skill includes 200 hobby and vocational skills, such as Photography, Cacti Growing, Magazine Production, Music, and Metal Work.
* The physical recreation includes most team and individual sports and personal fitness routines.
* The residential project is intended to broaden your experience through living and working with others over a period of five consecutive days.   More
Governor General, Her Excellency Michaëlle Jean, presenting a Gold Award to  24288 Officer Cadet Lee Burrows (RMC 2009) from Royal Military College in 2007.