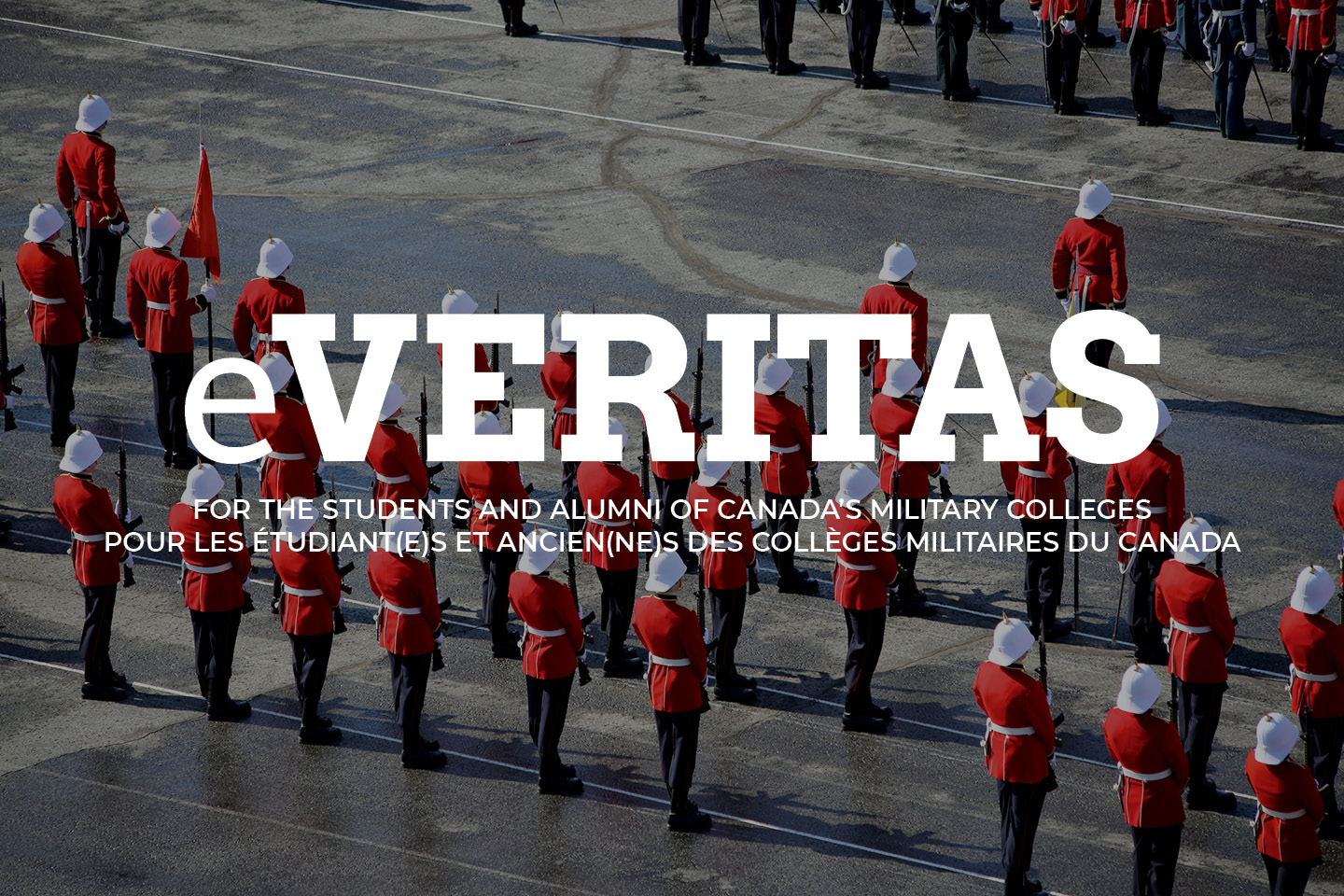 Pilgrimage to Israel & Petra –
Our Club Chaplain, #8457 Rev. Paul Robinson (RMC 1971) and his wife Carol are leading a third trip to Israel this coming April. As in the past, they will fly direct Toronto – Tel Aviv, visiting many of the familiar sites such as Caesarea Maritima, Mount Carmel, Caesarea Philippi, Mount of Beatitudes, sailing on the Sea of Galilee, Capernaum, Ginosar ("Jesus Boat" Museum), Cana, Nazareth, Bethlehem, Gideon's Spring, Beit Shean, Jordan baptismal site, Masada, the Dead Sea, Qumran, and the Valley of Megiddo (Armageddon), and of course, Jerusalem.
There they will visit key sites such as the Western (Wailing) Wall and the Old City, rabbi's Tunnel, Church of the Holy Sepulchre, Yad Vashem, Pool of Bethesda, Mount of Olives, Gethsemane, House of Caiaphas and the Garden Tomb.
A visit to the ancient rock-hewn city of Petra in Jordan is also planned, along with a sail on the Red Sea and optional snorkelling!
Paul and Carol maintain that their guide, Micha, who guided on previous tours, is the very best in Israel, having been named "Guide of the Year" out of 3,600 guides! Micha recently conducted a tour for the Chairman of the Joint Chiefs of Staff and his wife. A PhD archaeologist,  Micha is credited with finding the first extra-biblical evidence for the existence of Pontius Pilate.
Cost for the trip including flights, meals and accommodations, taxes AND tips is $3,515 (CAD). If you would like to know more about this trip, you can email Paul at pastorpaul@xplornet.com.