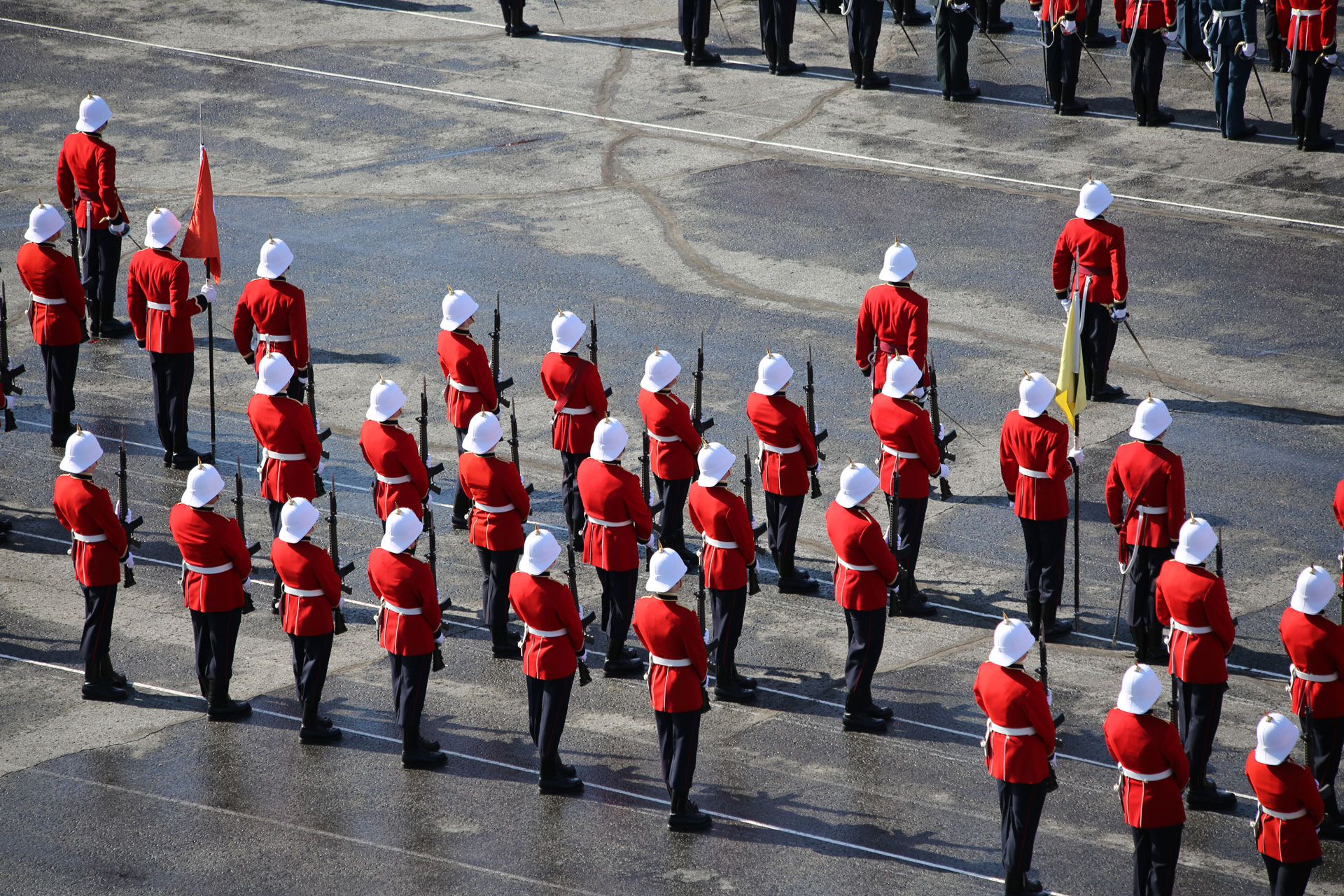 E3161 Victoria Edwards (RMC 2003) interviewed 10329 LCol Shaun Tymchuk (RRMC RMC 1975), who was the Cadet Wing Commander at Royal Roads in 1973-4 and at the Royal Military College of Canada in 1974-5. She also interviewed 10573 Capt (Ret`d) David V. (Jake) Jacobson OMM, CD (CMR RMC 1975), who was appointed Cadet Wing Commander and recipient of the Sword of Honour, at RMC in 1974-5.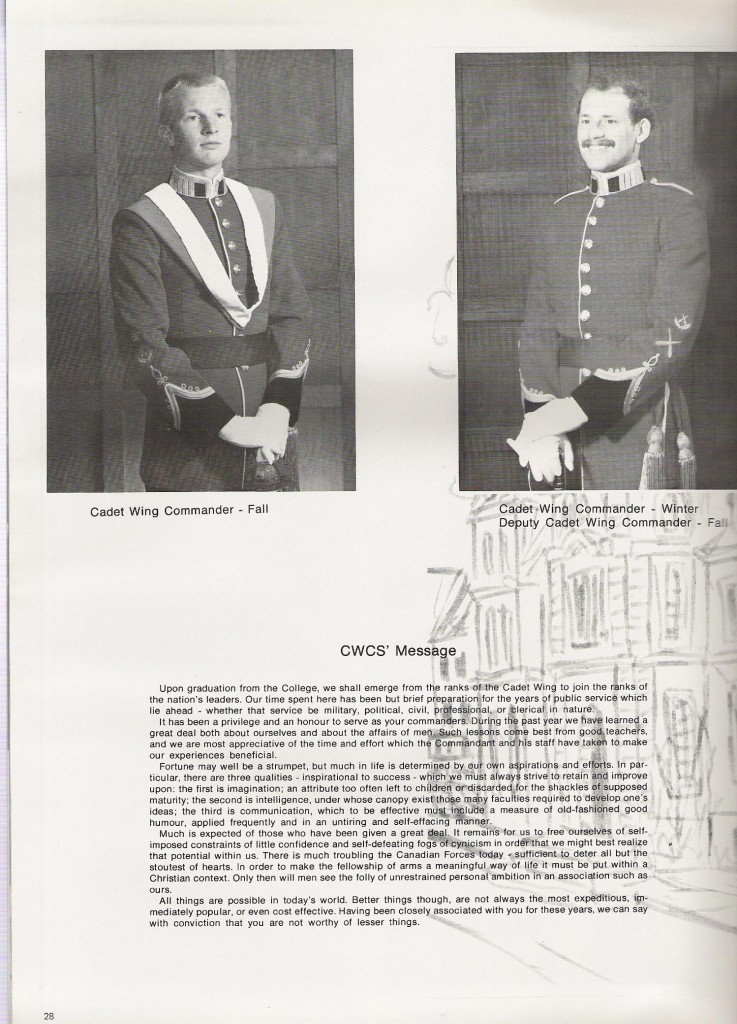 Click on photo for better viewing and / or Ctrl+
e-veritas: What are your memories of being CWC?
10329 Shaun Tymchuk: My focus was the efficiency, morale and discipline of the Cadet Wing. Compared to my previous experience at Royal Roads, the Cadet Wing at RMC was enormous and much more complex. I appreciated the fundamental importance of flight and squadron identity and the need to provide the eight squadron leaders the space and support they required to develop their cadets. At the same time, I was also convinced of the importance of a Cadet Wing identity to keep squadron competitiveness in perspective and to promote unity of effort. Ceremonial parades were just the obvious beginning. Sports 10622 Colonel Larry Russell (RMC 1975), especially big rep team games, the Mess 10122 Captain Tim Howard (RMC 1975) and recreational and social events 10364 Captain Geoffrey Baker (CMR RMC 1975) were rallying points for Wing identify and esprit de corps. But so were effective and entertaining Wing communications 10395 Mr Marcel D'eon (CMR 1975), systematic administration 10744 LCol (Ret'd) Harley Rogers (RRMC RMC 1975), and consistent discipline 10478 Major (Ret'd) Wayne Ramsden (CMR RMC 1975). These outstanding Cadet Wing Officers and their deputies energized and gave substance to our unifying efforts. Whoever selected the Cadet Wing Headquarters assembled not only the highest quality slate, but also achieved remarkable balance and diversity. We came from all three colleges and reflected many operational and support occupations.
e-veritas: What are your memories of your Deputy Wing Commander, 10573 Capt (Ret`d) David V. (Jake) Jacobson OMM, CD (RMC 1975)?
10329 Shaun Tymchuk: The enthusiasm, integrity and loyalty of the officers of Wing Headquarters was epitomized by my DCWC, Jake Jacobson. Although different in personality, college and career path, we complemented each other wonderfully and became fast friends. When I resigned as CWC in January 1975 to focus on academics, Jake stepped up without missing a beat and for that I owe him a great deal. All in all, the opportunity to know and work closely with the Cadet Squadron Leaders and Cadet Wing Headquarters Staff in my senior year was both a privilege and a great deal of fun which I still remember fondly today. [Appointed Cadet Wing Commander and recipient of the Sword of Honour, Jake graduated from the Royal Military College in Kingston, Ontario in 1975 in Honours Mathematics & Physics.]
e-veritas: What are your memories of 2816 BGen (Ret) William W. Turner CD (RMC 1940), who served as commandant of RMC in 1973-7.
10329 Shaun Tymchuk: In my senior year at RMC, the College was blessed with many fine officers and NCOs who lived on the College grounds, provided me and my mates with an example of what right looked like, and coached and guided us through many challenges in the smithy of our military profession. Although I had completed Infantry officer training by this point, the opportunity to work closely with such exemplars was, for me, much of the RMC advantage, and I sucked it up like sponge. For example, I suspect that every cadet of my class can still recall some element of the magnificent series of informative and inspirational lectures provided by Colonel Gardam (DCdts) to prepare us to join our first unit. And many of the best techniques of rifle and pistol shooting that have stuck with me over the years came from the many hours College Sergeant-Major Cox spent with us on the range. The example and tone for all of this military coaching and mentorship was set by the Commandant, Brigadier-General Turner, who was a huge and positive influence in my development. To that point in my career I had spoken to general officers, but I had never worked closely with one. That changed as CWC. General Turner and I met undisturbed in his office each week for at least a half hour to discuss the details of Cadet Wing morale, discipline and efficiency. These sessions were not one-on-one orders groups. I shared my plans and concerns, and the Commandant offered me insight and advice — mostly as questions. It was obvious that he bore ultimate responsibility for outcomes, but he trusted his CWC and Wing Officers to learn through the experience of doing, and he exercised a very light touch on the reins. General Turner also demonstrated interest in my personal development in many other ways – taking me with him to inspect the Fort Henry Guard, inviting me to address the Old Guard and inviting me into his home frequently. I still feel enormously privileged to have had such opportunities to appreciate the meaning of officership and military service through a close working relationship with General Turner. Although I am not much of a letter writer, I am happy to say that I have had the opportunity to stay in touch with General Turner once in a while over the past few years, and he continues to inspire me.
e-veritas: What was the process of becoming CWC?
10329 Shaun Tymchuk: If there was a process to become CWC, it was not evident to me. I had already experienced the opportunity to serve as CWC at Royal Roads and was well aware of the magnitude of the commitment. What I did do was dive wholeheartedly into the full College program at RMC, including opportunities to plan and conduct military training events such as the range day and prep camp prior to summer training. And I was comfortable and confident on the parade square. One day late in third year, General Turner asked me if I was willing to be CWC, saying that it was my decision and that if I accepted the responsibility, I could expect his full support. That is all there was to it.
e-veritas: What kind of leadership did you favour? Anything you would do differently today?
10329 Shaun Tymchuk: I tried to be precise in my expectations and to encourage full participation in Cadet Wing life. I tried to give seniors, especially Cadet Squadron Leaders (CSLs), the latitude that they deserved and needed to exercise their leadership and to develop cohesive squadrons. But I did not tolerate bullying or senseless hazing of recruits and juniors. Particularly during recruit term, I tried to achieve a fine balance — encouraging recruits to a high standard of self-discipline, while encouraging cadet officers to develop their leadership abilities, while ensuring that no one got hurt or became emotionally scared. No doubt my interventions frustrated some CSLs on occasion. And I suspect that I disappointed some academic staff who appealed to me to restrain the seniors. The only regret that I have from my senior year is that I did not balance my academic responsibilities effectively with my Cadet Wing duties, which necessitated a serious reorientation of my priorities to ensure that I successfully graduated with a degree. But, even this near-fatal experience eventually served me in good stead. One of pleasures of living in Kingston again is that I have been able to return to RMC as a part-time graduate student in War Studies, and finally take full advantage of the outstanding College academic program.
e-veritas: What were your impressions of the Oxford experience?
10573 Jake Jacobson: I was awarded a Rhodes Scholarship (Ontario and Magdalen), pursuing undergraduate and postgraduate studies in Theoretical Physics and Astrophysics, and earning University Half Blues in Gymnastics and Ice Hockey at Oxford University from 1975 to 1978.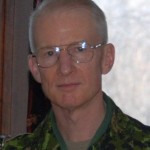 e-veritas: What are you up to today?
10329 Shaun Tymchuk: After a really good run in the Army, Policy Group and Joint Operations, I retired briefly in 2006 but returned to service as an Army Reservist to fill a vacant post in the Directorate of Army Training. For the past four years, I have led the Professional Development Section responsible to balance education, training, experience and self-development in Army NCM and officer careers, and to promote human dimension initiatives in operations such as physical fitness, mental resilience and operational ethics.
xxx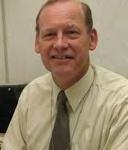 10573 Jake Jacobson: I rejoined the Department of National Defence in July 2007, taking up my current appointment as the Chief of Staff (Materiel Group). COS ADM (Mat) is a Materiel Group division that assists personnel in the delivery of materiel acquisition and support (MA&S) services to the Canadian Forces and Department of National Defence. The division does this by: performing traditional corporate business functions for the Group; guiding sustainable development and select safety program efforts; providing access to material technology and operational research capabilities; and contributing to the overall integrity of the MA&S system in general and the effectiveness of the Materiel Group. My wife and closest partner is Suzanne (née Poole) of Longueuil, Québec, the proud mother of our three daughters: Jennifer (and husband David Mackintosh and their two sons Alexander and Nathan), Nicola and Michelle Avrïl.]