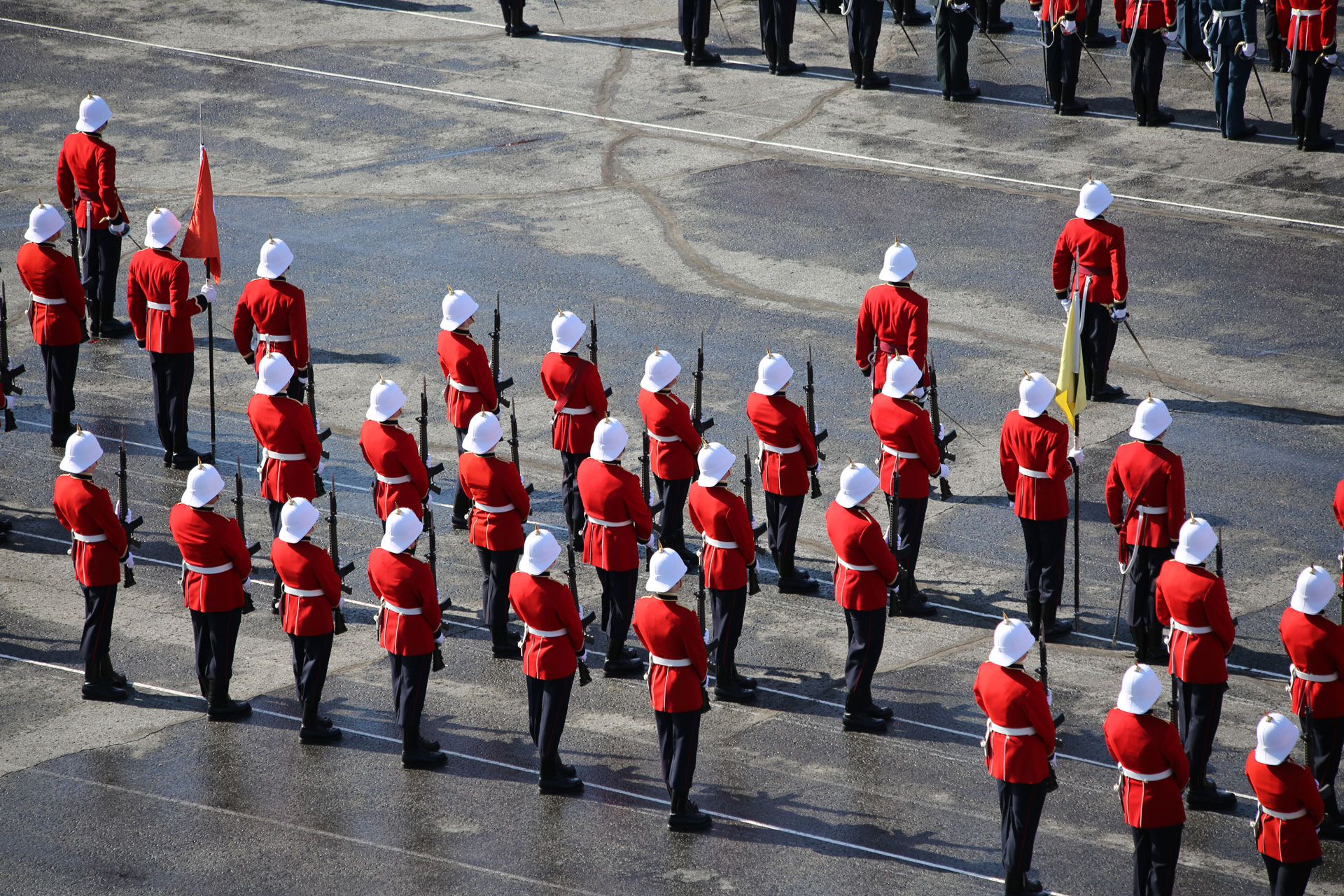 Tournoi de ballon sur glace du CMR Saint-Jean
Collège militaire royal de Saint-Jean
21 au 23 janvier 2011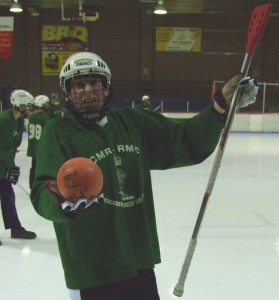 Vous pouvez dès maintenant vous inscrire au tournoi de ballon sur glace du Club des CMR au lien suivant :
http://www.cmrsj-rmcsj.forces.gc.ca/sports/tbg-bt/tbg-bt-fra.asp
Registrations are limited to 28 teams. 8 teams in the Competition category, 12 to16 teams in the Men category and 4 to 6 teams in the Women category.
Hormis les nombreux prix de participation, des bourses totalisant $2,300.00 seront attribuées. Les équipes seront acceptées sur la base de première arrivé/payé, première servie. Pour une première année en 2011, le trophée « Les vieilles rotules », accompagné d'une bourse de $100, sera décerné à l'équipe ayant la moyenne de ses numéros de collège le plus bas.
Profitez de l'occasion pour venir rencontrer vos anciens camarades de classe et les étudiants de l'année préparatoire et de première année du Collège militaire royal de Saint-Jean. Ces derniers ont toujours hâte de rencontrer et vaincre les plus vieux sur la glace.
Vérité, Devoir, Vaillance
André Durand
__________________________________
Special Operations Forces: A National Capability – 6-8 December 2010 – Currie Hall – Royal Military College of Canada
Sponsors: War Studies, Division of Continuing Studies, Royal Military College of Canada and Canadian Special Operations Forces Command
Fee: $150
Register at Royal Military College of Canada, Division of Continuing Studies website:
www.rmcc.forces.gc.ca/aca/dcs-dep/index-eng.asp
For more information please contact Dr Emily Spencer emily.spencer@rmc.ca
Forces d'opérations spéciales : une capacité nationale
6-8 décembre 2010
Salle Currie
Collège militaire royal du Canada
Commanditaires : Études sur la conduite de la guerre, Division des études permanentes, Collège militaire royal du Canada et Commandement des Forces d'opérations spéciales du Canada
Frais : 150$
Inscrivez-vous au site web du Collège militaire royal du Canada, Division des études permanentes :
www.cmrc.forces.gc.ca/aca/dcs-dep/index-fra.asp
Pour de plus amples information contactez Dr Emily Spencer emily.spencer@rmc.ca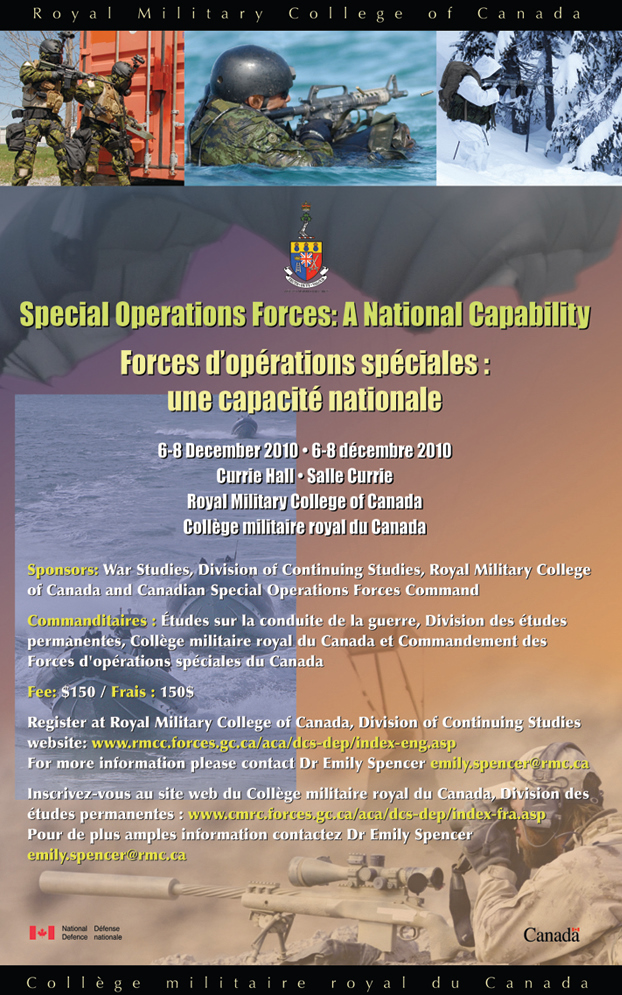 __________________________________