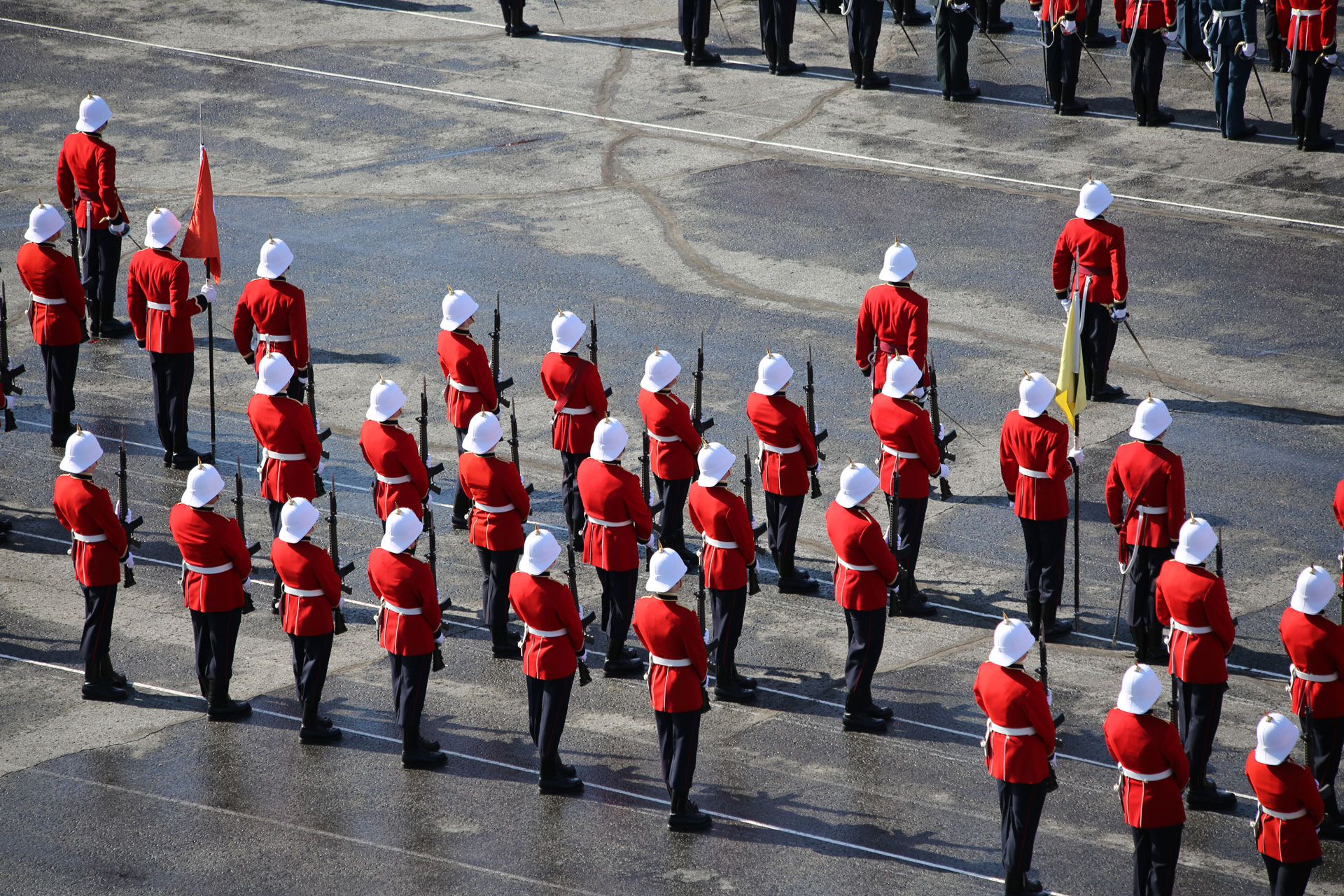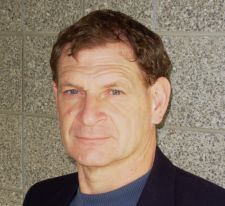 Dean enjoys his connection with RMC
A/SLt 24498 Noelani Shore (RMC 2009)
After 26 years of working at the Royal Military College, Dr. Thomas Racey, Dean of Science, has seen it all.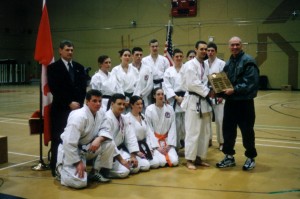 "One of my best memories at RMC is coaching the Varsity Karate Team. When I arrived in 1983, many of the varsity teams were coached by the University Faculty. I was asked to coach the Karate Team in about 1985, which I did until it was disbanded in the Sport Reorganization of about 2003," Dr. Racey said. "I was always impressed by the interest and dedication of all the students over those years who trained and competed. I am still in contact with so many of them. Many are actively dispersed throughout all elements of the Canadian Forces including SOFCOM. It is with a sense of pride that I watch their careers and lives."
Dr. Racey completed his Bachelor of Science degree in 1975 at the University of Waterloo in Applied Physics. He was a co-op student, and found work at RMC with Dr. Martin Edwards for 12 months in the winter of 1972, and then again in the fall and winter of 1972-73.
"This was a life altering opportunity since it resulted in my returning to Kingston and eventually RMC in 1983 when I successfully competed for a Faculty position that came open to the retirement of Dr. Doug Rogers," Dr. Racey explained.
He received a Bachelor of Education degree in 1977 at Queens University, which is how he ended up back in Kingston. From 1977-79, he taught Physics and Mathematics in Kingston at Bayridge Secondary School.
"I found that experience incredibly useful in supporting my role as a professor at RMC," he said. "The key for me to teaching is being a model of an active learner over a broad spectrum of life. I am still actively learning Physics and Satellite Tracking, French, History, Business, and the intricacies of being a Dean at RMC. I am still actively learning Martial Arts – even though I have now been studying it for more than 39 years."
Dr. Racey adamantly keeps himself young by learning new things and engaging himself mentally in new activities.
"I taught myself golf for my 40th birthday and down-hill skiing for my 50th birthday. Unfortunately I still only shoot 100 at golf, but I am able to drop off a double black diamond," said Dr. Racey.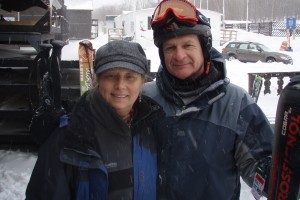 He returned to the University of Guelph in 1980-82 to do a PhD in Biophysics.
"[I] did experiments and models of mobility of algae in water and the impact of some metals on their mobility," Dr. Racey explained.
Dr. Racey has been involved with many aspects of RMC life, and the transitions and changes have made his time interesting.
"I have enjoyed every moment of being at RMC, but the transition of the closing of our sister Colleges was a stressful time," Dr. Racey.
He was Acting Head of the Dept of Physics in 1997-1998, then became Head of the Dept of Physics from 2006-2009. I became Dean of Science in July 2009.
"The group of people who make, and have made, RMC the great institution it is, is a team on which I am always proud to play a small part. I am very impressed by the spectrum of gender and cultural diversity at RMC. I truly believe that there is strength in this diversity and it should be cherished at RMC and inside the CF," he said.
The students and classes at RMC are, according to Dr. Racey, models of manners and professionalism at the university level.
"The key is the small sizes of classes. Small classes are the best tool we have to help the students successfully complete their rigorous four-year academic program with all the other constrains that are placed on their time," stressed Dr. Racey.
When he first arrived in 1983, Dr. Racey taught a second-year class of more than 90 Science and Engineering students "the beauty of rotational vector dynamics and its applications to mechanical systems. What made this manageable, if not enjoyable, was the professionalism and the manners of the young men and women who were students in that class. It made a lasting impression on me," Dr. Racey said.
While RMC cadets are academically good, more physically fit and more focused than many of their peers, it is not without a focused staff that Dr. Racey and his team achieve positive results.
"Being an active learner, in my opinion, provides a solid platform from which to teach, since there is a natural resonance between the student and the teacher – since the teacher is also actively engaged in learning. In the end, the teacher should always learn more from a given course than the student – only because they should be more engaged in the course," Dr. Racey added.
Dr. Racey has been rewarded for his proactive way of teaching, as he has been recognized for a Commandant's Award, Volunteer of the Year Award, Class of 1965 Teaching Excellence Award, and he has twice been the runner up for the Principal's Medal.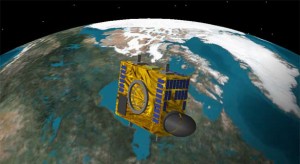 "The college allows me to do research and continue to develop intellectually. I have worked on pure research in Physics at RMC with Paul Rochon and Napoleon Gauthier, and I have been able to work with the Department of Health and Welfare on blood anticoagulants," said Dr. Racey. "I have worked on portions of optical chemical warfare identification with Paul Rochon, and I have been quite active in developing a satellite tracking capability at RMC that supports the CF, DRDC, NORAD and the Space Surveillance Network with a range of other faculty members like Phil Somers and Doug Burrell. I am fortunate enough to be on the HEOSS/NEOSSAT satellite science team – along with some of my colleagues at RMC."
"I have always found interacting with the students at RMC a total pleasure and have great memories of so many of them both as students and as people. It is always a pleasure to talk with them over the years, and I still maintain correspondence with many of them long after they have graduated. RMC has so much to offer the CF and DND. It is very much 'a value add' to the officers with whom I communicate regularly," he added.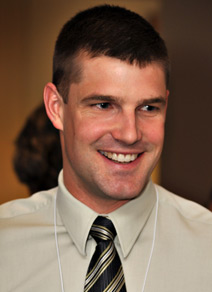 The Faculty of Science would like to formally congratulate Major Jeremy Hanson, RMC, BSc 1999, MSc 2000, for his success in becoming one of Canada's two newest astronauts.