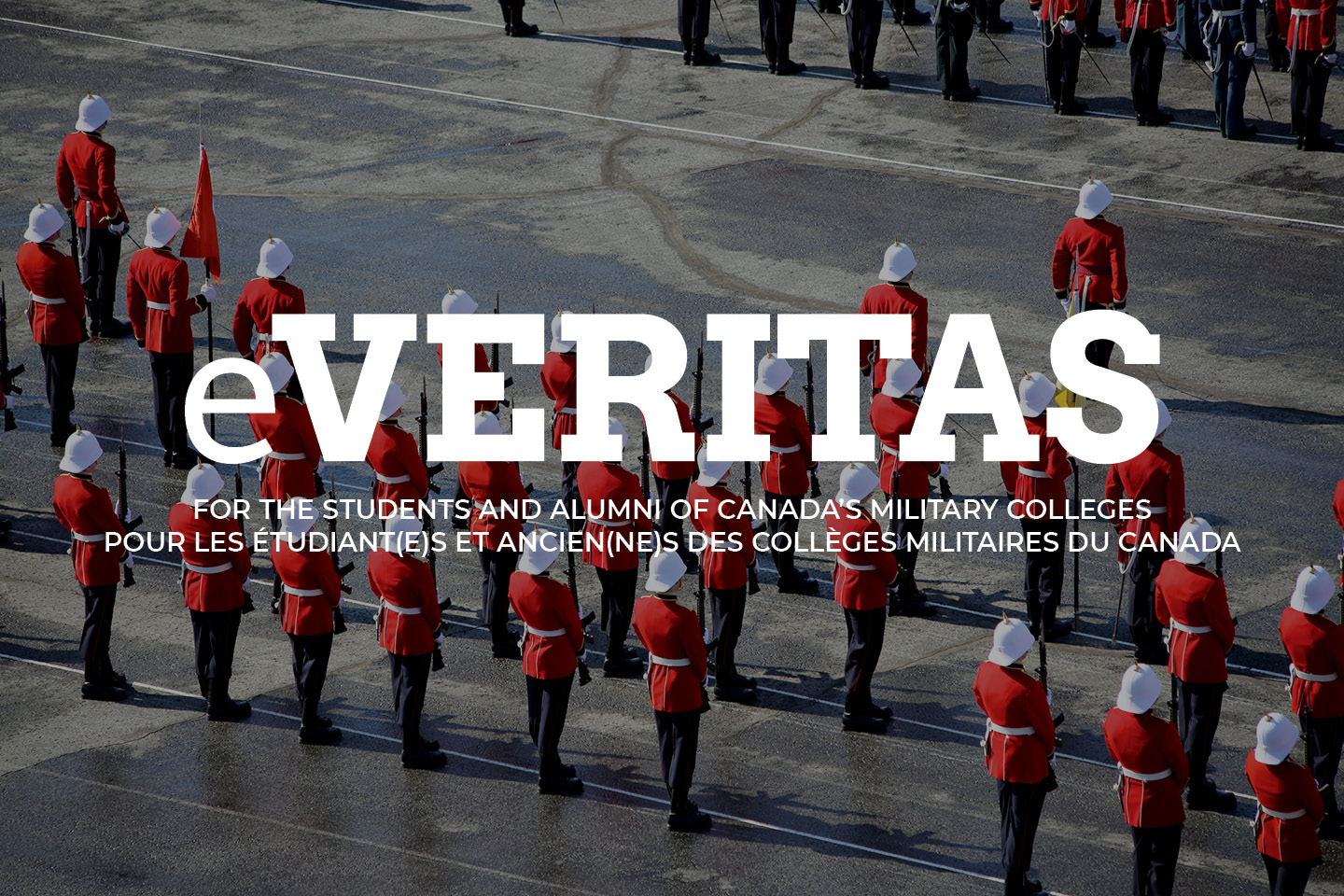 Major Patrick Lublink, assisted by his wife, Captain Valerie Lublink, is presently appointed as the Protestant chaplain to the Royal Military College in Kingston, Ont., with pastoral responsibility for more than 1,000 officer-cadets and 200 staff members.For more than 100 years, The Salvation Army has made its officers/pastors available to military commands to serve as chaplains. In particular, thousands of officers served in the Red Shield Services in direct support of military troops at home and abroad during the Second World War. While there are a number of Salvation Army officers serving as military chaplains worldwide, in the Canada and Bermuda Territory, Lublink is presently one of two officers and one officer candidate serving as military chaplains. In 2003, Captain Patrick Lublink became the first Salvation Army officer since the Second World War to join the Canadian Forces on a full-time basis. He has since served as chaplain to the 1st Infantry Battalion 22nd Regiment in Valcartier, 3 Air Force Wing in Bagotville, U.S. Army Regional Medical Centre in Landstuhl, Germany, and the East Coast Navy in Halifax. In his most recent deployment, he sailed with the navy in the worlds  most dangerous ocean, off the coasts of Somalia, where his ship provided trade route security for commercial cargo ships against modern-day pirates. In another historic moment for The Salvation Army Canada and Bermuda territory, Captain Lublink was recently promoted to the rank of major in the military (he remains a captain in The Salvation Army).
http://www.salvationarmy.ca/2009/10/07/salvation-army-military-chaplains-provide-support-in-challenging-circumstances/
____________________________________________________________
Great war diary of life during war brings tears to my eyes
Liberate war art from storage: Romeo Dallaire
Sacrifice Medal to Recognize All Service-Related Deaths
'Get out of our schools,' military recruiters told
Do the Canadian Armed Forces have a place in schools?