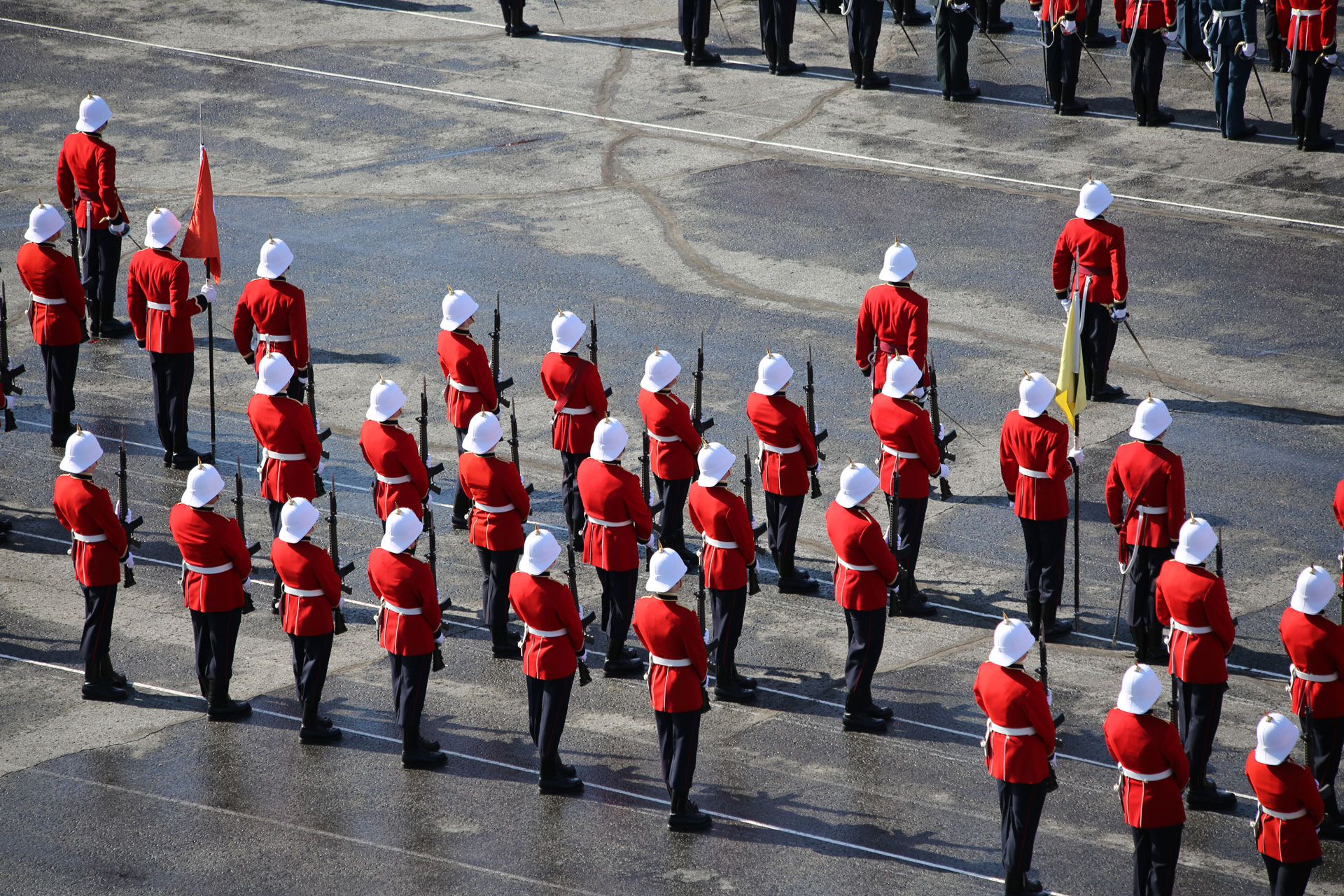 12192 Lieutenant-General Tom Lawson, a Canadian Forces officer, takes over deputy's position at NORAD
_________________________________
Brantford's Afghan connection
"We have everything from spare parts for vehicles, electronic equipment, weaponry, desks as well as pharmaceutical supplies. "Like I said, it's like moving a small city."
22425 Brandon Sing  Source
_________________________________
8Wing: exactly where Colonel Sean Friday wants to be
"I'll work very closely with my COs, WOs and branch advisers to monitor and to advise me, 'This is how far we can go before things break,'" he said. Then when people need relief, they'll find a way to respond.
"It's a lot like changing the wheels on a bus while you're driving down the road,"
16854 Sean Friday Source
_________________________________
Door gunners protect soldiers
"The insurgents are exceptionally fearful of the Griffon's escort capabilities, given the awesome weapons and door gunners on board."
16888 Al Meinzinger  Source
_________________________________
Athabasca Uranium Appoints Nuclear Energy and Uranium Expert 6480 Thomas S. Drolet to Advisory Committee
"Despite the events in Japan earlier this year, I am extremely bullish on the nuclear energy sector. That continuing enthusiasm is based on my profound belief in the need for balance in the world's electricity supply system and the need for more baseload power supply for the increasingly electricity-driven energy future that I see.
I truly look forward to helping Athabasca Uranium achieve its goals. With its extensive land position in the heart of Canada's uranium sweet spot, UAX's exploration and global opportunities in uranium are unbounded."
6480 Thomas S. Drolet Source
_________________________________