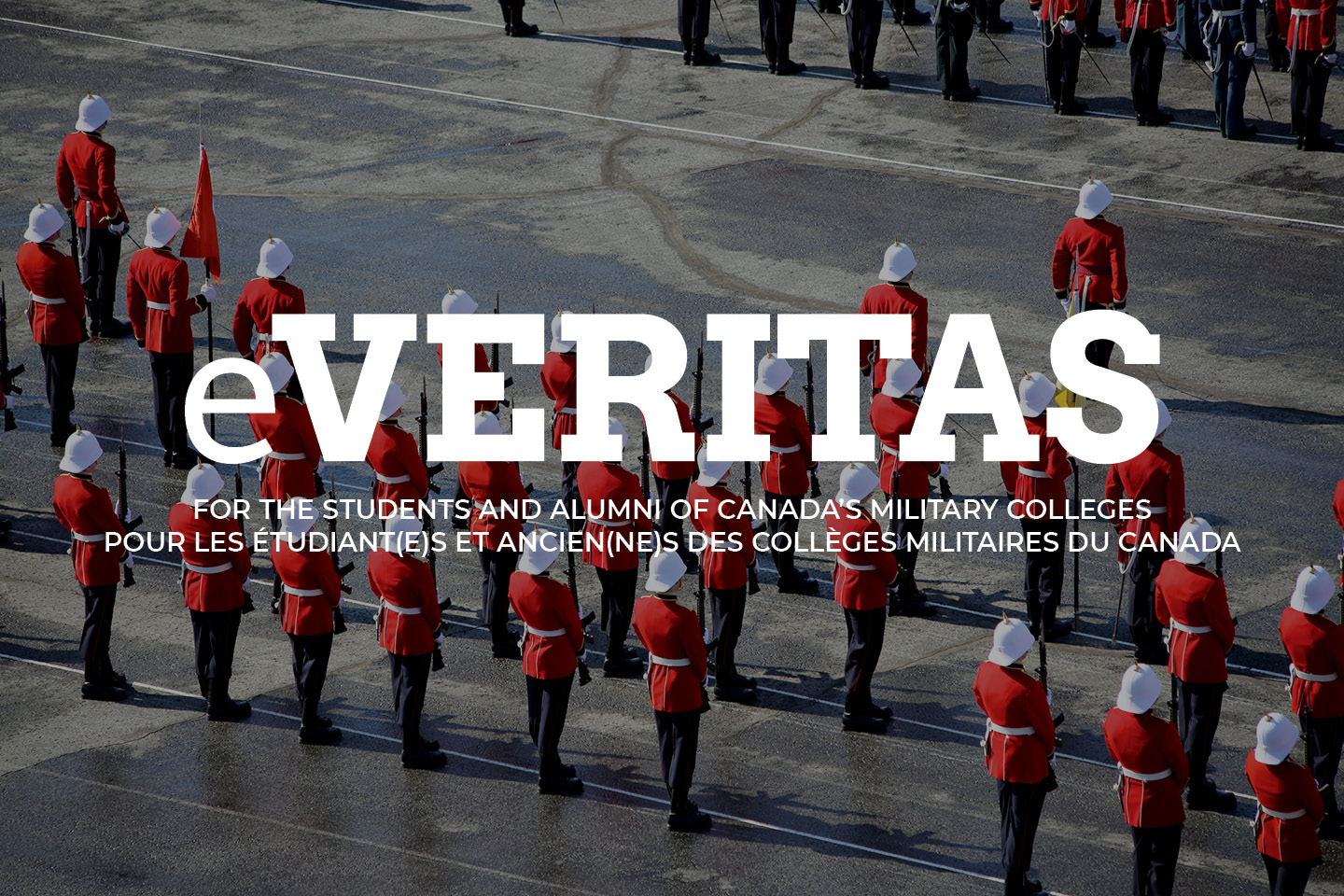 By 14596 MGen Dean Milner
"We're delighted to be a host for the Colombian military's visit to Canada," said acting 8 wing commander 20503 LCol Ryan Eyre. "Their visit fosters a spirit of cooperation, understanding and mutual respect between our forces."
" I will expect there will be people who might be challenged by the appointment of an openly gay chaplain general. I also know there will be people who will be encouraged by that," 14429 Chaplain General John Fletcher
"The one thing about Chris Hadfield is he's very real. If you spend a lot of time with him, that's just Chris, everything he does is real. I think that's important, so I just try to be me." Canadian astronaut 21364 Major Jeremy Hansen
13337 Lieutenant-General Stu Beare
 _______________________
RMC Club Chaplain Off to the Holy Land – Looking for Company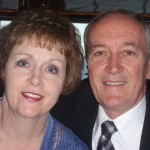 As they have done several times before, next March our Club Chaplain, #8457 Rev. Paul Robinson (RMC '71) and his wife Carol will be leading another exciting pilgrimage to the Holy Land.
They will be flying from Toronto to Tel Aviv on Saturday, March 22nd, returning on Monday, March 31st.
Highlights include:
Nazareth, Cana of Galilee, Tiberias & the Mount of Beatitudes,
Capernaum, Golan Heights & Jordan River baptismal site,
"Jesus" Boat Museum, sailing on the Sea of Galilee,
Belvoir crusaders' castle & Beit Shean,
Qumran, Masada, Dead Sea floating,
Jerusalem inc Yad Vashem, the Israel Museum & Dead Sea scrolls, Western Wall, Via Dolorosa & the Pool Of Bethesda where Jesus healed a crippled man,
Mount of Olives, Palm Sunday Road & the dungeon in the house of Caiaphas the High Priest, where Jesus likely spent his last night,
Gethsemane, Golgotha & communion at the Garden Tomb.
Paul and Carol maintain that their guide, Micha, who has guided on previous tours, is the very best in Israel, having been named "Guide of the Year" out of 3,600 guides! Micha has conducted a tour for the Chairman of the US Joint Chiefs of Staff and his wife. A PhD archaeologist, Micha is credited with finding the first extra-biblical evidence for the existence of Pontius Pilate.
Cost for the trip including flights, meals and accommodations, as well as all taxes AND tips is $3,350 (CAD). If you would like to know more about this trip, you can email Paul at pastorp@live.ca. Or you can catch him at Reunion Weekend!