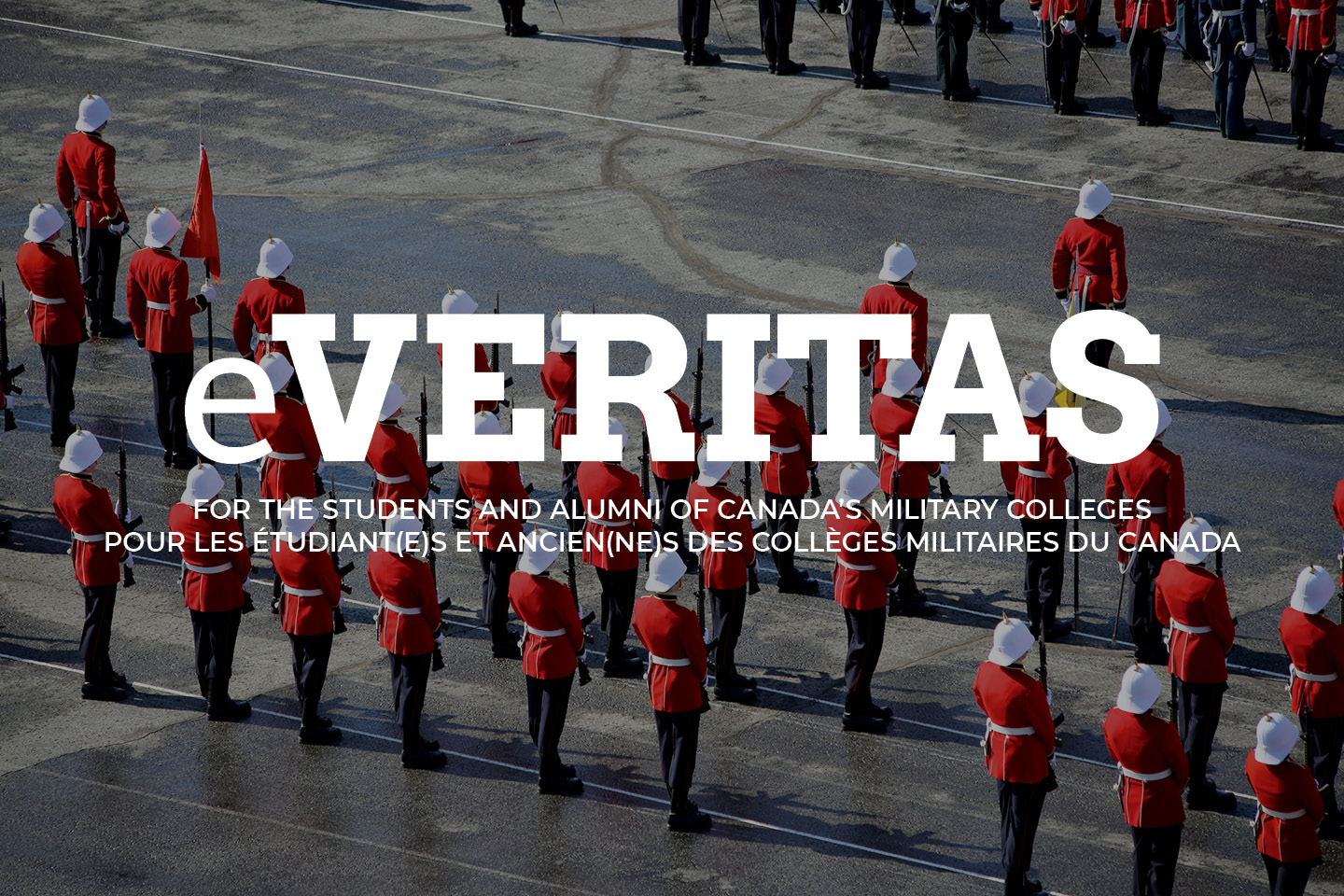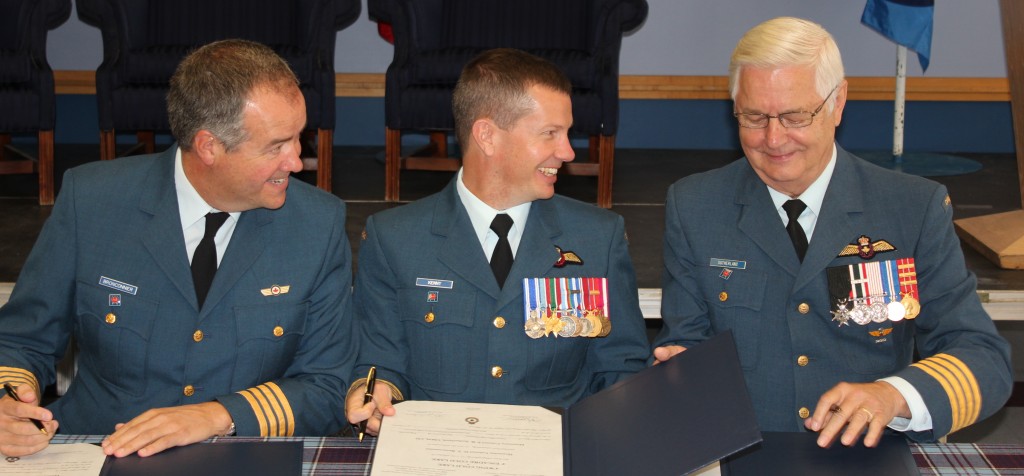 Lieutenant-General (retired) Fred Sutherland invested as 4 Wing honorary colonel
"Obviously, as [Air Force] commander, I could convey no favouritism," he said. "However, I can now say, with the impunity that retirement brings, that Cold Lake was always a favourite – because, in large part, of the special spirit I always found here."
6014 Lieutenant-General (retired) Fred Sutherland – Article
***
Fisher: Stephen Harper government muzzles top general on eve of retirement
Stu Beare prevented from talking to journalists
15696 Lt.-Gen. Jon Vance becomes responsible for all Canadian troops deployed at home and abroad during a handover ceremony to take place Tuesday afternoon in Ottawa.
The outgoing leader of Canadian Joint Operations Command (CJOC) is 13337 Lt.-Gen. Stu Beare. Both he and Vance served with distinction in Afghanistan — Vance during two combat tours in Kandahar and Beare with NATO in Kabul.
***
2652 Britton Smith makes $10 million donation to Queen's University
Queen's School of Nursing has received a huge shot in the arm. Article
***
Auroras enhance capability at RIMPAC 2014
"Missions vary depending on the phase of the exercise,"
20301 Major Filip Bohac – Article
***
Veterans should transcend party politics
3528 Paul Manson, Class of '56 –  is a former chief of the defence staff. He is currently the patron of the NATO Veterans Organization of Canada. While he was at RMC – he was Cadet Wing Commander.
Traditionally, Canada's veterans have enjoyed outstanding moral support from a grateful public, in recognition of the nation's solemn obligation to care for those who have served and suffered in harm's way. But the veterans landscape is changing. With a steady decline in the huge numbers who served in the Second World War, today's veteran community is characterized by a new set of men and women whose military experience stems from the Korean conflict, the Cold War, peacekeeping missions, upheaval in the former Yugoslavia, the first Persian Gulf war and Afghanistan.
***
Canadian troops sent to Poland
12192 Gen. Tom Lawson, Canada's chief of defence staff, said the Russian behaviour was "slightly provocative but not overly hostile.  Article
***
"Our captain of that ship and the entire group he was with for that exercise were expecting anything and they were very well-trained to handle it, as they did without any reaction,"
Veterans' best friend
"Back in 1986, they didn't even know how to spell PTSD, let alone deal with it," he said. "I went swirling down the rabbit hole of darkness, depression, despair and every other thing that goes along with it because nobody really knew what to do with me. My life was best described as … the mayor of Dysfunction Junction. It was not a pretty world."
13855 Medric Cousineau – Article ( readers have to watch the short video clip for the article to show up)
***
 At RIMPAC 2014, three weeks equal twelve months
"The RCAF takes an immense amount of pride in our ability to conduct sophisticated operations in a deployed environment,"
20435 Lieutenant-Colonel David Moar – Article
***
 Not-so-reserved reservist
"He is uniquely qualified and well-respected across military emergency disaster response teams,"
22260 Major Christopher Horner – Article
***
Hornet crews practice scramble in Lithuania
"Scrambling means getting our fighter jets quickly airborne to react to an immediate threat, usually to intercept hostile or unlawful aircraft,"
20936 Lieutenant-Colonel David Pletz – Article
***
 RCAF tankers keep RIMPAC fighters in the fray
"During one afternoon mission," CC-150T Polaris First Officer 24490 Captain Sean Hill said, "we refueled US Navy Super Hornet fighters, our own CF-18 Hornets, and a very unique—for us—US Navy FA-18F, which is a fighter modified to serve as an air-to-air tanker."  Article
***
120th anniversary of the first granting of Freedom of the City in Ottawa
"It is an honour to represent the Department of National Defence and the Canadian Armed Forces on this very special occasion," said 15706 MGen Paul Wynnyk.  Article
***
NAVY
Bravo Zulu to the crew of HMCS Regina for receiving the NATO Article 5 medal for their participation in Operation REASSURANCE, Canada's contribution to NATO measures that demonstrate the strength of allied solidarity in response to Russian aggression and provocation against Ukraine.
17793 Commodore Bob Auchterlonie, Commander Canadian Fleet Pacific, presented the ship's company with the NATO Article 5 medal on August 31, 2014 while visiting HMCS Regina during a port visit to Shanghai, China.
***