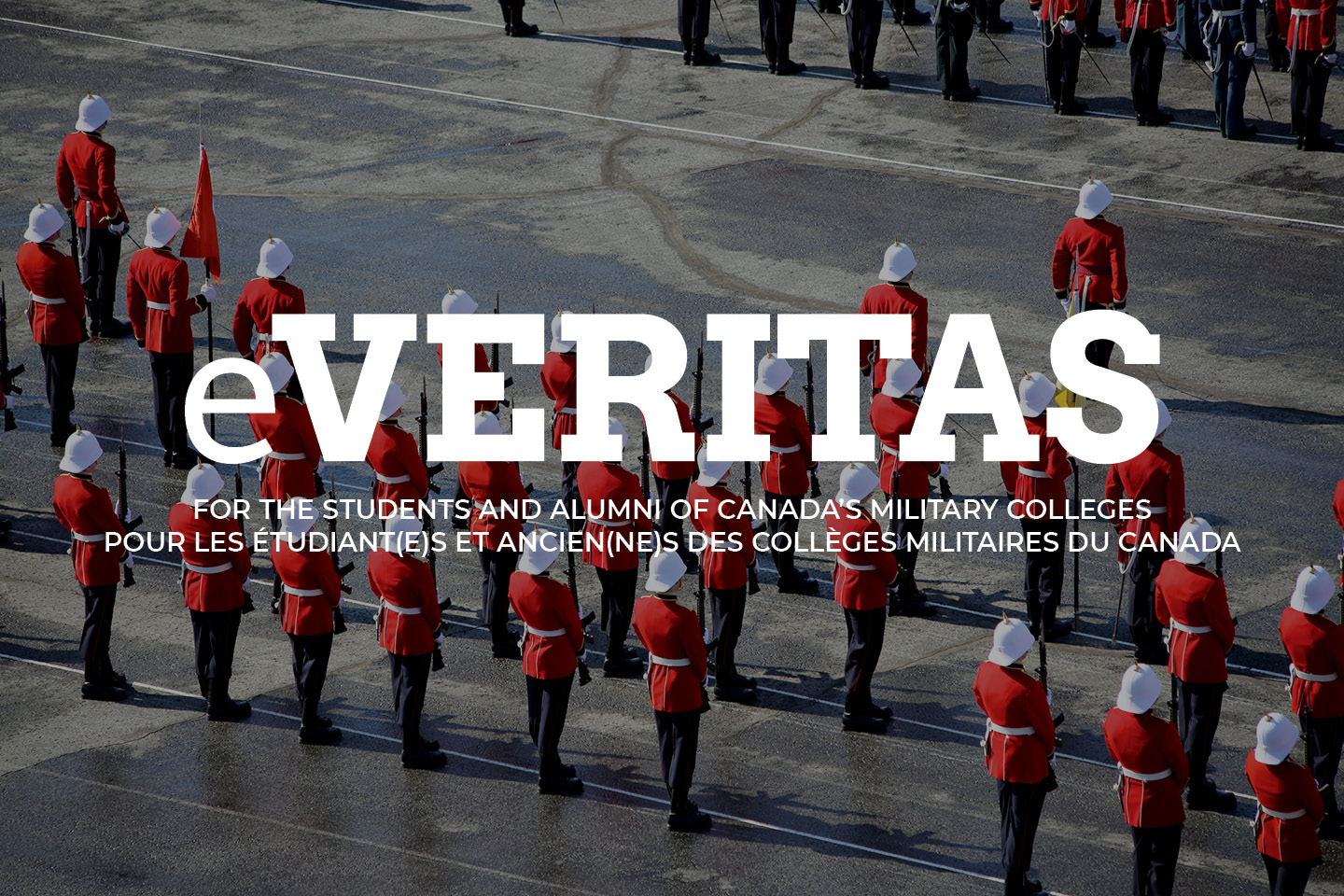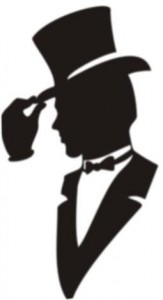 A tip of the hat to the following members who just recently updated their Club membership status: Chapeau aux membres suivants qui ont tout récemment mis à jour leur adhésion au Club:
3461 George Jackson; 8039 Vaughn Guy; 8190 Don Timperon; 12205 Andy Main;  14186 Craig Blandford – Lifetime Membership;   26080 Jeremy JJP Gaulin – Lifetime Membership; 27144 Ian D Ferrier – Lifetime Membership.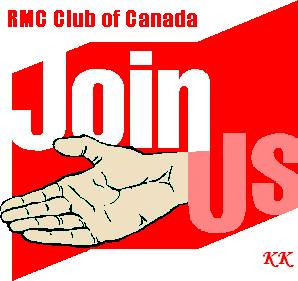 In This Issue 36:
***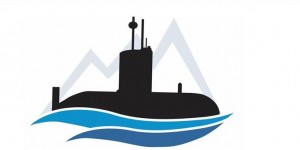 WHY CANADA NEEDS SUBMARINES – OR DOES IT?
The Naval Association of Canada [NAC] will present a one day conference in Ottawa on Thursday 2 October 2014. The conference will look at the history of submarines in Canada, the present state of Canada's submarine force, future needs and then examine arguments for and against recapitalization of our submarine fleet.
In one day, you can quickly get up to speed on this important issue. In addition to NAC members the audience will include your parliamentarians, senior submariners from allied nations, RCN experts and experts from industry. A hot breakfast, buffet lunch and reception at the end of the day, included in your registration, will provide an opportunity for you to expand your knowledge while making valuable contacts.
I hope you will be able to join us as we examine this topic of critical importance to both our Navy and Canada. Registration is online at: http://www.navalassoc.ca/en/nh/2014-nac-agm-and-conference
6604 Jim Carruthers
National President
Naval Association of Canada
***
ENCORE:
To find an article: copy title into the search bar on the top of the website and press the 'enter' key.
To search for an individual: type their name into the search bar and press the 'enter' key.
EDITORIAL FOREWORD / AVANT-PROPOS DE LA RÉDACTION
***
FYOP 2014: Two Weeks Down; Three To Go
More FYOP News: Harrier & Regatta Updates…
***
FYOP 2014 – Week One in the Books
***
Class of 2018 Arrive
***
FYOP 2014 – The First 24 Hours
***
AFGHANISTAN A CANADIAN STORY 2001-2014 AS TOLD BY MEN AND WOMEN WHO SERVED
***
Welcome New Sponsors. Thank You! Bienvenu aux nouveaux Sponsors. Merci!Updated
***
RMC Foundation Top 10 Classes – #4 – Class of 1953
***
Jobs – Careers / Carrières
***
QUOTE(S) OF THE WEEK
Morale Building Quotes from Florence Nightingale:
"I attribute my success to this – I never gave or took any excuse."
"I think one's feelings waste themselves in words; they ought all to be distilled into actions which bring results."
"Were there were none who were discontented with what they have, the world would never reach for anything better."
"The world is put back by the death of every one who has to sacrifice the development of his or her peculiar gifts to conventionality."
"How very little can be done under the spirit of fear."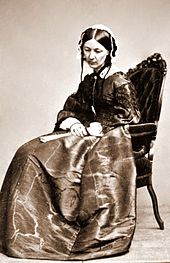 Florence Nightingale, OM, RRC (/ˈflɒrəns ˈnaɪtɨŋɡeɪl/; 12 May 1820 – 13 August 1910) was a celebrated English social reformer and statistician, and the founder of modern nursing. She came to prominence while serving as a nurse during the Crimean War, where she tended to wounded soldiers. She was known as "The Lady with the Lamp" after her habit of making rounds at night.
Early 21st century commentators have asserted Nightingale's achievements in the Crimean War had been exaggerated by the media at the time, to satisfy the public's need for a hero, but her later achievements remain widely accepted. In 1860, Nightingale laid the foundation of professional nursing with the establishment of her nursing school at St Thomas' Hospital in London. It was the first secular nursing school in the world, now part of King's College London. The Nightingale Pledge taken by new nurses was named in her honour, and the annual International Nurses Day is celebrated around the world on her birthday. Her social reforms include improving healthcare for all sections of British society, improving healthcare and advocating better hunger relief in India, helping to abolish laws regulating prostitution that were over-harsh to women, and expanding the acceptable forms of female participation in the workforce.
Nightingale was a prodigious and versatile writer. In her lifetime much of her published work was concerned with spreading medical knowledge. Some of her tracts were written in simple English so that they could easily be understood by those with poor literary skills. She also helped popularize the graphical presentation of statistical data. Much of her writing, including her extensive work on religion and mysticism, has only been published posthumously.
***