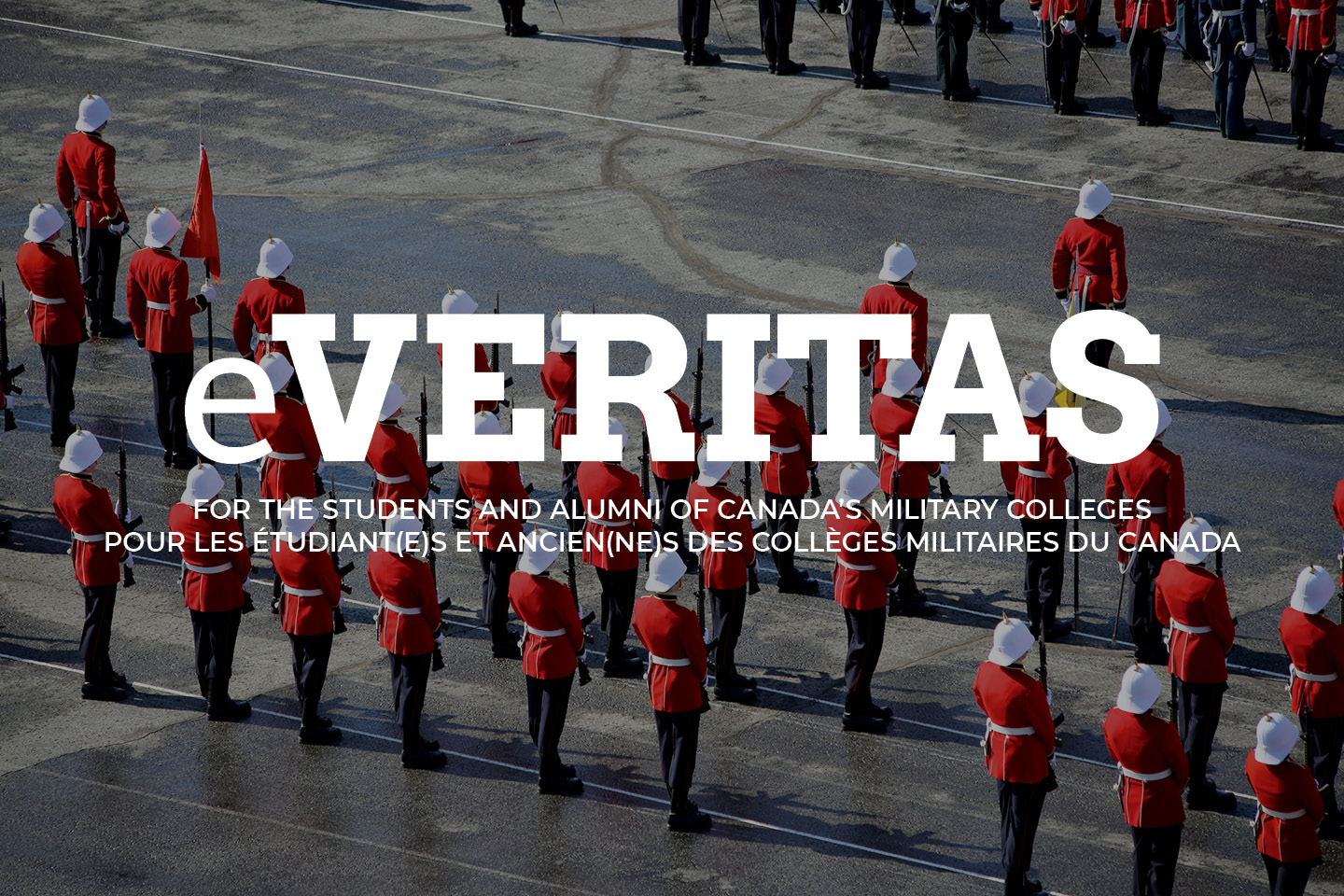 21976 Frédéric Guénette (RMC '01)
Last May, Captain Frédéric Guénette of 430 Tactical Helicopter Squadron was granted the qualification of Chinook pilot at the United States Army Aviation Centre of Excellence in Fort Rucker, Alabama. He is taking up the position as the squadron's resource person for the legendary two-propeller helicopter and will continue his training over the coming months to return to the squadron as an instructor.
Rest of this article – Here
_________________________________________________________
Taber native assumes top navy post
From LethbridgeHerald.com – Aug 14, 2008
By SHERRI GALLANT
15141 Ron Lloyd (RRMC '85)
A sage piece of advice from his mother led Commodore Ron Lloyd, in a roundabout way, from his roots as a land-locked Taber lad to Halifax, where this week he took command of the Canadian Navy's Atlantic Fleet.
Lloyd, 45, had been an air cadet in Taber for a number of years and, while his sights were set on attending military college eventually, he told his mother one day he figured he might take a break after high school.
"You grow up in southern Alberta and there's an opportunity to go work construction or in the oilpatch, and I said, 'you know what I think I'll do Mom, is I'll go and work for a year and maybe make some money before I do this,' and she said, 'if you do that, you'll get used to the money and you'll never go back to school.'
"It was excellent advice, and it's probably good advice for all those young people today, who are so attracted to heading off to Fort McMurray."
While he was in cadets, Lloyd had been told by an experienced, retired military member that he might be officer material. He sought guidance from high school counsellors and was advised if he wanted to be an officer in the armed forces, he should go to military college. He enlisted, and after basic training, was accepted to attend Royal Roads Military College in Victoria.
"I went off and did my first summer of naval training and learned I don't think there's any better profession out there in terms of opportunity to lead at an early stage of your career. And as you progress as an officer in my classification, it's more interesting and, equally, there's more responsibility and an opportunity to see the world and to work with some outstanding Canadians. The men and women you get a chance to work with over time is quite impressive."
Lloyd's biography on the Department of National Defence website follows his career from 1985, when he graduated from Royal Roads. After initial naval officer training, he navigated HMC Ships Iroquois, Yukon, Terra Nova and Annapolis before joining Venture, the Naval Officer Training Centre, as a navigation instructor.
In 1993, he joined HMCS Calgary as the Combat Officer where he was promoted to LCdr and participated in Operation Tranquility, which consisted of enforcing United Nations sanctions against Iraq in the Arabian Gulf and enforcing a UN embargo against the former Yugoslavia in the Adriatic Sea.
In 1996, he assumed the position of Combat Officer Sea Training Pacific. His next appointment was as the Executive Officer in Ottawa, which was deployed as an integral member of the USS Abraham Lincoln Carrier Battlegroup on Operation Mercator, involving another deployment to the Arabian Gulf in support of UN operations. Returning to shore, he attended the Canadian Forces Command and Staff College in Toronto.
In 2000, he was promoted to Commander and appointed as Commanding Officer of Charlottetown in Halifax. There, he deployed as an integral member of the USS Harry S. Truman Carrier Battlegroup on Operation Augmentation 2001-1, which also deployed to the Arabian Gulf. After a three-month reprieve in Halifax, Charlottetown returned to the Gulf in support of Operation Apollo, Canada's commitment to the War on Terrorism.
In 2002, he served as Executive Secretary to the Chief of Maritime Staff and the following year he completed his master's and French language training. Capt. Lloyd was appointed as Commanding Officer Algonquin in 2004 and was appointed Director General Maritime Force Development at National Defence Headquarters in Ottawa in June 2006.
He met his wife, Louise, during his last year of military college and credits her support and patience with enabling him to succeed in his career. It's not easy being a military spouse, he said, especially when one's partner has to spend considerable time away from home.
The couple has two teenaged sons, Ronnie and Andrew. Lloyd's parents, Ron and Lorna, – who reside in Taber – were able to attend Monday's change-of-command ceremony aboard the HMCS Athabaskan in Halifax Harbour. His two sisters, Teri and Sharla, and their families continue to live in southern Alberta.
_________________________________________________________
Allies to help protect Cdn. Chinook helicopters
13108 Stan Grabstas (RMC '81)