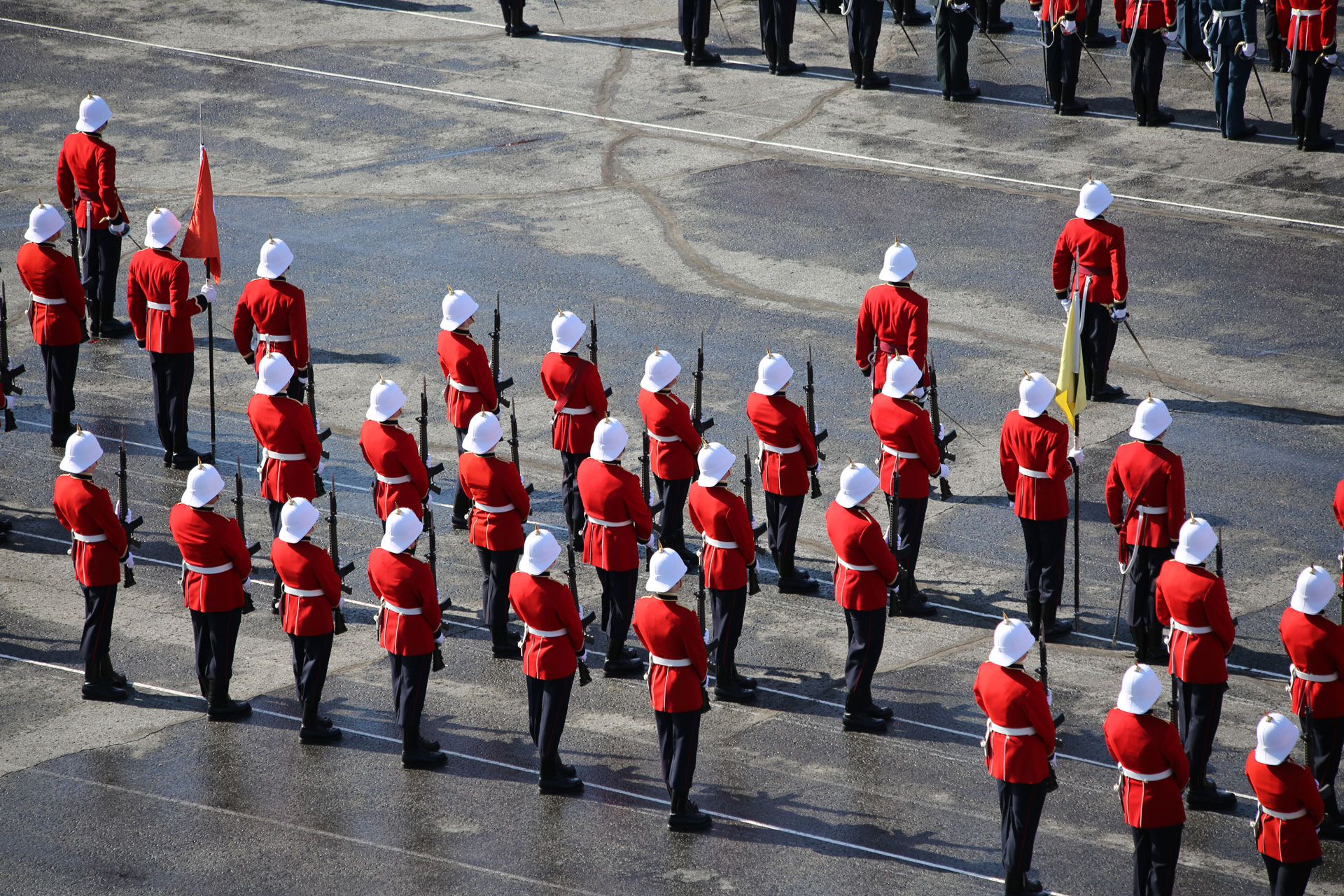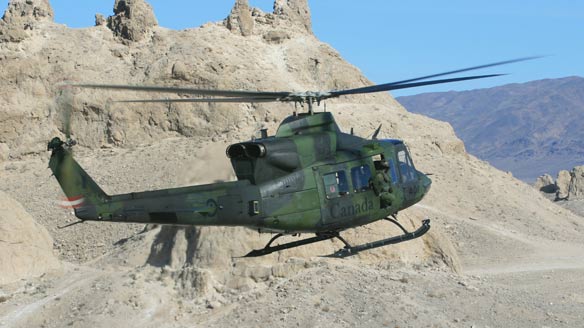 "Helicopter pilot gets a unique view on Afghanistan — in more ways than one "Flying a helicopter is a lot of fun because we fly extremely low,we can accomplish a lot of different tasks, and the job of the helicopter on the modern battlefield is crucial for the troops on the ground.   More Here

"It is a very rewarding job, and one where you can see the results of our work a little more than you can in the fixed-wing world."
22006 Derek Knight (RMC 2001)
_________________________________________________________________

On Saturday November 7, 2009 a fundraising concert was held for the Capt. Nichola Goddard Light Up Papua New Guinea project at UPEI. Thousands of dollars were raised for solar powered lights in rural medical centres throughout Papua New Guinea, the country where Nichola was born. The late 22458 Capt. Nichola Goddard (RMC 2002) was the first female combat soldier killed on the front lines in a military operation against Taliban forces in Afghanistan on May 17, 2006. Before the concert, more than 100 people sat down for dinner and to listen to CTV broadcaster Lisa LaFlamme, who played a tape of interviews she conducted with the young woman in Afghanistan. Sally and Tim Goddard of Charlottetown came on stage. The Canadian country star Michelle Wright noted during her performance that she penned a poem, called simply Capt. Nichola Goddard, which she read on stage.
http://www.theguardian.pe.ca/index.cfm?sid=302146&sc=98
_________________________________________________________________
In Afghanistan, Canadian Forces engineers face the ultimate danger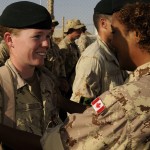 Detection and detonation of bombs the most deadly part of the job
"You've got local bridges which were designed for light traffic, not heavy armoured vehicles, so we have to inspect and secure those," she says.
"And while there are three large asphalt roads, the roads in the villages are basically compacted soil – a very tight clay – and in some cases the roads are more like footpaths." Part of the job is to also check the roads for drainage and ensure they don't collapse, especially in the rainy season."… much more…
_________________________________________________________________
The Afghan National Army is mixed bag. "Some tribes are fierce warriors, other tribes are the opposite."
22094 KJ (Kevin) Schamuhn (RMC 2001)